Huatulco, Mexico
Vacation deals we designed specially for you
From check-in and your flight to your transfers and resort stay, we take care of it all.
About Huatulco
Huatulco is a resort region in the Mexican state of Oaxaca with white Pacific coast beaches. The region is made up of 9 bays, including Santa Cruz Bay.
What to
do

in Huatulco?
Snorkeling
Like most coastal areas that have a warm, tropical climate, Huatulco has a slew of snorkeling tours available for its visitors. Visitors are spoiled for choice when it comes to picking a spot to start snorkeling as the region is chock-full of beaches and other areas that are great for the activity.
Surfing
Surfing is a very popular activity to do in Huatulco as the region lies on the western coast of Mexico and has many popular beaches with direct access to the Pacific Ocean. Huatulco is also home to many popular surfing tours that cater to your level of experience in the sport. These tours will provide you with the tools, services, and aid required for you to have an enjoyable surfing experience.
Cascadas Magicas de Copalitilla
Travel into the forests of Huatulco and discover one of the region's many waterfalls. The Cascadas Magicas de Copalitilla is made up of a bunch of small waterfalls spread over a vast forested area. Visitors are welcome and encouraged to swim in the various pools of clear water left by the waterfalls. There are many guided tours that will take you directly to some of the best waterfalls and other interesting sights to see in the area.
What to
see

in Huatulco?
Whale Watching
Since Huatulco is directly on Mexico's western coast, which lies in the Caribbean Sea, whale watching is a very popular activity to do here. The whale watching season peaks from December to March and stretches into May, so you'll have to visit the region during this period if you want to catch a glimpse of the majestic creatures.
Copalita Ruins
This attraction is every historian's dream destination and is a perfect place to spend a few hours for everyone else. The Copalita Ruins are the ruins of an ancient settlement dating back to 500 BCE. The ruins are so fascinating because no one knows which group was responsible for originally settling in the area as there are traces of many different groups living in the settlement throughout various points in history. Visitors are welcome to explore many of the buildings themselves and can even take a guided tour if they want.
Coffee Plantation Tours
Coffee is a big industry in the Huatulco region as the climate is perfect for growing and producing the product. You can take a guided tour that will take you through the forests leading to one of the many plantations in the region. Once there, you will get an up-close look at how the process works and are even given samples as well.
Where to
stay

in Huatulco?
Binniguenda Huatulco
The Binniguenda Huatulco is an all-inclusive resort that has a more laid-back atmosphere than other resorts but doesn't give up any conveniences to achieve this. This resort has a focus on comfort from its room design to its amenities. Guests can relax in the outdoor pool or enjoy a peaceful night at one of the restaurants.
Secrets Huatulco
Secrets Huatulco is a beautiful, secluded resort with a truly picturesque ocean view and unique location. This all-inclusive resort offers its guests AAA service with the added benefit of being secluded in a peaceful cliffside area of Huatulco. The resort has direct and exclusive beach access meaning guests will be able to enjoy the beach without having to worry about big crowds or obnoxious city noise. Despite being secluded, the resort is less than 30 minutes away from Huatulco International Airport by car.
Hotel Quinta Bella
Hotel Quinta Bella offers its guests a slew of different packages so each guest has his/her needs met before they even arrive. The resort offers rooms ranging from standard rooms that are great for large groups to more luxurious rooms that come with a balcony and a private pool. No matter which room you go with, you will be surrounded by luscious greenery and picturesque ocean views and have direct beach access nonetheless.
FAQs
Frequently Asked Questions
See below for frequently asked questions.
Can I travel to Huatulco right now?
Yes, Huatulco is open for travel. Entry rules depend on whether or not you're vaccinated.
Are Huatulco resorts safe?
Yes, resorts in Huatulco are safe.
Can I book my trip to Huatulco now and pay later?
Yes, you can book your travel now and pay later through our book now and pay later option.
When is the best time to book an all-inclusive trip to Huatulco ?
The best time to book an all-inclusive trip to Huatulco is considered to be October through February.
How long should my Huatulco vacation be?
The minimum time to travel to Huatulco must be at least 3-4 days.
How much does a Huatulco vacation package cost?
The average price of a 7-day trip to Huatulco is $1,446 for a solo traveler, $2,597 for a couple, and $4,869 for a family of 4.
Explore More Destinations
Find the right destination for less with Trip Support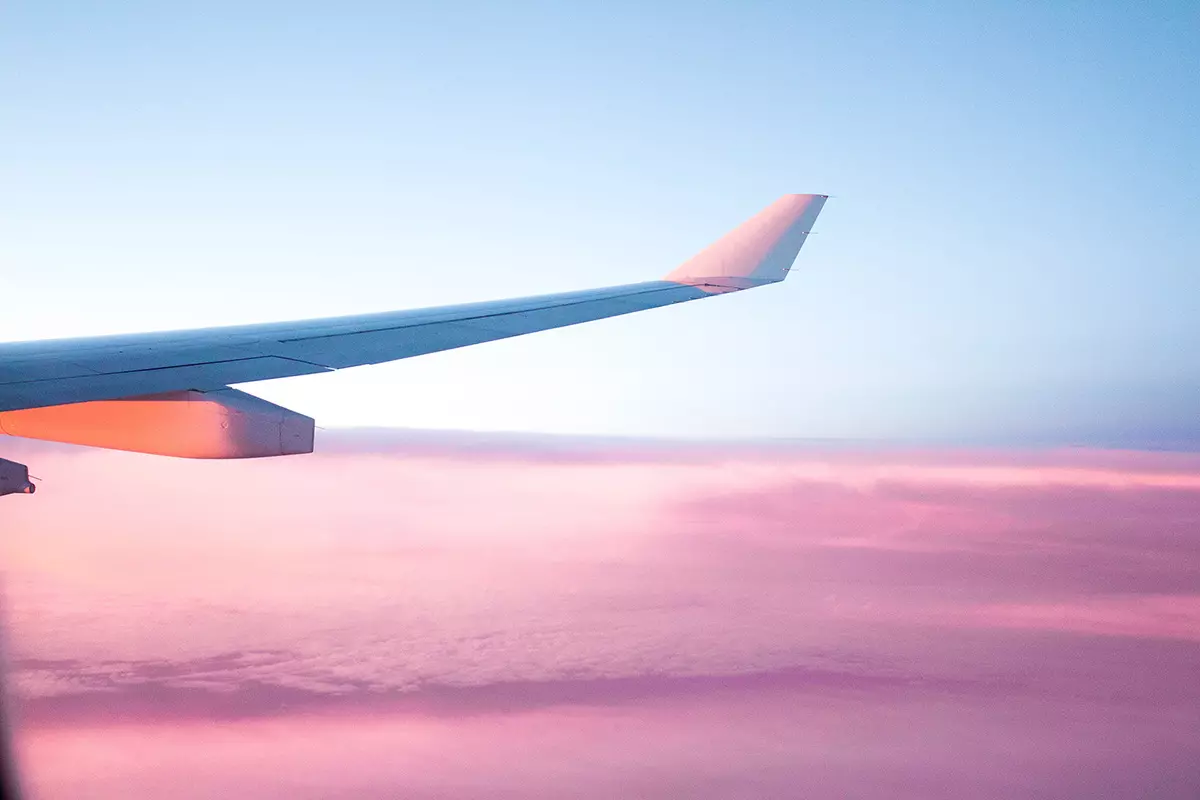 Sign up today. We've got deals to share!
Become a member and gain access to all of our great rates and savings. Sign up to get email updates on upcoming deals and events.