Los Angeles Vacation packages
Special offers from resorts and hotels across the Americas
Plan your vacation at one of our beautiful resorts across the United States, Canada, Caribbean and Latin America
European plan no meals
Room king
CA $1795.71 /adult
was$2889 ● save $1093.29
Dec 11, 2023 (7 days)
price includes taxes and fees
38% OFF
European plan no meals
Deluxe king
CA $1907.01 /adult
was$1923 ● save $15.99
Dec 12, 2023 (7 days)
price includes taxes and fees
1% OFF
Los Angeles Vacation packages
What to
do

in Los Angeles Vacation packages?
Disneyland
This esteemed theme park hardly needs an introduction. Disneyland is one of California's most popular attractions, and it's only about a 40-minute drive outside of Los Angeles. Immerse yourself in the world of Disney from Star Wars to Disney Princesses, there is something here for everyone regardless of their age.
Santa Monica Pier
Santa Monica Pier is a great place to do a lot of different activities. Visitors can bask in the picturesque beauty of the pier and Pacific Ocean and maybe snap a few pictures as well. If that's not your cup of tea, then you can give the Pacific Park Ferris Wheel a ride instead. Santa Monica Pier also has a lot of history making it a great place to just stroll around and take it all in.
California Science Center
The California Science Center is an interactive museum that teaches everyone young and old alike about space exploration, our planet's environment, and the greatest technological advancements in human history. The museum is great for all ages but is especially good if you're travelling with children as the interactive exhibits will help keep them engaged and, more importantly, entertained.
What to
see

in Los Angeles Vacation packages?
Hollywood Walk of Fame
A Los Angeles vacation wouldn't be complete without taking a trip to this famed location. The Hollywood Walk of Fame has over 2,700 stars and stretches for about 2.1 kilometers. There are a number of award ceremonies held throughout the year, so who knows? You might just get lucky enough to see one of your favourite celebrities.
Griffith Park
Los Angeles may be a very urbanized area, but that doesn't mean it only has man-made attractions. Griffith Park is a municipal park with an absolutely stunning view of the Santa Monica Mountain Range. There are still a few modern attractions in the area such as the Los Angeles Zoo and the Hollywood sign, which you can see through the Griffith Observatory.
Whale Watching
Since Los Angeles is located on the Pacific coast, whale watching is a very popular activity to do here. Whale watching season peaks from December to March and stretches into May, so you'll have to visit the city during this period if you want to catch a glimpse of the majestic creatures.
Where to
stay

in Los Angeles Vacation packages?
Pearl Resorts
This all-inclusive resort may be a little out of the way, but its worth it if you want to be near or on the coastline. Located 40 minutes outside of Los Angeles by car, Pearl Resorts offers its guests a wide selection of rooms that meet their personal and financial needs. Th resort itself is in walking distance of a few beaches and is very close to downtown San Diego.
Disneyland Resorts
Disneyland is more than just a theme park. Disneyland Resorts has a wide selection of hotels to choose from, each with their own unique specialties and accommodations. These hotels are located directly on Disneyland property meaning you'll only be a short distance away from all of the fun. It's worth noting that Disneyland Resorts is about a 40 minute drive away from Los Angeles.
Four Seasons Hotel Los Angeles
This famous hotel chain has an excellent establishment located directly in the heart of Los Angeles. Like most Four Seasons Hotels, the Los Angeles location offers its guests a slew of accommodations to make their stay the best one possible. The hotel has 24-hour room service, a 24-hour fitness center, three restaurants, two bars (one is poolside), and a balcony for every room.
FAQs
Frequently Asked Questions
See below for frequently asked questions.
When is the best time to book an all-inclusive trip to Los Angeles?
The best time to visit Los Angeles is from February to May. The temperature is very mild this time or year, and if you go closer to April and May, you can avoid big crowds as well. Los Angeles's summers can be brutal, so it's best to avoid the summer months.
Can I book my travel to Los Angeles now and pay later?
Yes! Trip Support offers a "Book Now and Pay Later" service, where payments can be made in installments before your vacations and flights. Uniquely, we offer this service without the need for credit checks and extensive documentation.
Can I make reservations for last minute travel?
When it comes to Los Angeles, you'll want to book your vacation package three months in advance. The resorts can fill up quickly, as the state has a lot going on all year round.
I have to cancel my vacation to Los Angeles. Can my tickets be refunded?
If your booking is eligible for cancellation, you might be subject to a $250 airline cancellation fee. However, most discounted airline tickets are non-refundable. For more information, please contact us at 1-855-606-0606
How long should my Los Angeles vacation be?
Two weeks is a good amount of time to stay in Los Angeles. There are a lot of attractions worth seeing in Los Angeles, and two weeks should be enough for you to cover at least most of them.
How do I get a cheap travel package to/from Los Angeles?
At Trip Support, we believe that travel should be affordable for all. For a cheap travel package to/from Los Angeles, please check out our Los Angeles vacation packages located at https://tripsupport.ca/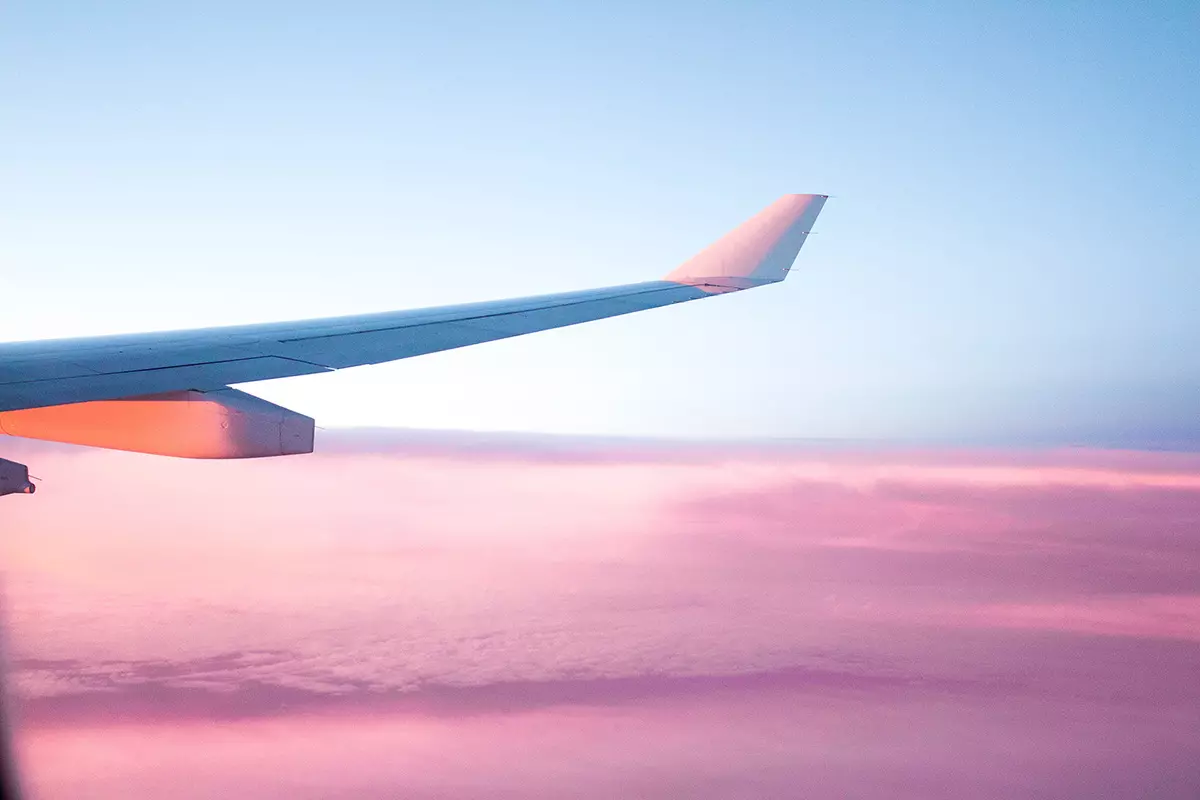 Sign up today. We've got deals to share!
Become a member and gain access to all of our great rates and savings. Sign up to get email updates on upcoming deals and events.