Cheap Vacation Packages to Cozumel
Cheap Vacation Packages to Cozumel
What to
do

in Cozumel?
Chankanaad National Park
Journey 100 feet below sea level through Cozumel's coastlines. Coral reefs, tropical fish, and a slew of colourful sea creatures are all waiting to be discovered in the depths of this island paradise. Chankanaad National Park also has sea lion and manatee shows, tequila tours, snorkeling and scuba diving tours and the opportunity to swim with dolphins.
Jeep and ATV Tours
Ride through some of Mexico's most exciting jungles and picturesque landscapes. There are tons of Jeep and ATV tours that take you on a non-stop adventure where you'll go and see all types of places. Most tours offer a complete package which can include a lunch, snorkeling excursions, and stops at local towns and shopping areas. You can choose to go on a private tour with just you and/or your group, or you can enjoy the tour with others. There are many options for both preferences, so the choice is completely in your hands.
Mexico Park Cozumel
Have you ever felt that certain landmarks and famous attractions are simply too big? Then Mexico Park is the place for you! This theme park has replicas of some of Mexico's most famous landmarks such as the Metropolitan Cathedral of Mexico and the Mian Ruins of Tulum. This interactive park tells the story of Mexico's history in a fun and interactive way. Be sure to check out the botanical gardens and Museum of Popular Arts.
What to
see

in Cozumel?
El Cedral
The oldest Mayan ruins on the island, El Cedral was once a temple used for ceremonial and fertility purposes. The temple dates back to roughly 800 A.D. and can be visited and admired by any. The ruins are very easy to find and access. Unfortunately, many of the ruins have been lost to time or destroyed to make way for new projects throughout Mexico's history. Despite this, the ruins are still a sight to behold as they are.
Cozumel Museum
Located directly in San Miguel de Cozumel, this museum offers 11 different interactive exhibits for the whole family. Signs are printed in both Spanish and English, meaning the establishment is tourist friendly. The exhibits collectively tell the story of Cozumel's history and geography as well as its culture too. Cozumel Museum will let you connect more with the people of Cozumel by understanding their culture and way of life.
Stingray Beach
This activity is similar to scuba diving but is a lot safer and more accessible. Visitors can swim with both stingrays and sharks in a controlled and friendly environment. The stingrays have their barbs clipped, so there is no worry of getting stung.
Where to
stay

in Cozumel?
Cozumel Palace All Inclusive
If you like exploring the natural parts of Cozumel but also want to visit some of the modern attractions as well, Cozumel Palace gives you the best of both worlds. Situated on a beach in the same area as Chankanaab National Park, nature lovers should feel right at home. The hotel is also very close to Mr. Sancho's Beach Club and Xcarat Eco Theme Park if you want some more modern experiences.
Occidental Cozumel
Set amongst white-sand beaches and lush tropical gardens, this resort is a perfect blend of modern design and natural beauty. Occidental Cozumel is only a 45-minute ferry ride away from Playa Del Carmen. Being right on the ocean, guests at Occidental Cozumel have access to swimming with dolphins and scuba diving.
Fiesta Americana Cozumel All Inclusive
Fiesta Americana Cozumel All Inclusive is a luxury resort that caters to your every need. It's situated on the beach and is roughly 1.5 kilometers away from Chankanaab National Park. The resort itself has a ton of amenities that will keep you from wanting to leave the property. A full-service spa, 2 outdoor pools, a gym, and a sauna are some of the features to note.
FAQs
Frequently Asked Questions
See below for frequently asked questions.
Can I book my travel to Cozumel now and pay later?
Yes! Trip Support offers a "Book Now and Pay Later" service, where payments can be made in installments before your vacations and flights. Uniquely, we offer this service without the need for credit checks and extensive documentation.
Can I travel to Cozumel right now?
Yes! You can book an all-inclusive Cozumel vacation package right now and be on the plane within two days.
Can I make reservations for last minute travel?
When it comes to Cozumel, you'll want to book your vacation package three months in advance. The resorts can fill up quickly, especially during the dry season.
I have to cancel my vacation to Cozumel. Can my tickets be refunded?
If your booking is eligible for cancellation, you might be subject to a $250 airline cancellation fee. However, most discounted airline tickets are non-refundable. For more information, please contact us at 1-855-606-0606
How do I get a cheap travel package to Cozumel?
At Trip Support, we believe that travel should be affordable for all. For a cheap travel package to Cozumel, please check out our Cozumel vacation packages located at https://tripsupport.ca/
Are Cozumel Resorts Safe?
Yes! Although petty crimes are quite common in certain areas of Cozumel, the resorts and more touristy areas are perfectly safe.
Explore More Destinations
Find the right destination for less with Trip Support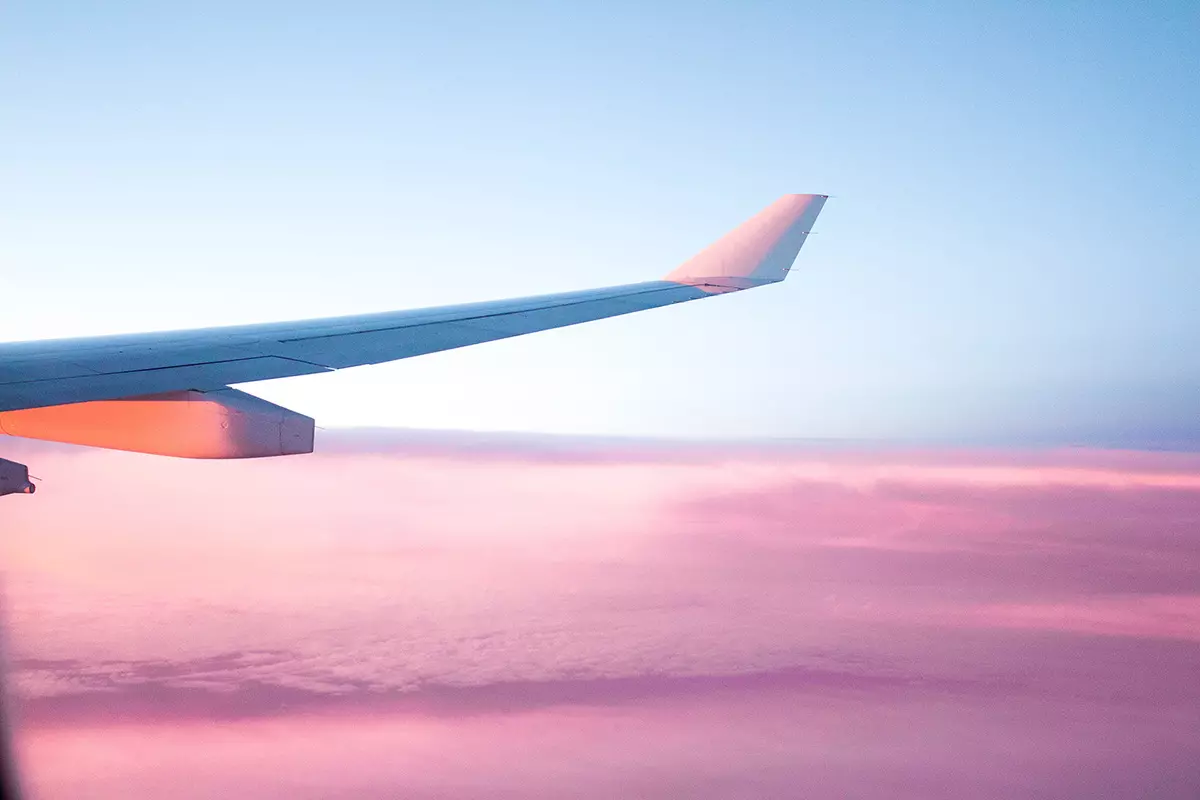 Sign up today. We've got deals to share!
Become a member and gain access to all of our great rates and savings. Sign up to get email updates on upcoming deals and events.