All inclusive Vacations to Dominican Republic
All inclusive Vacations to Dominican Republic
Special offers from resorts and hotels across the Americas
Plan your vacation at one of our beautiful resorts across the United States, Canada, Caribbean and Latin America
Dominican Republic
1:52 pm, October 1, 2023
33°C
What to
do

in Dominican Republic?
27 Waterfalls of Damajagua
This popular attraction is located in Puerto Plata about an hour's drive from the popular beach town of Sosua. Go on an adventure of a lifetime hiking through trails alongside some of the Dominican Republic's most gorgeous natural scenery. After that, you'll find yourself swimming through the area's unique landscapes, and you'll even get the opportunity to go down some of the waterfalls too. This attraction does an excellent job of showing off the Dominican Republic's beauty while also providing you with hours of fun.
Santo Domingo
Serving as the capital of the Dominican Republic, Santo Domingo has a lot to offer its visitors when it comes to historic attractions and interesting locations. The city's downtown area is filled with hotels, shops, and cafes that reflect centuries worth of culture and history. There are also botanical gardens and parks throughout the city that give you a glimpse of the Dominican Republic's natural beauty without taking you away from all of the wonders Santo Domingo has to offer.
Surfing
The Dominican Republic has many prime spots for surfing along its coasts for beginners and experts alike. The region's abundance of beaches and pristine climate means there will be no shortage of surfing spots and tours to take you to them. Many tours provide equipment and classes for those who are inexperienced and will take you to some of the best surfing spots in the country.
What to
see

in Dominican Republic?
Whale Watching
Whale watching is a very popular activity in the Dominican Republic especially in Samana Bay which is populated by whales area every year. There are plenty of tours near the coastal areas of Samana, but there are also plenty of tours offered in other parts of the country as well. Whale watching season peaks from January to March and stretches into May, so you'll have to visit the Dominican Republic during this period if you want to catch a glimpse of the majestic creatures.
Altos de Chavon
Located in the popular resort city, La Romana, Altos de Chavon is a recreation of a 16th century Mediterranean village with an archaeological museum and amphitheater. Immerse yourself in centuries old Dominican Republic culture as you explore the areas various shops and boutiques all stylized to fit the aesthetic. The area also has an art gallery featuring many local artist's works and a renowned art school as well.
Los Haitises National Park
Located near the ever-beautiful town of Samana, Los Haitises National Park is a vast area of wilderness filled with an endless sea of things to explore and appreciate. Visitors can explore the area's many mangroves and caves either by themselves or through guided tours. You can take to the coast instead and explore the park's beautiful beaches and unique, coastal rock structures. Finally, Los Haitises National Park is also home to many different species of bird, making it a great place for bird watching too.
Where to
stay

in Dominican Republic?
Dominican Treehouse Village
This unique resort offers an experience like no other but should be avoided if you don't like heights. Located in the heart of the Samana Peninsula's jungles, the resort property is littered with trees, mangroves, and winding trails. As for the rooms, instead of the suites/apartments you would traditionally find in most resorts, rooms at the Dominican Treehouse Village are open-air treehouses connected to each other by rope bridges. Fall asleep to the soothing sounds of nature, and wake up to a pleasant tropical breeze.
Ahnvee Resort Adults Only
As the name suggests, the Ahnvee Resort is strictly for adults. This resort is situated in the heart of Sosua, meaning you'll have direct access to a multitude of different attractions the town has to offer. Ahnvee Resort Adults Only offers standard amenities typical of most all-inclusive resorts, but unlike other resorts, this one is located in an incredibly convenient area and is limited to adults only, culminating in the perfect stress-free place for you to stay.
Hyatt Ziva Cap Cana
Hyatt Ziva Cap Cana is located on the famous Juanillo Beach which lies only 14 kilometres away from Punta Cana International Airport. This all-inclusive resort is chalk full of amenities to keep you entertained for weeks both on the property a nearby. Some of these amenities include infinity pools, bars and restaurants, a world-class golf course, and floating swim up suites. Hyatt Ziva Cap Cana also has its own water park complete with five slides and a lazy river.
FAQs
Frequently Asked Questions
See below for frequently asked questions.
Can I book my travel to Dominican Republic now and pay later?
Yes! Trip Support offers a "Book Now and Pay Later" service, where payments can be made in installments before your vacations and flights. Uniquely, we offer this service without the need for credit checks and extensive documentation.
Can I make reservations for last minute travel?
When it comes to Dominican Republic, you'll want to book your vacation package three months in advance. The resorts can fill up quickly, especially during the dry season.
Can I travel to Dominican Republic right now?
Yes! You can book an all-inclusive vacation package to Dominican Republic right now and be on a plane within two days.
When is the best time to book an all-inclusive trip to Dominican Republic?
March is the perfect time to visit Dominican Republic. March is considered to be apart of the country's off-peak season for tourism, resulting in lower rates, but the weather is still very pleasant this time of year.
I have to cancel my vacation to Dominican Republic. Can my tickets be refunded?
If your booking is eligible for cancellation, you might be subject to a $250 airline cancellation fee. However, most discounted airline tickets are non-refundable. For more information, please contact us at 1-855-606-0606
How do I get a cheap travel package to/from Dominican Republic?
At Trip Support, we believe that travel should be affordable for all. For a cheap travel package to/from Dominican Republic, please check out our Dominican Republic vacation packages located at https://tripsupport.ca/vacations/?selectedTab=vacation
Explore More Destinations
Find the right destination for less with Trip Support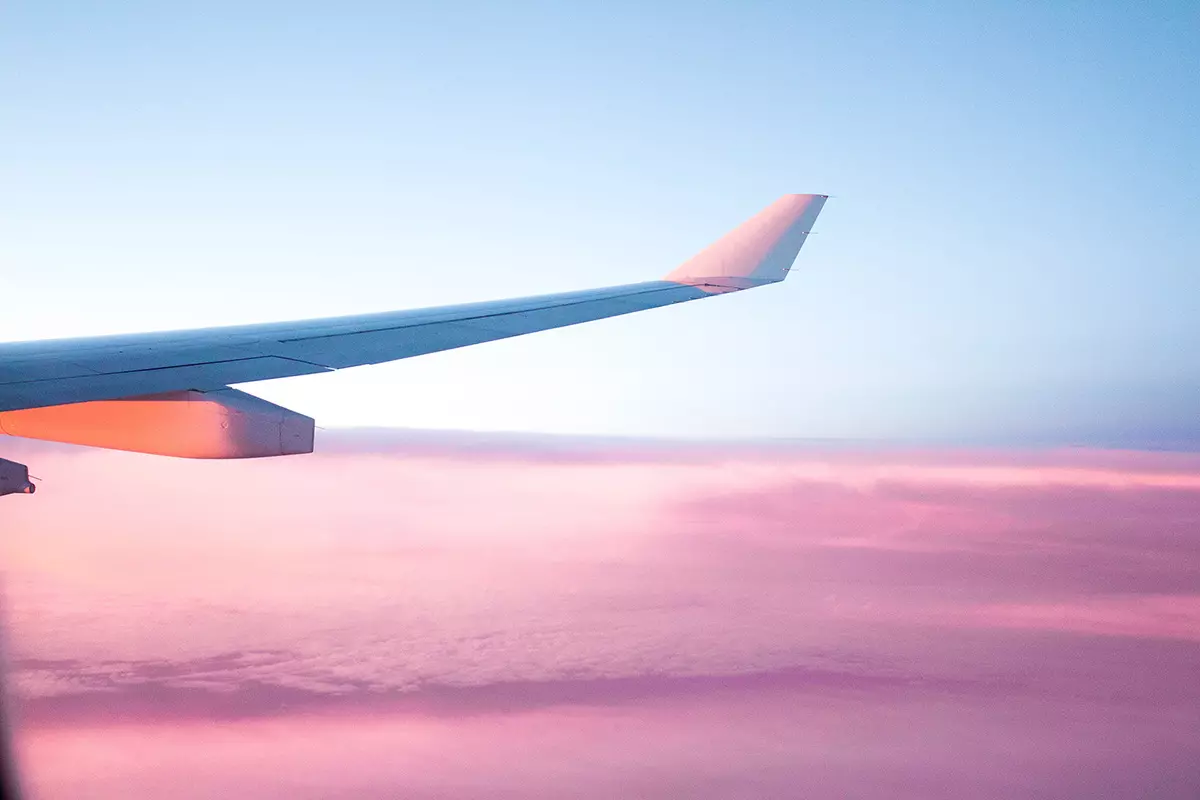 Sign up today. We've got deals to share!
Become a member and gain access to all of our great rates and savings. Sign up to get email updates on upcoming deals and events.