Cheap Flights to Paris
Charles de Gaulle International Airport (CDG)
Charles De Gaulle is the major international airport in Paris and the second largest in numbers of passengers in Europe after Heathrow Airport (London). In 2019, over 76 million passengers flew from its terminals. It is also known as Roissy - Charles de Gaulle. The airport is situated 23kms north-east of Paris and is connected to the city by train. The ride lasts about 45minutes. Indicatively, Disneyland can be reached in 10 minutes and Lille and Brussels approximately in 1 hour. It has three terminals and the second one has several interconnected lobbies. Terminal 1 handles all the international flights except Air France. Terminal 2 serves flights of Air France and other flights that travel to other parts of Europe. Finally, Terminal E9 serves exclusively to charter flights.
Find the Best Deals
Trip Support will help you find cheap deals to Paris. We have teamed up with the best airlines in the world and have centralized their options into one easy-to-use website. That way, you can find the flight that works best for you. The ideal time to visit Paris is from June to August and September to October. Both summer and fall have their ups and downs. From June to August the weather in Paris is just about parfait (perfect). If you are planning a trip in December around the holiday season, though it is also a charming time, the concentration of tourists tends to increase from mid-December through the end of the year.
Paris Travel Guide
Paris, the capital of France is also known as the "City of Love", the word was coined by some of the greatest poets, writers, actors and musicians who found inspiration in the beauty of this mesmerizing city. From beautiful museums, to fascinating architecture, to the smell of freshly baked croissants that drifts through the air, this city has so much to offer. Here are some of the places you must visit, if you are planning a trip to Paris, Musée du Louvre, Musee D' Orsay for great impressionist work, take stroll down Champs Elysees, visit the pantheon located in the Latin Quarter, Jardin Du Luxembourg park, Sacred Heart Basilica of Montmartre (Sacre-Coeur), Notre Dame, Stand under the Arc De Triomphe, Catacombs, Château de Versailles are some of the most fascinating places to visit among many others.
FAQs
Frequently Asked Questions
See below for frequently asked questions.
How do I change an existing reservation?
You can email us to request a change to an existing reservation at info@tripsupport.com. Please mention your name and confirmation number in the email. You can also contact us at 1-855-606-0606.
What fee is charged for changing my airline ticket?
If your booking is eligible for cancellation, it may be subject to an airline cancellation fee of up to $250 CAD per passenger. For more information, please contact us at 1-855-606-0606.
I have to cancel my flights. Can my tickets be refunded?
Most discounted airline tickets are non-refundable. The tickets we provide are the most economical but come with this restriction.
Can I book my flight to Paris and pay later?
Yes! Trip Support offers a Book Now Pay Later system, where payments can be made in installments before clients' vacations and flights. Uniquely, we offer this approach without the need for credit checks and extra boring, time-consuming documentation. We believe that people should be able to travel regardless of their credit score
What is the most popular airline that flies to Paris?
The most popular airline that flies to Paris is Air France.
Are there Paris travel restrictions currently due to Coronavirus?
Travel in Paris is currently possible, but COVID-19 safety precautions are currently in place. For more information, visit https://www.diplomatie.gouv.fr/en/coming-to-france/coronavirus-advice-for-foreign-nationals-in-france/#sommaire_1
Which airlines offer direct flights to Paris?
Assuming that you're travelling from Toronto Pearson Airport, Delta Airlines and Air France offer direct flights to Paris.
Explore More Flight Deals
Find the right flight for cheap with Trip Support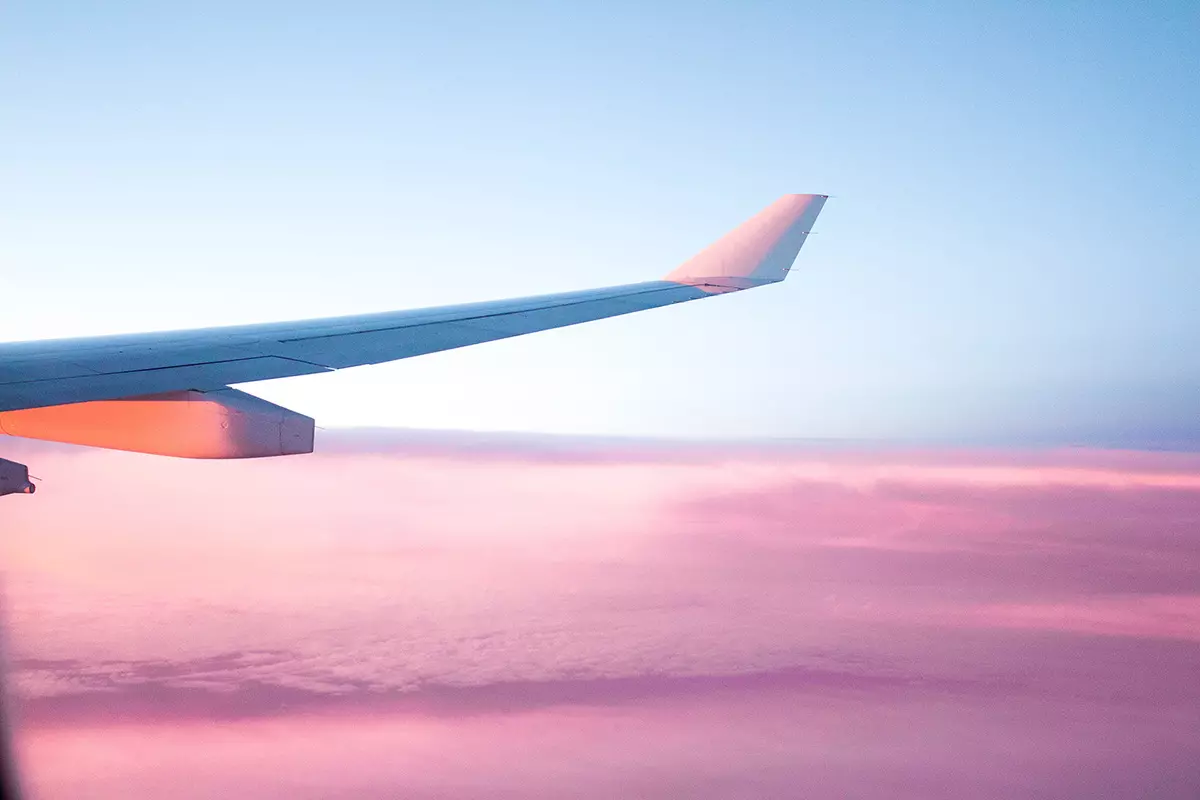 Sign up today. We've got deals to share!
Become a member and gain access to all of our great rates and savings. Sign up to get email updates on upcoming deals and events.