All inclusive Havana Cuba Vacation Packages
Special offers from resorts and hotels across the Havana Cuba.
Plan your vacation at one of our beautiful resorts across the Havana Cuba.
CA $525 /adult
was$1085 ● save $560
Dec 12, 2023 (3 days)
price includes taxes and fees
52% OFF
CA $575 /adult
was$1275 ● save $700
Dec 9, 2023 (3 days)
price includes taxes and fees
55% OFF
About Havana
More than just another destination to check off the bucket list, there is so much to see and do, making it a dream destination. While Havana may be best known for its beautiful and historic Old Havana center and its 1950s classic American cars, you'll find much more here to excite every kind of traveler. Book your Vacation Packages Havana Cuba and enjoy the sun.
22
°C
What to
do

in Havana?
Plaza Vieja
Brimming with culture and history, this attraction is a must see in Havana. Plaza Vieja is located in the heart of Old Havana and was created in the 1500's. The plaza has seen its fair share of executions, bullfights, and festivals. Today, visitors can enjoy the many bars and restaurants that litter the streets of Plaza Vieja while admiring the area's historic architecture.
Old Havana
Old Havana is a dream destination for any history buff and is also one of the number one destinations in all of Havana. Old Havana has been around since the early 1500's with buildings, streets, and landmarks that reflect it. Naturally, the area became a UNESCO World Heritage Site in 1982. Since then, many of Old Havana's buildings have been restored and preserved which you can see for yourself through one of the many tours available in the city.
Gran Teatro de La Habana
The Grand Theater of Havana is truly a great place to spend an evening when visiting the city. The theater itself is a stunning sight to behold with lavish architectural design, but inside the theater is the main attraction. Visitors can be enthralled by authentic Spanish dance performances or even catch a show put on by the famous Cuban National Ballet Company.
What to
see

in Havana?
Plaza de la Catedral
Plaza de la Catedral is one of the four main squares of Old Havana and is also the newest. The area contains some of the most interesting landmarks in all of Havana such as the Cathedral of San Cristobar and the Palace of the Marquises of Aguas Claras. Plaza de la Catedral is also home to the Museum of Colonial Art, a place where guests can admire sets of paintings, furniture, and porcelain sculptures depicting styles from Cuba's history.
El Morro
One of the most famous attractions in all of Havana, Castillo de los Tres Santos Reyes del Morro is a must-see attraction when visiting Havana. El Morro was once a fortress constructed in the early 1600's to defend Havana against pirates. The fortress has gone through a lot in the past few centuries, making for an interesting place to spend the day exploring.
Fusterlandia
Possibly one of the most unique and bizarre places in all of Cuba is the area known as Fusterlandia. Just a 30-minute drive outside of Havana, Fusterlandia is a neighborhood that's been transformed into a giant work of street art. Fusterlandia was a project started by Jose Fuster, an artist who started decorating his studio with vibrant, childlike art one day. Nearby businesses let Fuster decorate their establishments as well, and the rest is history. Today, you can visit Fusterlandia and be immersed in its bizarre atmosphere.
Where to
stay

in Havana?
Melia Cohiba
Located in the heart of the urban neighborhood of El Vedado, Melia Cohiba prides itself on its optimal location and luxurious facilities. The hotel is great for both business travels and vacations. There are multipurpose event rooms perfect for large gatherings of up to 600 people and a large pool and cafe. Rooms come with views of the city and/or sea, and upgraded rooms come with a personal jacuzzi.
MarAzul Hotel
If you are looking for Vacation Packages Havana Cuba, MarAzul Hotel is a great option. It is an adult-only all-inclusive hotel situated in a spot close to many beaches and other attractions. Beach access is only a short walk away as the acclaimed beach Playa del Este is close by. The hotel is also only a 25-minute drive from Jose Marti International Airport and a 20-minute drive from Old Havana. The hotel itself is known for its windsurfing, canoeing, and kayaking amenities.
Blau Arenal Habana Beach Hotel
Blau Arenal Habana Beach Hotel is a wonderful place to stay if you plan on spending the majority of your visit at the beach. This all-inclusive hotel is located on the Santa Maria del Mar beach giving you direct access to one of Havana's most popular beaches. The hotel also offers not only an all-inclusive program, but also an entertainment program as well, making it a great Vacation Package Havana Cuba.
FAQs
Frequently Asked Questions
See below for frequently asked questions.
Can I book a trip to Havana now and pay later?
Yes! Trip Support offers a "Book Now and Pay Later" service, where payments can be made in installments before your vacations and flights. Uniquely, we offer this service without the need for credit checks and extensive documentation.
Can I travel to Havana right now?
Yes! You can book an all-inclusive Havana vacation package right now and be on the plane within a week.
Can I make reservations for last minute travel?
When it comes to Havana, you'll want to book your vacation package three months in advance. The resorts can fill up quickly, especially during the dry season.
I have to cancel my vacation to Havana. Can my tickets be refunded?
If your booking is eligible for cancellation, you might be subject to a $250 airline cancellation fee. However, most discounted airline tickets are non-refundable. For more information, please contact us at 1-855-606-0606.
How do I get a cheap travel package to/from Havana?
At Trip Support, we believe that travel should be affordable for all. For a cheap travel package to/from Havana, please check out our Havana vacation packages located at https://tripsupport.ca/
Are Havana Resorts Safe?
Yes! Although petty crimes are quite common in certain areas of Cuba, the resorts and more touristy areas are perfectly safe, especially in Havana.
Explore More Destinations
Find the right destination for less with Trip Support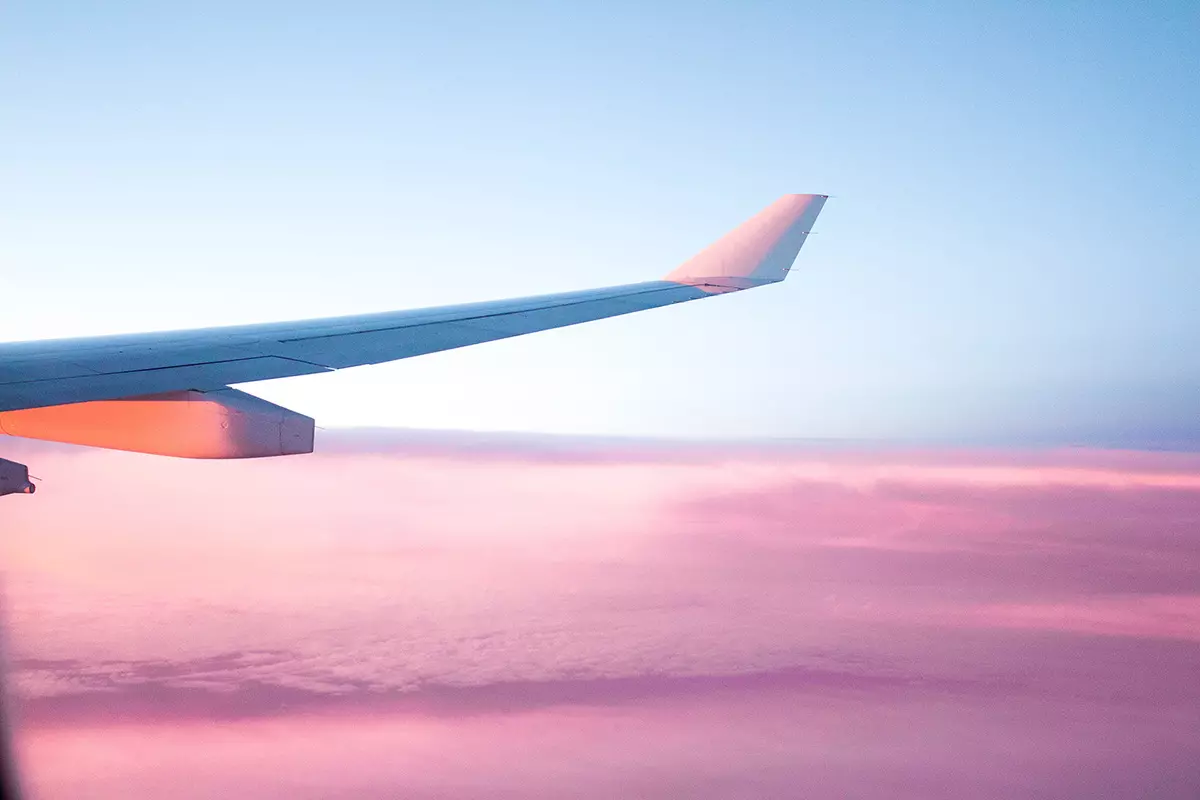 Sign up today. We've got deals to share!
Become a member and gain access to all of our great rates and savings. Sign up to get email updates on upcoming deals and events.