Cabo San Lucas, Mexico
Special offers from resorts and hotels across the Americas
Plan your vacation at one of our beautiful resorts across the United States, Canada, Caribbean and Latin America
About Cabo San Lucas
Cabo San Lucas, a resort city on the southern tip of Mexico's Baja California peninsula, is known for its beaches, water-based activities, and nightlife.
What to
do

in Cabo San Lucas?
The Arch of Cabo San Lucas
The Arch is a distinctive formation at the southern tip of Cabo San Lucas. It is at this point that the Pacific Ocean becomes the Gulf of California. This is a very popular tourist attraction where you can witness sea lions.
Santa Maria Cove
Snorkeling around Playa Santa Maria, or Santa Maria Beach, is safe and relaxing because the water is calm. Since the area is protected from powerful ocean swells, it is also good for beginner snorkelers and children. Fish of all the colors of the rainbow swim around and you can take some bread to feed them if you want them to swarm around you for a great underwater photo or video.
Chileno Beach
The quiet beauty of Chilean Beach is alluring and it's just as pretty on the sand as underwater. Dive into the azure-colored water and swim around with your snorkeling gear, allowing you to see and breathe just like a fish. The water is clear and clean.
What to
see

in Cabo San Lucas?
Lovers Beach
Lovers beach is a sandy beach with rock formations. The water is incredibly clear, increasing the chances for you to spot many fishes while swimming. It is a beautiful beach that is a must-visit.
Mt. Solmar
Mt. Solmar is a strenuous but exhilarating hike with jaw-dropping views and scenery of the city. It is the perfect place to click pictures, enjoy the views and relax.
Land's End
For a different scene, try Land's End. As the name hints, it is at the end of Cabo and features bold rock formations coming out of the water. Another wonderful part of this beach is the sea lion colony that is normally soaking up the sun or swimming in the warm water. Amazing to admire but don't get too close as they can be territorial. You might also see pelicans that are so abundant there is a rock named after them. Around Pelican Rock, the snorkeling is fantastic, and also around Arch Rock (El Arco) nearby. Look out for Neptune's Finger, which is between El Arco and Lover's Beach.
Where to
stay

in Cabo San Lucas?
Marina Fiesta Resort & SPA Dine Out
The hotel is perfectly situated in the heart of Cabo San Lucas, just steps away from the famous Medano beach. The hotel offers great rooms, with dining options, a spa, and more. Nearby attractions are just a walk away from the hotel.
Corazon Cabo, A Noble House Resort
Nestled on the shores of Medano beach, this luxury hotel offers great rooms, with excellent service. With an infinity pool, fishing charter, beach club, and a spiritual spa, this hotel has all that one needs for their vacation.
Hilton Los Cabos Beach and Golf Resort
The hotel is an excellent club hotel that is situated next to the beach. Apart from beautiful rooms with a spectacular view, this hotel offers a variety of other amenities, perfect for spending your vacation.
FAQs
Frequently Asked Questions
See below for frequently asked questions.
Can I travel to Cabo San Lucas right now?
Yes, Cabo San Lucas is open for travel. Entry rules depend on whether or not you're vaccinated.
Are Cabo San Lucas Resorts safe?
Yes, resorts in Cabo San Lucas are safe.
Can I book my trip to Cabo San Lucas now and pay later?
Yes, you can book your travel now and pay later through our book now and pay later option.
When is the best time to book an all-inclusive trip to Cabo San Lucas?
The best time to book an all-inclusive trip to Cabo San Lucas is considered to be between July and September.
How long should my Cabo San Lucas vacation be?
The minimum time to travel to Cabo San Lucas must be at least 10 days.
How much does a Cabo San Lucas vacation package cost?
The average price of a 7-day trip to Cabo San Lucas is $2,397 for a solo traveler, $4,305 for a couple, and $8,071 for a family of 4.
Explore More Destinations
Find the right destination for less with Trip Support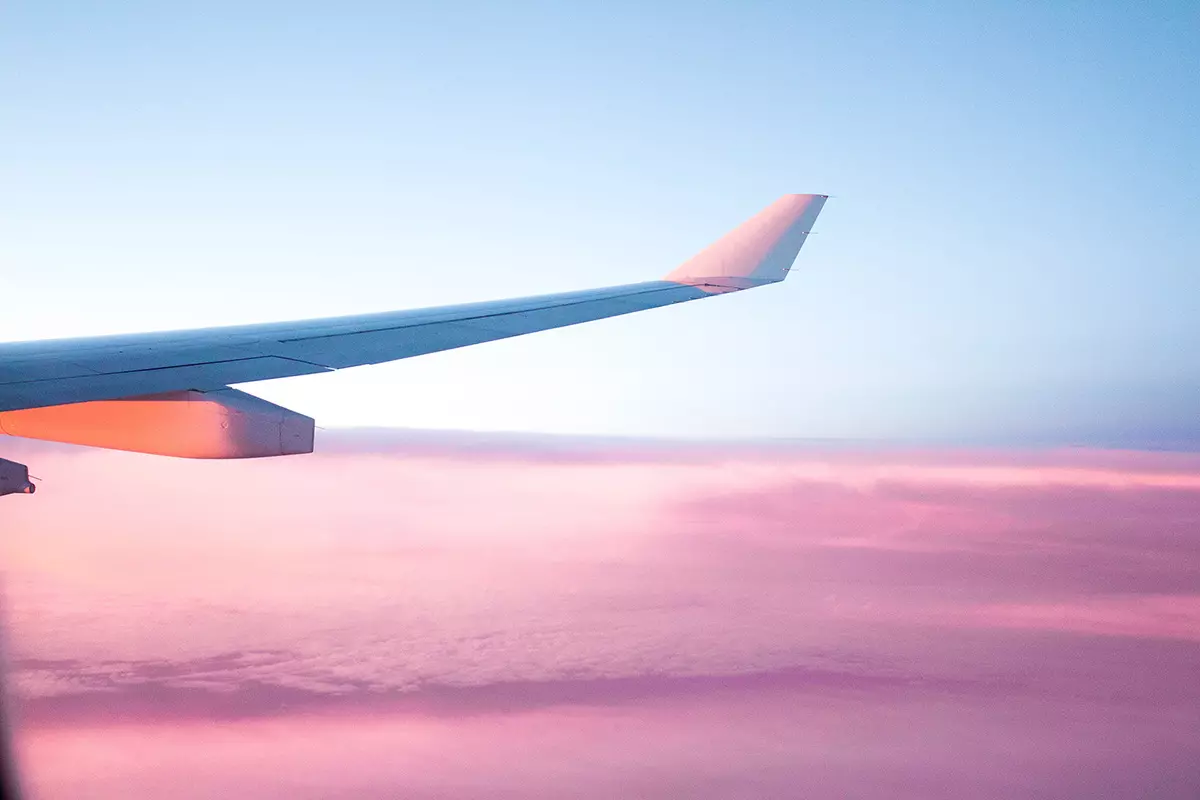 Sign up today. We've got deals to share!
Become a member and gain access to all of our great rates and savings. Sign up to get email updates on upcoming deals and events.