Flights to Delhi
Indira Gandhi International Airport (DEL)
Indira Gandhi International Airport is the busiest airport not only in Delhi but in all of India as well. Located only about 16 kilometers away from Delhi, this airport is the only airport that serves the massive number of passengers traveling to and from the territory. The airport has handled just under 70 million passengers in 2019 alone, making it one of the busiest airports in all of Asia. Indira Gandhi International Airport has been operating for 60 years with no plans of shutting down any time soon. There is currently an expansion plan set to increase the facility's maximum capacity to 100 million passengers per year by 2030.
Find the Best Deals
Trip Support will help you find cheap deals to Delhi. We have teamed up with the best airlines in the world and have centralized their options into one easy-to-use website. That way, you can find the flight that works best for you. The only thing you need to worry about is when the best time to visit Delhi is. The best time to fly to Delhi is during the months from October to March. India's weather can be very harsh, but during these few months, the weather is a lot milder. Any other time of the year is considered an off-peak season for tourism in Delhi, so it's a good time to fly there if you're looking for cheaper hotel prices. You may want to avoid flying to Delhi from July to September as these months are at the peak of monsoon season.
Delhi Travel Guide
Delhi is India's most populated territory making it a central hub for people from all walks of life. Delhi is the capital of India and is the most densely populated city in the country. Due to its significant population, New Delhi contains a huge variety of different cultures and religions that coexist within the city. Here, you'll find a number of different temples, monuments, and other religious landmarks that represent the disparate beliefs of all the people who call New Delhi home. Some must-see landmarks found in New Delhi are Red Fort and Akshardham Temple. These two buildings will blow you away with their magnificent architecture.
FAQs
Frequently Asked Questions
See below for frequently asked questions.
What is the most popular airline that flies out of Delhi?
Assuming that you're traveling to Toronto Pearson Airport, the most popular airline that flies out of Delhi is Air India.
How long is the flight to New Delhi?
Non-stop flight from Toronto to New Delhi takes 14h 35min.
Which airlines fly to New Delhi?
Air India, Air Canada, KLM, Delta Air Lines, British Airways, Lufthansa, American Airlines, and Etihad Airways are a few airlines that fly to New Delhi.
How can I find cheap flights from Delhi?
At Trip Support, we believe that travel should be affordable to all. For cheap flight packages from Delhi, please check out our Delhi flight packages
Can I make reservations for a last-minute Flight?
Yes! Trip Support offers last-minute getaways.
How do I change an existing reservation?
You can email us to request a change to an existing reservation at info@tripsupport.com. Please mention your name and confirmation number in the email. You can also contact us at 1-855-606-0606.
Explore More Flight Deals
Find the right flight for cheap with Trip Support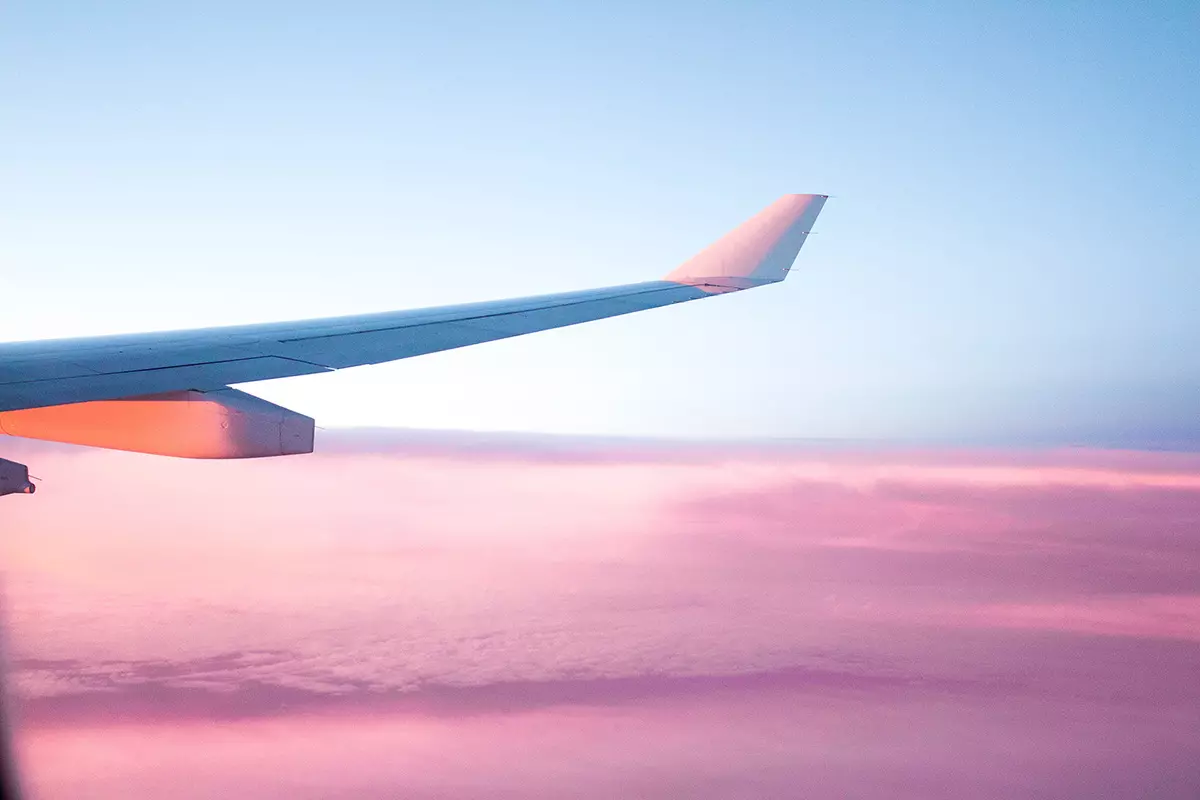 Sign up today. We've got deals to share!
Become a member and gain access to all of our great rates and savings. Sign up to get email updates on upcoming deals and events.