Riviera Maya
Special offers from resorts and hotels across the Americas
Plan your vacation at one of our beautiful resorts across the United States, Canada, Caribbean and Latin America
Special offers from resorts and hotels across the
Plan your vacation at one of our beautiful resorts across the United States, Canada, Caribbean and Latin America
About Riviera Maya
The Riviera Maya is a stretch of Caribbean coastline on Mexico's northeastern Yucatán Peninsula. It's known for its numerous all-inclusive resorts, such as those in the town of Playa del Carmen, and its long beaches.
What to
do

in Riviera Maya?
Akumal Beach
Akumal beach is located in Riviera Maya, 120 km south of Cancun. The white sand powdery beach is perfect for relaxation. You can also explore the shops, restaurants, dive shops, and others while at this beach.
Cenote Calavera
Cenote Calavera, also known as skull cenote, is one of the best and most underrated cenotes in Tulum. The cenote is known as the skull cenote as it has 3 openings, 2 eyes, and a mouth. People can jump inside the hole and enjoy it.
Chichén Itzá: The Mayan Metropolis
This UNESCO World Heritage Site is a popular day trip from Cancun and Playa del Carmen. It is one of the most visited archaeological sites as well as the biggest and best restored. Chichen Itza is divided into Old Chichen and Chichen Itza where you can find several Mayan ruins and get to know about its history.
What to
see

in Riviera Maya?
Gran cenote
It is a popular attraction in Riviera Maya. You can swim, snorkel and even dive in the Gran Cenote. You can also witness some turtles and crabs while you are in the cenote. It truly is an amazing experience and place.
Rio Secreto Underground River
Journey through this underground river that wonderfully displays a piece of our planet's history and development. Take a guided tour through this natural cave formation that's littered with stalactites and filled with crystal clear water. Tours provide wetsuits and headlamps so you can explore the natural beauty of Riviera Maya's geography in comfort.
Dos Ojos
Dos Ojos is another cenote that you can enjoy and explore while in Riviera Maya. Ojos is said to contain the deepest known cave passage in Quintana Roo. You can go swimming, snorkel and also dive at the cenote.
Where to
stay

in Riviera Maya?
Ocean Riviera Paradise
This 5-star resort is the perfect place to stay if you want to be close to many of Riviera Maya's main attractions. Ocean Riviera Paradise is only 20 kilometers from Playa Del Carmen, Camaleón Mayakoba Golf Course, and Xcaret eco-park. It is also only about 50 kilometers from Xel-Há eco-park and Cancún International Airport. Though its location is close to a lot of great destinations, you likely won't want to leave the resort area. The resort has direct beach access, live entertainment, bars and restaurants, a bowling alley, and even a diving area.
Sandos Cancun
Sandos Cancun is a luxury resort located in the Cancun Hotel Zone sitting in between the Mayan Riviera coastline and the Nichupte Lagoon. Guests will get to enjoy the all-inclusive resort's amenities such as free Wi-Fi, gourmet restaurants, a luxurious spa, and 24-hour room service. Sandos Cancun is also conveniently located only 15 km away by car to Cancun International Airport.
Hotel Xcaret Mexico
Boasting a five-diamond rating for its exquisite restaurants and authentic, natural-looking architecture, Hotel Xcaret Mexico is a great place to stay during your visit. Hotel Xcaret Mexico is part of the greater Xcaret hotel and theme park chain. This means that guests will have full access and provided transportation to any Xcaret theme parks and locations as part of the hotel's revolutionary All-Fun Inclusive package. There are currently nine parks a part of the package including Xel-Há and Xcaret Eco Park.
FAQs
Frequently Asked Questions
See below for frequently asked questions.
Can I travel to Riviera Maya right now?
Yes, Riviera Maya is open for travel. Entry rules depend on whether or not you're vaccinated.
Are Riviera Maya Resorts safe?
Yes, resorts in Riviera Maya are safe.
Can I book my trip to Riviera Maya now and pay later?
Yes, you can book your travel now and pay later through our book now and pay later option.
When is the best time to book an all-inclusive trip to Riviera Maya?
The best time to book an all-inclusive trip to Riviera Maya is considered to be the end of May through October.
How long should my Riviera Maya vacation be?
The minimum time to travel to Riviera Maya must be at least 5 days.
How much does a Riviera Maya vacation package cost?
The average price of a 7-day trip to Riviera Maya is around $1000 depending on the season.
Explore More Destinations
Find the right destination for less with Trip Support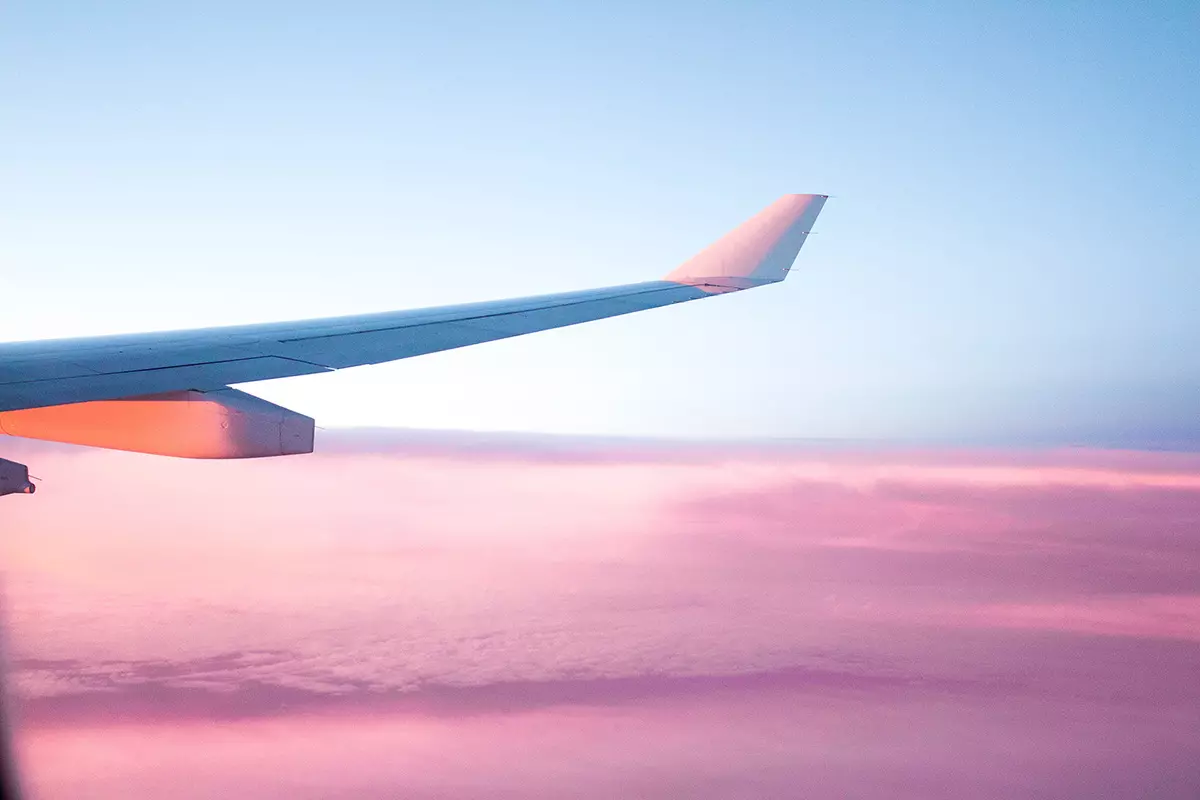 Sign up today. We've got deals to share!
Become a member and gain access to all of our great rates and savings. Sign up to get email updates on upcoming deals and events.