Puerto Vallarta, Mexico
Special offers from resorts and hotels across the Americas
Plan your vacation at one of our beautiful resorts across the United States, Canada, Caribbean and Latin America
About Puerto Vallarta
Puerto Vallarta is a Mexican beach resort city, situated on the Pacific Ocean. It is known for its beaches, nightlife, and water sports.
What to
do

in Puerto Vallarta?
Puerto Vallarta Malecon
This place is the centerpiece in Puerto Vallarta. The vibrant Malecon has been the town's spirit since its foundation. This place is a popular beachside promenade, which is more than a mile long.
Marietas Island
It is a group of small inhabited islands that is located just a few miles off the coast. This place is a popular;ar tourist destination due to the abundant marine life. If you are in Puerto Vallarta, this place has to be on your list.
Los Muertos Beach
This is the most famous and visited beach in Puerto Vallarta. It offers great views with shopping, food and other things being just steps away.
What to
see

in Puerto Vallarta?
Beaches
Mexico has no shortage of surf and sand with almost 500 beaches spread across four bodies of water; the Caribbean sea, the Pacific Ocean, the Gulf of Mexico, and the Sea of Cortez. Mexico is truly the perfect destination if you are looking for a relaxing holiday next to the turquoise waters of the Caribbean sea.
Scuba diving
Mexico is a diving wonderland, no matter what time of the year it is, the Caribbean is diveable year-round. There are also many seasons where you can spot a variety of marine life, such as; bull shark season in November-May, while whale sharks and humpbacks arrive to breed from January to March. This is just the tip of the iceberg for diving in Mexico. There is so much to see and explore in Mexico that you can never get bored.
Mirador el Cerro de la Cruz
This is a hike in Puerto Vallarta that offers hikers a panoramic view of the city. As the Mirador el Cerro de la Cruz is located in the center, you can enjoy amazing 360-degree views of the city.
Where to
stay

in Puerto Vallarta?
Garlands del Rio
The Garland del Rio is a beautiful hotel with amazing views and rooms done in the Vallarta style. Each room has a character and personality inspired by the residents of Puerto Vallarta. It is a great option when in Puerto Vallarta.
Rivera del Rio
The hotel is situated in the oil town of Puerto Vallarta on the bank of Rio Cuale. The hotel offers elegant rooms with beautiful decor and antique furniture. You can also find many restaurants and bars near the hotel, perfect for chilling and relaxing.
Westin Resort Puerto Vallarta
The hotel is located close to the beach and other attractions including restaurants and bars. This award-winning hotel offers luxury rooms with elegant decor all around. The hotel also offers several amenities including a swimming pool, restaurants and bars, a lounge and more.
FAQs
Frequently Asked Questions
See below for frequently asked questions.
Can I travel to Puerto Vallarta right now?
Yes, Puerto Vallarta is open for travel. Entry rules depend on whether or not you're vaccinated.
Are Puerto Vallarta resorts safe?
Yes, resorts in Puerto Vallarta are safe.
Can I book my trip to Puerto Vallarta now and pay later?
Yes, you can book your travel now and pay later through our book now and pay later option.
When is the best time to book an all-inclusive trip to Puerto Vallarta ?
The best time to book an all-inclusive trip to Puerto Vallarta is considered to be April and June.
How long should my Puerto Vallarta vacation be?
The minimum time to travel to Puerto Vallarta must be at least 7 days.
How much does a Puerto Vallarta vacation package cost?
Travelers can expect to pay roughly $1,500 for a weeklong vacation in Puerto Vallarta.
Explore More Destinations
Find the right destination for less with Trip Support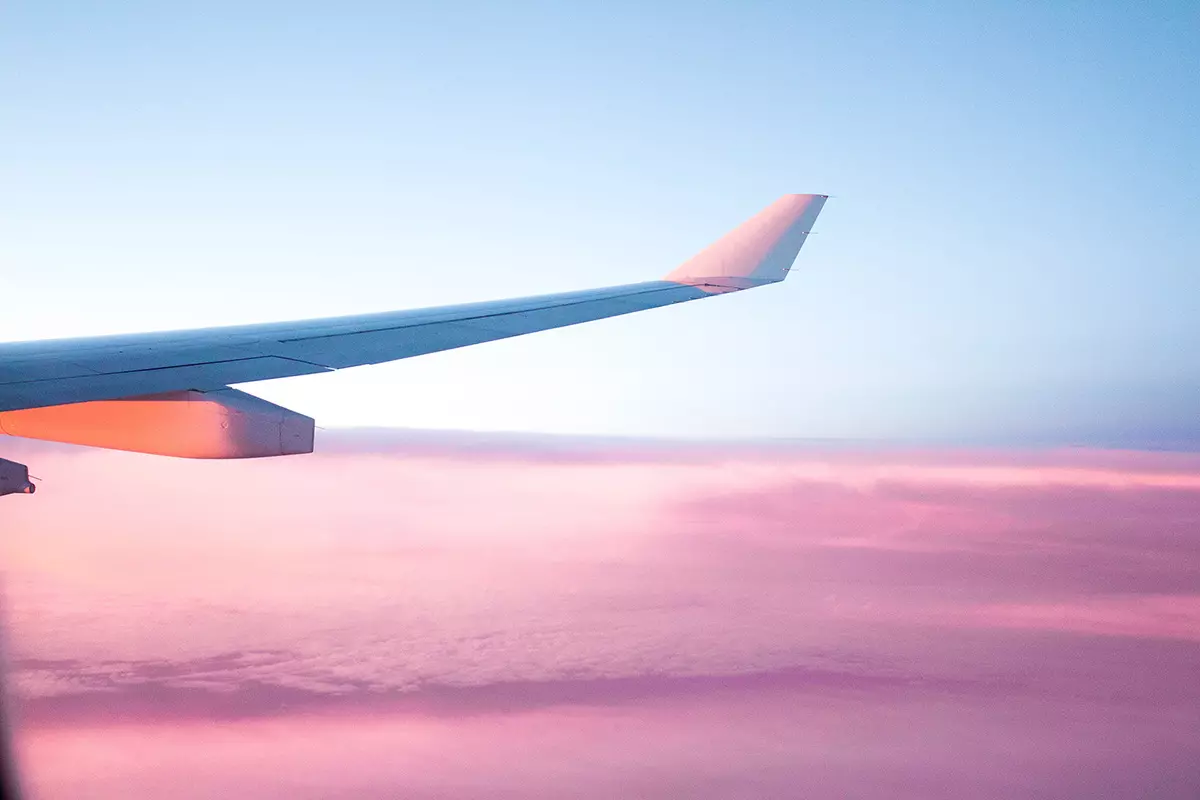 Sign up today. We've got deals to share!
Become a member and gain access to all of our great rates and savings. Sign up to get email updates on upcoming deals and events.