3 to 5 Day Vacation Deals
Special offers from resorts and hotels across the Americas
Plan your vacation at one of our beautiful resorts across the United States, Canada, Caribbean and Latin America
3 to 5-Day Vacation Deals
3-5 day all-inclusive vacations can be a great way to enjoy a relaxing getaway. All-inclusive resorts typically offer a wide range of activities and amenities, all for one price. This can make vacation planning easier and more affordable, as you don't have to worry about budgeting for meals, activities, and entertainment. 3-5 day all-inclusive vacations can also be a great option if you're looking for a shorter getaway. Many all-inclusive resorts offer flexible booking options, so you can easily find a package that fits your schedule. Whether you're looking for a romantic getaway or a family vacation, 3-5 day all-inclusive vacations are a great option.
Short vacation
A short vacation can be a great way to rejuvenate and recharge. Whether it's a long weekend or a week-long getaway, a short break from every day can do wonders for your mental and physical well-being. And there's no need to spend a fortune or travel far - sometimes, the best vacations are right in your own backyard. So if you're feeling stressed or burned out, consider taking a short vacation. It could be just what you need to recharge your batteries and get back to feeling your best.
Perfect places for a 3 to 5-Day vacation
Spending a few days in the Caribbean can be the perfect escape from reality. With picturesque white sand beaches, crystal clear waters, and unbeatable hospitality, it's no wonder so many people want to unwind on these paradisaical islands. When searching for the perfect 3-5 day getaway, there are certain Caribbean islands that rise to the top of everyone's list. An ideal vacation could start on the sugar-sand beaches of the Bahamas, where snorkeling alongside thousands of diverse marine life is just a bonus to hanging out with beautiful birds of paradise. Jamaica offers tremendous history and culture, plus amazing world-class golf courses at Troon Golf managed resorts in Ocho Rios and Montego Bay alike. The Dominican Republic should not be overlooked as another excellent option for your Caribbean excursion; its lovely colonial cities, vibrant culture, unique foods and endless adventures make it an excellent destination for any traveler. No matter what type of adventure you seek on your 3-5 day vacation in the Caribbean, there's sure to be a perfect place waiting just for you!
FAQs
Frequently Asked Questions
See below for frequently asked questions.
Where could I vacation for 3-5 days?
you can book a 2-week vacation in various resorts in Caya Coco, Mexico. These include the Memories Caribe Beach Resort, the Memories Flamenco Beach Resort, and the Iberostar Selection Playa Resort.
Can I book now and pay later?
Yes! Trip Support offers a Book Now, Pay Later service. No credit checks required!
What are the 3-5 day all inclusive vacation packages?
Trip Support offers 3-5 day all-inclusive vacation packages. These are perfect for a quick weekend getaway from the bustle of everyday-life.
Can I make reservations for last minute travel?
Yes! Trip Support offers last-minute getaways.
How do I get the best deals for 3-5 day vacations?
Head to Trip Support to get your hands on the best deals for a 3-5 day vacation.
How much does a 3-5 day all-inclusive vacation cost?
The cost depends on your vacation destination and travel dates.
Explore More Vacation Deals
Find the right vacation for cheap with Trip Support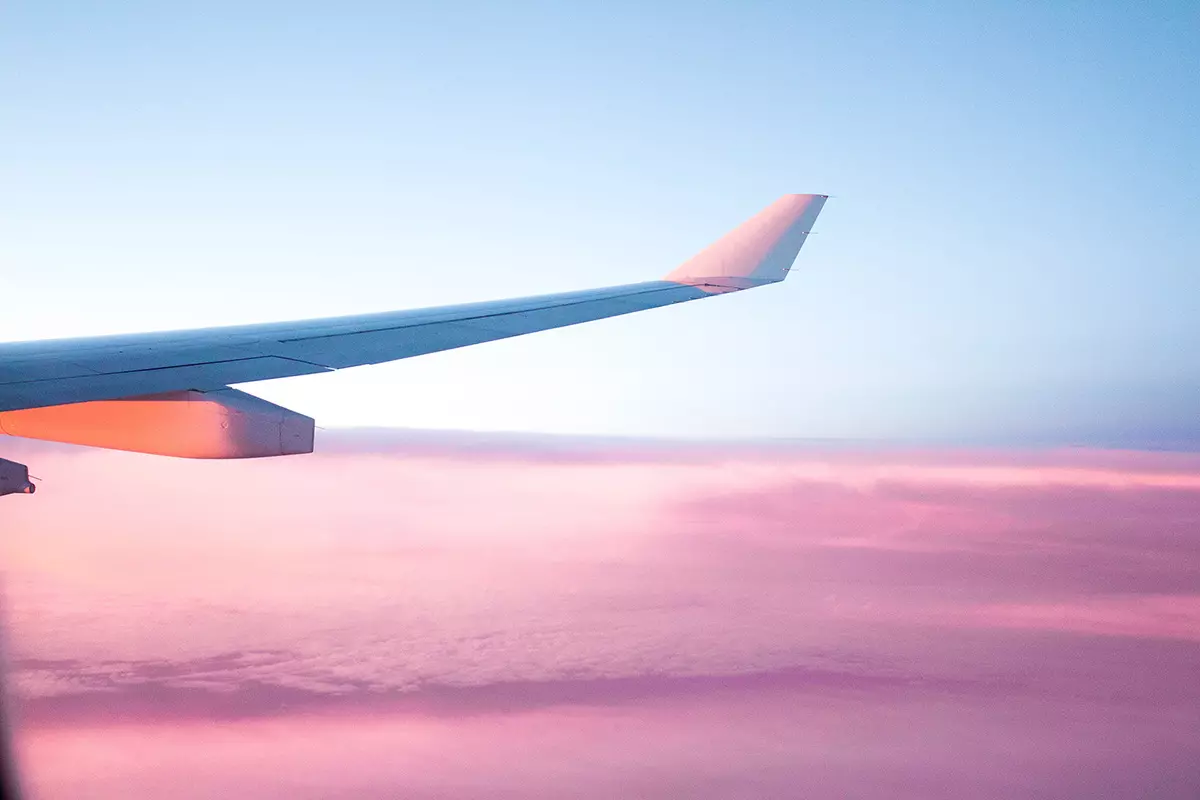 Sign up today. We've got deals to share!
Become a member and gain access to all of our great rates and savings. Sign up to get email updates on upcoming deals and events.