Cancun
Vacation deals we designed specially for you
From check-in and your flight to your transfers and resort stay, we take care of it all.
About Cancun
Cancun is a city in Mexico that is famous for its beaches, resorts, and nightlife. It is located in the north of the Yucatan Peninsula, bordering the Caribbean islands.
What to
do

in Cancun?
Playa Norte
Playa Norte is a small island off the Yucatan Peninsula that is just 20 minutes away from Cancun. The beach is about 300 yards long and is extremely shallow on the east end and much deeper on the western end. It is a great place to relax and soak in the sun with beautiful sunset views.
Cancun underwater museum
The Cancun Underwater Museum has more than 500 life-sized sculptures, making it the world's largest underwater museum. You can snorkel around the art-filled seabed and explore this unique gallery that promotes the conservation of coral life. This museum is a must for everyone who is planning to travel to Cancun, Mexico.
Downtown Cancun
Downtown Cancun provides a taste of culture, with some lip-smacking Mexican food, shops, and green parks all around. Wander around Avenida Tulum if you wish to experience the real side of Cancun.
What to
see

in Cancun?
Isla Contoy
Only 200 visitors per day are allowed to enter this protected national park. This place boasts stunning blue-green waters that are perfect for snorkeling.
Mayan Museum of Cancun
The museum houses a nice collection of Mayan artifacts and has ruins on-site as well. It is a great place to learn about the Mayan culture and history.
Playa Delfines
Playa Delfines is one of the largest beaches in Cancun. The currents at this beach are quite strong, not great for swimming but definitely to spend your day at the beach.
Where to
stay

in Cancun?
Renaissance Cancun Resort & Marina Hotel
This hotel is located in Puerto Cancun and is ten minutes from downtown and a walking distance of the beach. The area where this hotel is located is considered to be the new Cancun entertainment zone where you can find the largest shopping center in Cancun, bars, restaurants, and the Marina town center.
The Westin Resort & Spa Cancun
Being a luxury hotel, it is nestled right on the beachfront. The location of this elegant hotel is just perfect as it is close to many shopping and entertainment sites. This hotel is filled with ethereal beauty and is a great resort if you want luxury and comfort both at the same time.
Marriott Cancun Resort
The hotel is located in the heart of the city and is close to many attractions such as shopping centers, restaurants, and bars. The rooms are spacious and are rewarded by the ocean view, making your vacation amazing. The hotel also offers other facilities and amenities that are perfect for your vacation stay.
FAQs
Frequently Asked Questions
See below for frequently asked questions.
Can I travel to Cancun right now?
Yes, Cancun is open for travel.
Are Cancun Resorts safe?
Yes, resorts in Cancun are very safe as the rest of Cancun.
Can I book my trip to Cancun now and pay later?
Yes, you can book your travel now and pay later through our book now and pay later option.
When is the best time to book an all-inclusive trip to Cancun?
The best time to book an all-inclusive trip to Cancun is considered to be November and October.
How long should my Cancun vacation be?
At least 7-10 days are recommended for a vacation in Cancun.
How much does a Cancun vacation package cost?
The average price of a 7-day trip to Cancun is $1,116 for a solo traveler, $2,004 for a couple, and $3,758 for a family of 4.
Explore More Destinations
Find the right destination for less with Trip Support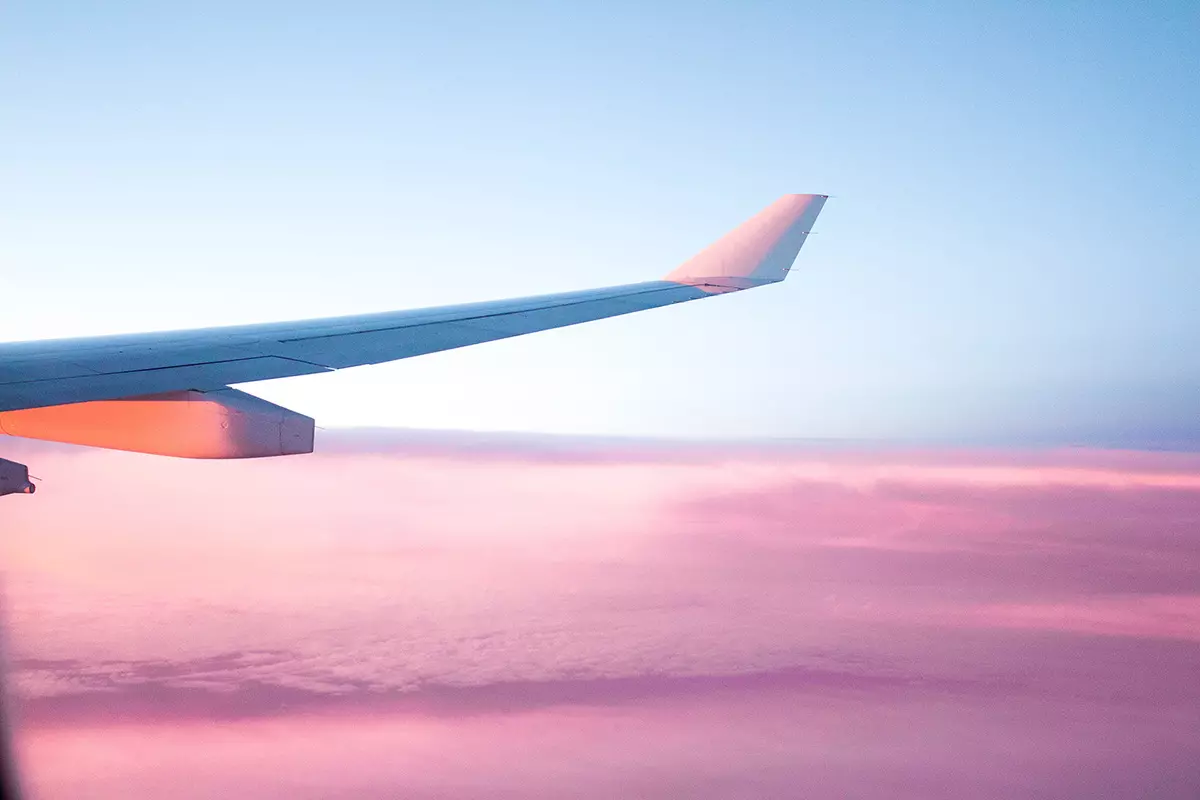 Sign up today. We've got deals to share!
Become a member and gain access to all of our great rates and savings. Sign up to get email updates on upcoming deals and events.