Tegucigalpa, Honduras
About Tegucigalpa
Tegucigalpa is the largest and the capital city of Honduras that is surrounded by mountains and is known for its well-preserved Spanish colonial architecture.
What to
do

in Tegucigalpa?
Parque El Picacho
The small hilltop park is 6 km from downtown Tegucigalpa. At the top of this park, you will witness a huge concrete statue of Christ, Cristo del Picacho that watches over the city. The main reason why people love to visit this place is for the view and the mountains surrounding the city.
Parroquia Santa Maria de los Dolores
The Parroquia Santa Maria de Los Dolores is a small, yellow-painted, colonial-style church with an adoration chapel & a modern Christ statue.
Eco Park Juana Lainez
Eco Park Juana Lainez is a trail loop around a wooden park situated on a hill that offers panoramic city views. You can get some amazing views and pictures from this place.
What to
see

in Tegucigalpa?
Museo para la Identidad Nacional
The museum gives you an insight into the history of Tegucigalpa. Though the displays are in Spanish, you can take tours that are in English around the museum.
Plaza Morazan
It is located in the center of the city and is often called Parque central by the locals. The plaza has a statue of former president Francisco Morazan on a horseback. It is a great place to spend your evenings, as it is the hub of Tegucigalpa.
Basílica de Suyapa
It is the most important church not only in Tegucigalpa but also in Honduras. The church is famous for its large stained-glass windows.
Where to
stay

in Tegucigalpa?
Real Intercontinental Tegucigalpa
It is a fantastic hotel located in Tegucigalpa that has a total of 157 guest rooms. The hotel is perfect for a holiday getaway as it offers a variety of services and facilities. You can go ahead and call us for more information about the destination and hotels. Our experts create vacation deals tailored to your needs and want.
FAQs
Frequently Asked Questions
See below for frequently asked questions.
Can I travel to Tegucigalpa City right now?
Yes, Tegucigalpa City is open for travel. Entry rules depend on whether or not you're vaccinated.
Are Tegucigalpa City Resorts safe?
Yes, resorts in Tegucigalpa City are safe.
Can I book my trip to Tegucigalpa City now and pay later?
Yes, you can book your travel now and pay later through our book now and pay later option.
When is the best time to book an all-inclusive trip to Tegucigalpa City ?
The best time to book an all-inclusive trip to Tegucigalpa City is considered to be between January to April.
How long should my Tegucigalpa City vacation be?
The minimum time to travel to Tegucigalpa City must be at least 4 days.
How much does a Tegucigalpa City vacation package cost?
Travelers can expect to pay roughly $1000 for a weeklong vacation in Tegucigalpa City.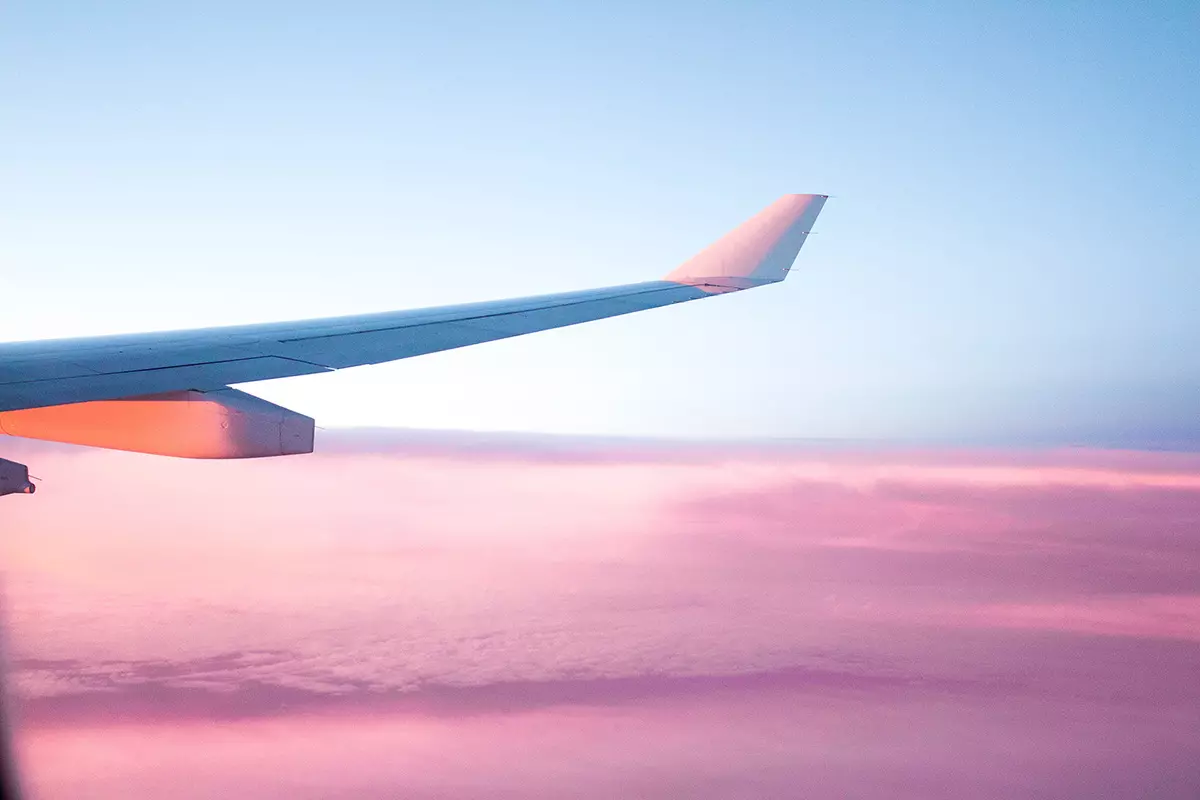 Sign up today. We've got deals to share!
Become a member and gain access to all of our great rates and savings. Sign up to get email updates on upcoming deals and events.