Guatemala City, Guatemala
Guatemala City, Guatemala
About Guatemala City
Guatemala city is the capital and the largest city of Guatemala. The city is known for its Mayan history, volcanoes, and high altitude.
What to
do

in Guatemala City?
Cathedral of Guatemala city
Cathedral is the main church of Guatemala city that is located at the Parque Central at the center of the city. The church has withstood many earthquakes and has been repaired several times. The massive and beautiful church is a landmark of Guatemala city.
La Aurora Zoo
It is a zoological park in Guatemala and one of the largest gardens in the city. The zoo showcases animals from Asia, America, and Africa. It is a great place to take your kids, where you also get a chance to feed the animals.
Museo Popol Vuh
Museo Popol Vuh is home to a major collection of Maya art not just in Guatemala but in the world. This is a great place to explore and learn about the Maya culture and its history.
What to
see

in Guatemala City?
Relief Map
Built-in 1904, Relief Map is a huge 3-dimensional outdoor map of Guatemala that offers a grand-scale viewpoint of the country from above. It is a popular tourist attraction in the city.
Tikal National Park
Tikal national park was once a powerful seat of the Mayan empire. However, now the Tikal remains are the most famous archeological site in Guatemala and are one of the most visited too. This UNESCO world heritage site consists of temples. Plazas, and pyramids.
Handicrafts Market
Explore the markets of Guatemala city that are filled with handicrafts and artifacts all around. You can also enjoy the food stalls and restaurants in the market to taste the flavors of Guatemala's local food. Barcelo Guatemala City
Where to
stay

in Guatemala City?
Barcelo Guatemala City
The hotel is excellently situated in the heart of Guatemala City. The hotel offers great rooms and other facilities including a complimentary shuttle service. The proximity to other places such as restaurants, entertainment areas, and bars is what makes this hotel a perfect option.
Clarion Suites Guatemala City
Located just 15 minutes from the La Aurora International Airport, the Clarion Suites is located in the heart of Zona Viva. The hotel has 172 rooms with 2 separate rooms each (living and bedroom). They also have a restaurant and a bar that you can enjoy during your stay.
Radisson Hotels & Suites Guatemala City
It is a combination of two major things- easy access and luxury. The hotel is perfect for both business and leisure travelers. The National zoo is just 2 km from the hotel, while other attractions are also a short drive from the premises. The rooms are spacious and comfortable, perfect for your vacation.
FAQs
Frequently Asked Questions
See below for frequently asked questions.
Can I travel to Guatemala City right now?
Yes, Guatemala City is open for travel. Entry rules depend on whether or not you're vaccinated.
Are Guatemala City Resorts safe?
Yes, resorts in Guatemala City are safe.
Can I book my trip to Guatemala City now and pay later?
Yes, you can book your travel now and pay later through our book now and pay later option.
When is the best time to book an all-inclusive trip to Guatemala City ?
The best time to book an all-inclusive trip to Guatemala City is considered to be November and October.
How long should my Guatemala City vacation be?
The minimum time to travel to Guatemala City must be at least 7 days.
How much does a Guatemala City vacation package cost?
Travelers can expect to pay roughly $1,300 for a weeklong vacation in Guatemala City.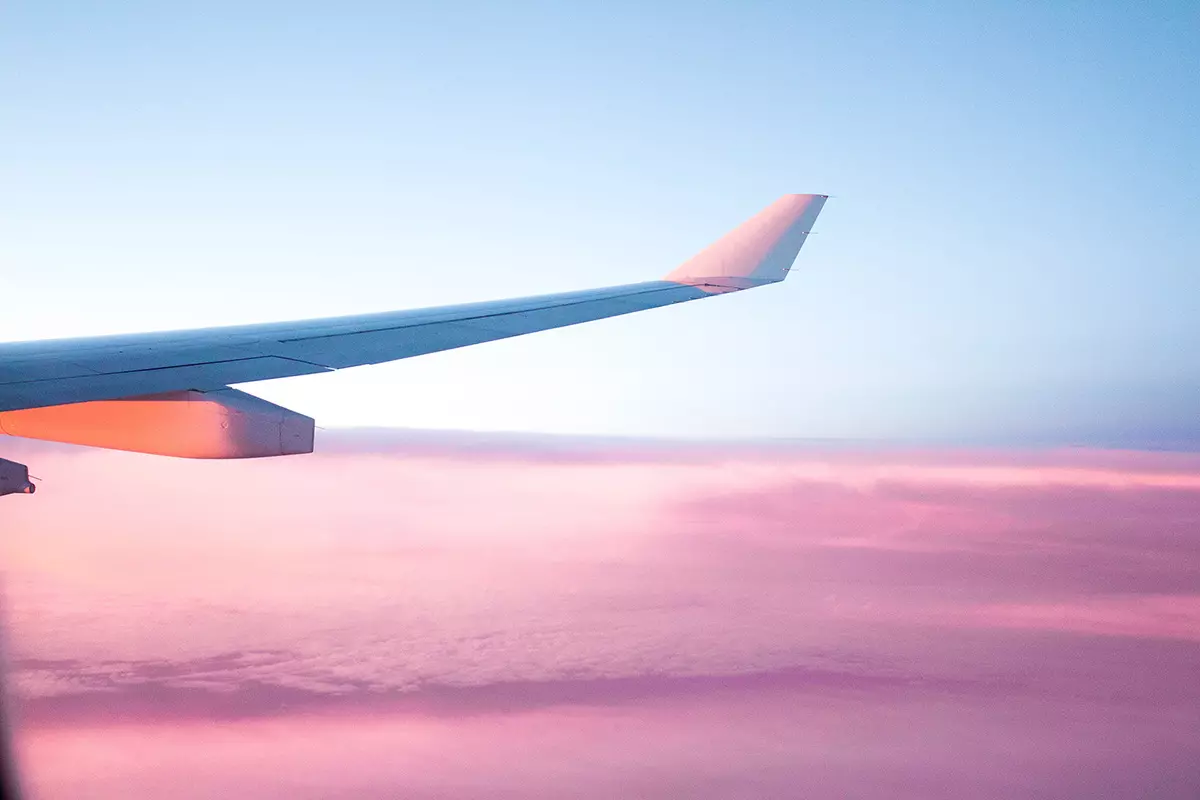 Sign up today. We've got deals to share!
Become a member and gain access to all of our great rates and savings. Sign up to get email updates on upcoming deals and events.