Holguin All inclusive Adults Only
Holguin All inclusive Adults Only
Special offers from resorts and hotels across the Americas
Plan your vacation at one of our beautiful resorts across the United States, Canada, Caribbean and Latin America
About Holguin
Holguin is the most visited part of Cuba and the third-largest province. Holguin is home to some beautiful historic cities like Gibara, important archeological sites, and wild natural beauty.
What to
do

in Holguin?
Guardalavaca
There is a beach town very close to Holguin that is completely dedicated to tourists/visitors. The town has an abundance of sprawling white-sand beaches with many luxury resorts built on or close to them. Popular activities here include going swimming or snorkelling at the beach, going to the Eagle Ray Diving Center, and visiting one of the many local markets.
Calixto Garcia Park
This serene part of the city is a wonderful place to spend a day or two exploring. Calixto Garcia Park is a massive plaza with beautiful architecture and an incredibly charming aesthetic. Here, you can visit the various shops sprawled throughout the plaza and maybe stop at a restaurant to enjoy some local cuisine as well. Calixto Garcia Park is a very laid-back part of Holguin making it a great place to decompress, especially if you're easily overwhelmed by a busy vacation schedule.
Delfinario Cayo Naranjo
Bahia de Naranjo Nature Park is filled with many wonderful places to see, but Delfinario Cayo Naranjo may be the best one. This dolphinarium specializes in dolphin shows and sea lion shows and is only accessible by boat. At Delfinario Cayo Naranjo, you can get a glimpse at how these creatures behave in their natural element without sacrificing any convenience. Round trips that take you to and from your hotel are offered and there is also a bar and restaurant at the dolphinarium as well.
What to
see

in Holguin?
Loma de la Cruz
Loma de la Cruz (Hill of the Cross in English) is a natural landmark that is mostly known for its unparalleled view of Holguin. If you are traveling to Holguin, there is no excuse to skip this attraction as Loma de La Cruz is only a 15-minute drive outside of the downtown area. The top of the hill is 275 meters tall with 465 steps to take you there, so make sure you remember your camera!
Campina Taina
History buffs will thoroughly enjoy this attraction. Campina Taina is a historic village depicting the everyday lifestyles of the Taino people. The village is a life-size replica of a Taino village complete with art and displays realistic for the time period. There is also an archaeological sight nearby with authentic architecture built by the Taino people.
Provincial Museum of History
What was once a mansion built in the mid to late 1800s is now the home of a museum dedicated to celebrating Cuban history. The building is famous for being involved in many major historical events in Cuba and has been given national monument status. Today, visitors are free to explore the many exhibits that will teach you about the various wars for independence and/or admire local Cuban artwork.
Where to
stay

in Holguin?
Hotel Playa Pesquero
Situated in a very convenient and tranquil area, Hotel Playa Pesquero is a Holguin Cuba all inclusive is an excellent choice when it comes to finding the perfect accommodations. The hotel is located on Playa Pesquero Beach which is less than 20 kilometers away from the beach town of Guardalavaca and only about 70 kilometers from Frank Pais International Airport. The hotel itself has a ton of restaurants with an abundance of foliage surrounding some of them, a few different choices of room type, and even a discounted package for traveling with kids.
Paradisus Rio de Oro
This adult-only Holguin Cuba all inclusive resort offers top-of-the-line luxury to any and all of its guests and is located in one of the most beautiful areas in all of Cuba. When you first step foot on Paradisus Rio de Oro, you are met with stunning scenery provided by the foliage of Bahia de Naranjo Nature Park to the east, the white sands of Playa Esmeralda to the west, and the vast Caribbean Sea straight ahead. The resort itself offers rooms with garden, ocean, or pool views and even has two secluded villas each with a private pool. Other amenities include sports activities, a spa, a nautical center, and a romantic wedding area.
Hotel Caballeriza
Hotel Caballeriza is a Holguin Cuba all inclusive, a fairly new hotel with a vibrant, modern look, but you likely won't be spending much of your time here to appreciate it. The best aspect of this hotel is by far its location. Hotel Caballeriza is situated directly in downtown Holguin meaning you'll be within walking distance from many of Holguin's most popular attractions and areas. Some of these attractions include Las Flores Park, Calixto Garcia Park, La Loma de la Cruz, and the Natural History Museum. On top of this, you are also only 20 kilometers away from Frank Pais International Airport.
FAQs
Frequently Asked Questions
See below for frequently asked questions.
Can I book my travel to Holguin now and pay later?
Yes! Trip Support offers a "Book Now and Pay Later" service, where payments can be made in installments before your vacations and flights. Uniquely, we offer this service without the need for credit checks and extensive documentation.
Can I travel to Holguin right now?
Yes! You can book an Holguin Cuba all inclusive vacation right now and be on the plane within a week.
Can I make reservations for last minute travel?
When it comes to Holguin, you'll want to book your vacation package three months in advance. The resorts can fill up quickly, especially during the dry season.
I have to cancel my vacation to Holguin. Can my tickets be refunded?
If your booking is eligible for cancellation, you might be subject to a $250 airline cancellation fee. However, most discounted airline tickets are non-refundable. For more information, please contact us at 1-855-606-0606
How do I get a cheap travel package to/from Holguin?
At Trip Support, we believe that travel should be affordable for all. For a cheap travel package to/from Holguin, please check out our Holguin vacation packages located at https://tripsupport.ca/
Are Holguin Resorts Safe?
Yes! Although petty crimes are quite common in certain areas of Cuba, the resorts and more touristy areas are perfectly safe, especially in Holguin.
Explore More Destinations
Find the right destination for less with Trip Support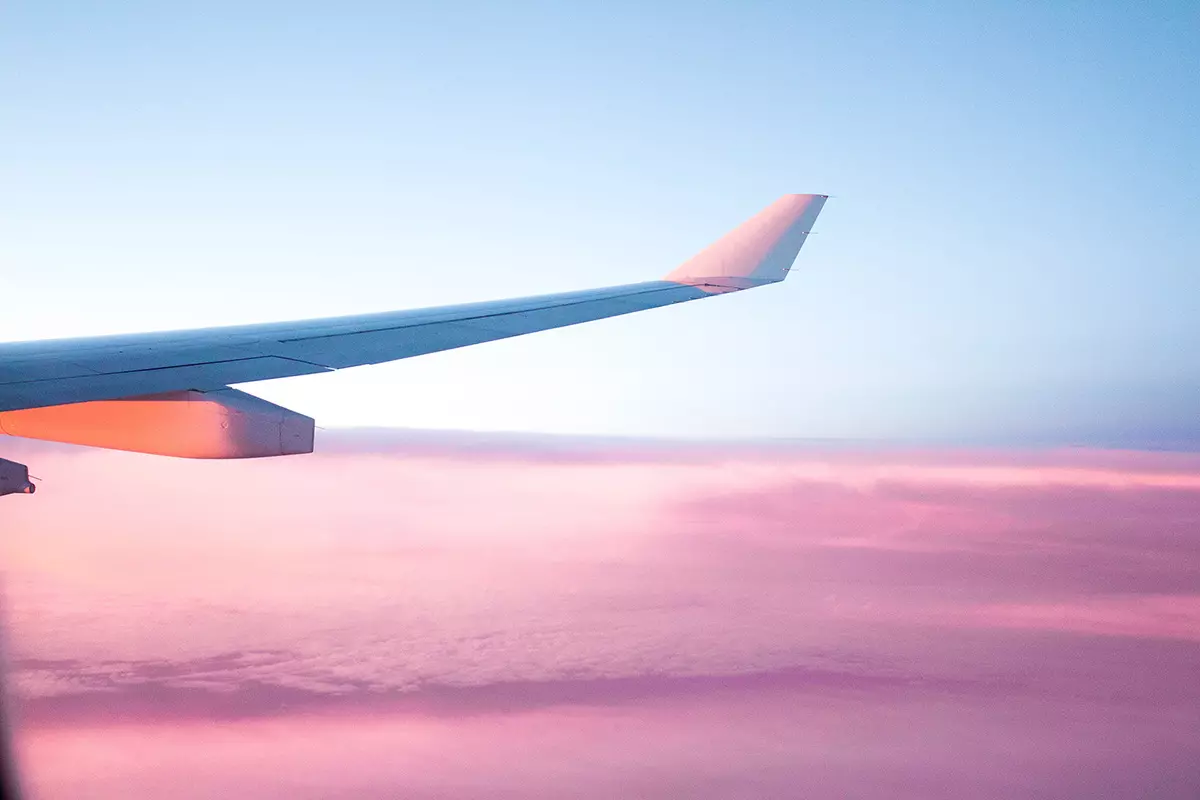 Sign up today. We've got deals to share!
Become a member and gain access to all of our great rates and savings. Sign up to get email updates on upcoming deals and events.