Cayo Santa Maria All inclusive Resorts
Cayo Santa Maria All inclusive Resorts
Special offers from resorts and hotels across the Americas
Plan your vacation at one of our beautiful resorts across the United States, Canada, Caribbean, and Latin America
All inclusive
Junior suite
CA $1165 /adult
was$1355 ● save $190
Apr 1, 2023 (7 days)
price includes taxes and fees
15% OFF
All inclusive
Junior suite
CA $1185 /adult
was$1465 ● save $280
Apr 1, 2023 (7 days)
price includes taxes and fees
20% OFF
About Cayo Santa Maria
Cayo Santa Maria is a small island off Cuba's northern coast, best known for its beaches and water sports.
What to
do

in Cayo Santa Maria?
Playa Las Gaviotas
Playa Las Gaviotas is located at the eastern end of Cayo Santa Maria. This beach is one of the most beautiful beaches on the island and is a famous tourist attraction. It is an ideal place to soak in the sun and relax.
Diving and snorkeling
Cayo Santa Maria is a wonderful diving and snorkeling destination as it offers an exceptional diversity of marine life. This beautiful island has a great variety of coralline formations in spectacular colors and shapes, where many species of marine flora and fauna coexist. The crystal clear waters and good conservation of the ecosystem make Cayo Santa Maria the perfect place to dive and snorkel.
Fishing
The diving center of Marina Gaviotta also offers fly fishing and sea fishing excursions. If you are interested in doing this activity, you can go ahead and book your tickets, which will cost you around 115 CUC to 650 CUC depending on the type of excursion you have opted for. The excursion is 4 to 8 hours long and is a great experience.
What to
see

in Cayo Santa Maria?
Megano Beach
Megano beach is one of the most beautiful and quiet beaches in Cuba. This crystal clear beach is located just 20 km from the city center and is considered at par with the Playa Pilar beach in Cayo Guillermo. It is a beach that you cannot miss visiting while traveling to Cayo Santa Maria.
Swim with the dolphins
Cayo Santa Maria is known to be one of the biggest dolphinariums in Cuba. The large dolphinarium houses more than 20 well-fed dolphins. You can visit this dolphinarium and get a chance to swim around with them, play with them, and have an amazing time. The dolphin shows are a great tourist attraction and a must-visit.
Wildlife refuge Cayo Santa María
The southeast of Cayo Santa Maria is home to a wildlife refuge, an area away from the tourist complexes. You can visit the refuge by car, or cab or book an excursion. The refuge involves hiking trails that let you discover the flora and fauna of the island.
Where to
stay

in Cayo Santa Maria?
Grand Memories Santa Maria - All Inclusive
The luxurious Grand Memories is set right on the stunning white sand beach. The hotel offers elegant and spacious guest rooms that are available in different categories including child-friendly and adults-only sections. Enjoy the dazzling pool, luxurious spa, and more with Grand Memories Santa Maria.
Grand Sirenis Cayo Santa Maria
This 5-star hotel is located in Cayo Santa Maria, right on the beach. The resort offers 633 spacious rooms overlooking the beautiful blue waters of the Caribbean. The hotel also has 4 themed restaurants, bars, and snack bars that offer different cocktails that can be enjoyed at the beach.
Playa Canto Santa Maria
The Playa Cayo Santa Maria is an all-inclusive resort that offers unlimited access to the beach, bars, restaurants, activities, spa, and much more. The hotel has a total of 769 rooms segregated on 3 floors with a fantastic view of the beach, the garden, or the pool. This place is perfect for a family vacation.
FAQs
Frequently Asked Questions
See below for frequently asked questions.
Can I travel to Cayo Santa Maria right now?
Yes, Cayo Santa Maria is open for travel. Entry rules depend on whether or not you're vaccinated.
Are Cayo Santa Maria Resorts safe?
Yes, resorts in Cayo Santa Maria are very safe as the rest of Cayo Santa Maria.
Can I book my trip to Cayo Santa Maria now and pay later?
Yes, you can book your travel now and pay later through our book now and pay later option.
When is the best time to book an all-inclusive trip to Cayo Santa Maria?
The best time to book an all-inclusive trip to Cayo Santa Maria is considered to be September.
How long should my Cayo Santa Maria vacation be?
The minimum time to travel to Cayo Santa Maria must be at least 4 days.
How much does a Cayo Santa Maria vacation package cost?
It can cost you around $1770 CAD to $1970 CAD, depending on the days on your stay.
Explore More Destinations
Find the right destination for less with Trip Support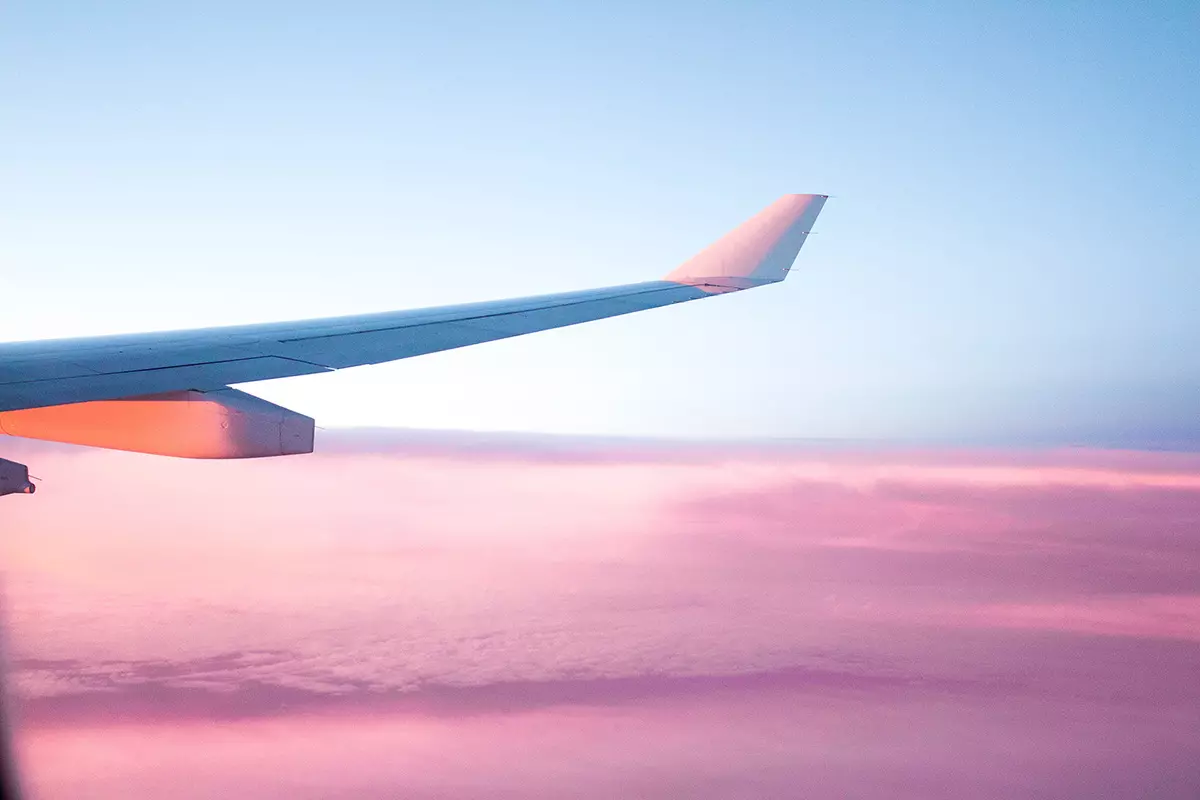 Sign up today. We've got deals to share!
Become a member and gain access to all of our great rates and savings. Sign up to get email updates on upcoming deals and events.