Manzanillo Cuba vacation deals we designed specially for you.
From check-in and your flight to your transfers and resort stay, we take care of it all.
What to
do

in Manzanillo Cuba Resorts?
Surfing
Surfing is a very popular activity to do in Manzanillo as the city lies on the western coast of Mexico and has many popular beaches with direct access to the Pacific Ocean. Manzanillo is also home to many popular surfing schools and rental services that cater to your level of experience in the sport. These services will provide you with the knowledge and aid required for you to have an enjoyable surfing experience. They will also take you to the best spots in the city to surf!
Barra de Navidad
Barra de Navidad is a peaceful beach town that's perfect if you're looking for a nice place to destress during your travels. It's a little out of the way being located approximately one hour north of Manzanillo, but it's definitely worth the trip if you just want to relax. There's not much to do in Barra de Navidad, but that's ultimately the point. Take a short fishing tour or paddle boat ride and just sit back and let your stress melt away.
Snorkeling
Like most coastal areas that have a warm, tropical climate, Manzanillo has a slew of snorkeling tours available for its visitors. Manzanillo has access to many different beaches, each with their own benefits and attractions. Some tours will take you to beaches near the hotel zone where others will take you to small coastal towns just outside of the city. One popular tour even lets you explore a ship wreck that's only a short swim away from shore.
What to
see

in Manzanillo Cuba Resorts?
Whale Watching
Since Manzanillo is directly on Mexico's western coast, which lies in the Caribbean Sea, whale watching is a very popular activity to do here. Whale watching season peaks from December to March and stretches into May, so you'll have to visit the city during this period if you want to catch a glimpse of the majestic creatures. You should easily be able to find a boat tour that's dedicated to whale watching directly in Manzanillo Cuba resorts.
Malecon de Manzanillo
If you're looking to immerse yourself in some of the Manzanillo's art and culture, then the Malecon is the place for you. Referred to in English as a boardwalk, the Malecon de Manzanillo is an excellent place to spend a few hours walking and taking in the scenery. Here, you can admire tons of art and statues and maybe grab a bite to eat or play a game of beach volleyball too.
Iguanario Archundia
Iguanario Archundia is an iguana sanctuary that acts as a safe haven for the endangered creatures. The sanctuary was created by a man named Ramon Medina Archundia who just a few decades ago took in roughly a dozen Iguanas to keep them safe from people. Today, the sanctuary has over 160 iguanas as well as a few other creatures who call the place home. Ramon and his daughter Olivia care and pay for the animals out of pocket. There are no admission fees for the Iguana Sanctuary, but there are donation boxes if you choose to show your support.
Where to
stay

in Manzanillo Cuba Resorts?
Vista Playa de Oro Manzanillo
Vista Playa de Oro Manzanillo is a Manzanillo Cuba All inclusive Resorts the ideal resort for you if you're looking for a family friendly place to call your temporary home. Some accommodations this resort boasts includes a children's club, tennis court, an adult zipline and children's zipline, multiple restaurants with Caribbean and Italian food, and more. Vista Playa de Oro Manzanillo doesn't have direct beach access, but there is a beach across the street from it.
Barceló Karmina
Barceló Karmina is a 5-star Manzanillo Cuba All inclusive Resorts located on the coast of Manzanillo. It has direct access to a private beach, so you can relax without an abundance of tourists. The resort is only 20 kilometers away from the port of Manzanillo and is less than a 40-minute drive away from Manzanillo International Airport. The resort itself has an architectural design inspired by Mayan temples and four restaurants that specialize in a wide array of options ranging from local specialties to famed international dishes.
Marina Puerto Dorado
This Manzanillo Cuba All inclusive Resort may be a little more on the expensive side, but you'll find the bang is absolutely worth the buck. The Hotel Marina Puerto Dorado offers its guests a ton of posh accommodations ranging from a two-story panoramic bar where you can spend your evening wining and dining in luxury to an outdoor wading pool and jacuzzi that provides fun for the whole family. This hotel is also known to provide its guests with a stunning view of the sunset as it cascades over the sands of Las Brisas beach.
FAQs
Frequently Asked Questions
See below for frequently asked questions.
Can I book my travel to Manzanillo now and pay later?
Yes! Trip Support offers a "Book Now and Pay Later" service, where payments can be made in installments before your vacations and flights. Uniquely, we offer this service without the need for credit checks and extensive documentation.
Can I travel to Manzanillo right now?
Yes! You can book an Manzanillo Cuba All inclusive Resorts vacation package right now and be on the plane within two days.
Can I make reservations for last minute travel?
When it comes to Manzanillo, you'll want to book your vacation package three months in advance. The resorts can fill up quickly, especially during the dry season.
I have to cancel my vacation to Manzanillo. Can my tickets be refunded?
If your booking is eligible for cancellation, you might be subject to a $250 airline cancellation fee. However, most discounted airline tickets are non-refundable. For more information, please contact us at 1-855-606-0606
How do I get a cheap travel package to/from Manzanillo?
At Trip Support, we believe that travel should be affordable for all. For a cheap travel package to/from Manzanillo, please check out our Manzanillo vacation packages located at https://tripsupport.ca/
Are Manzanillo Resorts Safe?
Yes! Although petty crimes are quite common in certain areas of Mexico, Manzanillo is a generally safe place to visit as crimes very rarely affect tourists here. If you're still unsure, you can always stay near the resorts and more touristy areas as these areas are perfectly safe for visitors.
Explore More Destinations
Find the right destination for less with Trip Support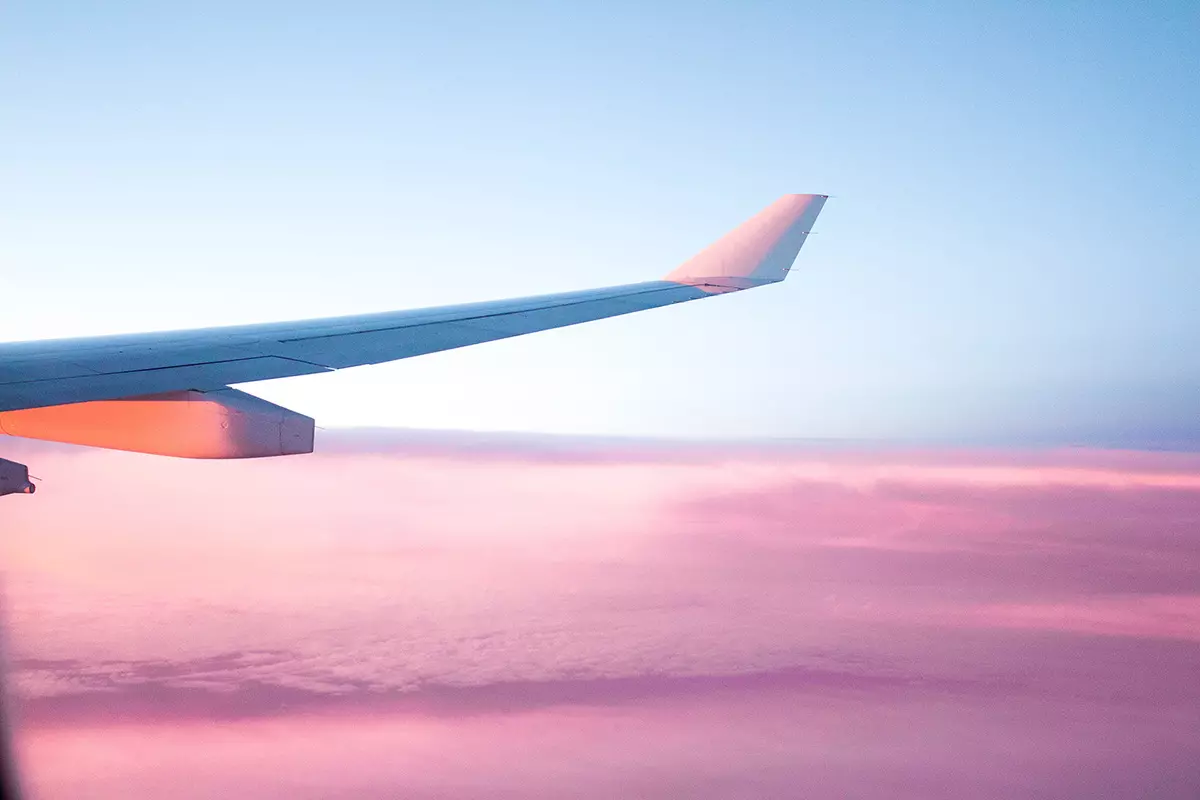 Sign up today. We've got deals to share!
Become a member and gain access to all of our great rates and savings. Sign up to get email updates on upcoming deals and events.