Cayo Coco All inclusive Family Resorts
Special offers from resorts and hotels across the Americas from Toronto
Plan your vacation at one of our beautiful resorts across the United States, Canada, Caribbean and Latin America
About Cayo Coco
Cayo Coco is an island in central Cuba that is known for its white-sand beaches, crystal-clear water, and coral reefs.
22
°C
What to
do

in Cayo Coco?
Playa Pilar
Playa Pilar is one of the most beautiful beaches in the Caribbean and the world. The pristine beach is located at the end of Cayo Guillermo island and is a famous tourist attraction. The shallow and calm waters of the beach are perfect for swimming and other water sports. Also, a little-known fact is that Playa Pilar is home to the largest dunes in the Caribbean.
Scuba diving and snorkeling
Cayo Coco is a paradise of beautiful beaches and nature. It is also home to a 20 km long coral reef strip, making it a prime location for scuba diving and snorkeling. You can explore the underwater world and varied marine life, along with shipwrecks, and underwater caves along the coral reef.
Glass bottom boat
The glass-bottom boat excursion from Cayo Coco is a great experience. The boat takes just 15 minutes to get out to the coral reef, where the staff jumps into the water and swims along the sides of the boat with pieces of bread to attract the fish, which you can witness from the glass bottom. The variety of fishes, colors, and species is truly a treat to the eye.
What to
see

in Cayo Coco?
Birdwatching
Cuba is home to 106 bird species. If you are a bird-lover, you can enjoy birdwatching at the Baga bird-watching trail located in Cayo Coco. While walking through the trail, you can witness several different colorful birds chirping around you.
Moron
You can take a half-day trip to Moron from Cayo Coco. Moron is the closest town near Cayo Coco and is perfect for people who want to learn more about Cuban culture. Morón is the perfect place for some retail therapy. Make a full day of it and visit the local sugar mill, cigar factory, or crocodile farm. Morón is the perfect place for some retail therapy. Make a full day of it and visit the local sugar mill, cigar factory, or crocodile farm.
See the mangroves by speedboat
Cuba is home to the Greater Antilles mangroves, a seaside forest of dozens of trees and plants. Cayo Coco's mangrove is best explored by speedboat, giving you an otherworldly feeling. Here, you can witness tropical birds, lizards, and animals protected by the trees. This experience is something you cannot miss.
Where to
stay

in Cayo Coco?
Memories Flamenco
The Cayo Coco All inclusive family resorts is located on a beautiful white-sand beach and is surrounded by tranquil gardens, making it a perfect place to stay with your family and friends. This luxury resort has 624 rooms, bars, restaurants, a swimming pool, a lake, a kids club, and other facilities.
Melia Cayo Coco
Melia Cayo Coco is a luxurious Cayo Coco All inclusive family resort located at Las Coloradas Beach. The hotel has 250 rooms spread across two floors, it also has restaurants, bars, swimming pools, a sauna, a hot tub, and other amenities that are just perfect for your vacation.
Memories Caribe
Memories Caribe is a beautiful Cayo Coco All inclusive family resort on the beach surrounded by jungle vegetation. The property also offers a variety of restaurants, bars, and activities, making it the perfect getaway hotel for your vacation. Whether you are planning a family vacation or a vacation with your loved one, this hotel is the place for you.
FAQs
Frequently Asked Questions
See below for frequently asked questions.
Can I travel to Cayo Coco right now?
Yes, Cayo Coco is open for travel. Entry rules depend on whether or not you're vaccinated.
Are Cayo Coco Resorts safe?
Yes, resorts in Cayo Coco are very safe as the rest of Cayo Coco.
Can I book my trip to Cayo Coco now and pay later?
Yes, you can book your travel now and pay later through our book now and pay later option.
When is the best time to book an all-inclusive trip to Cayo Coco?
The best time to book an Cayo Coco all inclusive family resorts is considered to be September.
How long should my Cayo Coco vacation be?
The minimum time to travel to Cayo Coco must be at least 4 days.
How much does a Cayo Coco vacation package cost?
The average price of a 7-day trip to Cayo Coco is around $850 depending on the season.
Explore More Destinations
Find the right destination for less with Trip Support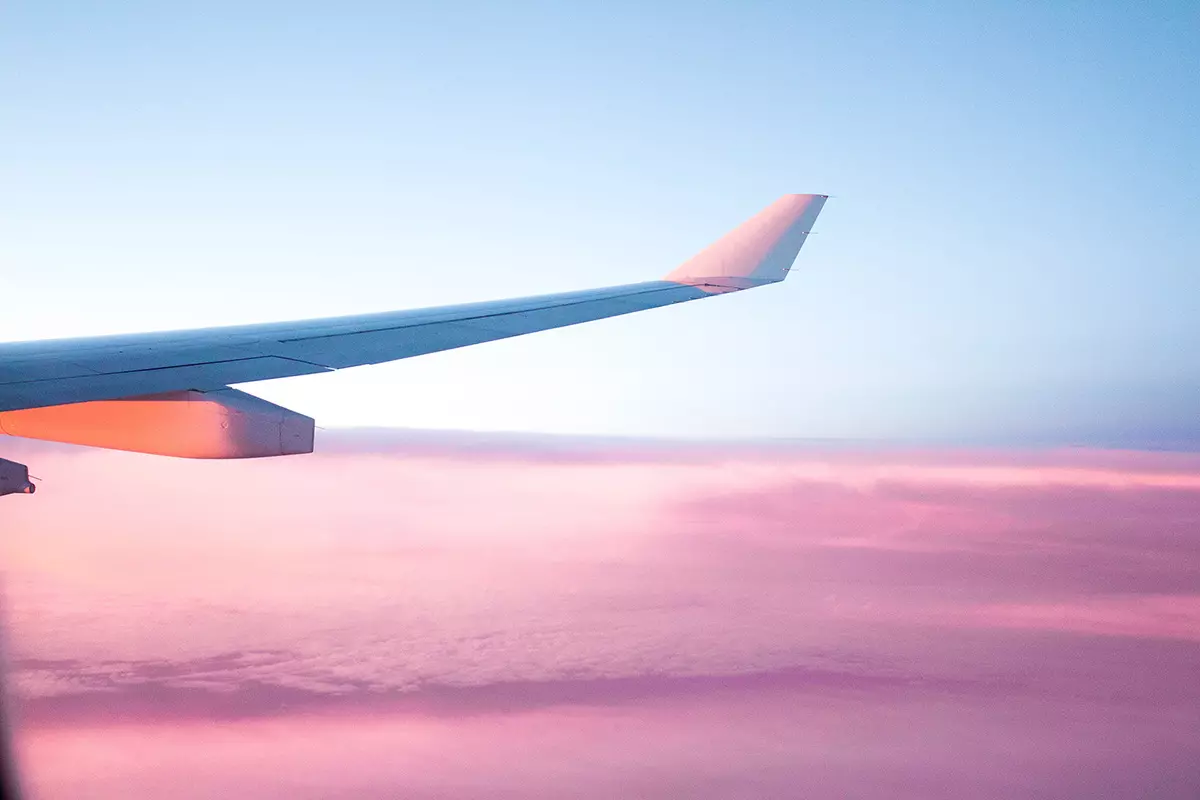 Sign up today. We've got deals to share!
Become a member and gain access to all of our great rates and savings. Sign up to get email updates on upcoming deals and events.