Varadero Cuba
Special offers from resorts and hotels across the Americas from Toronto
Plan your vacation at one of our beautiful resorts across the United States, Canada, Caribbean and Latin America
Special offers from resorts and hotels across the Americas from Vancouver
Plan your vacation at one of our beautiful resorts across the United States, Canada, Caribbean and Latin America
About Varadero
Known for its finest beaches, Varadero is one of the most popular destinations in the Caribbean islands. The island is home to pristine beaches, swaying palm trees, and world-class resorts.
What to
do

in Varadero?
Playa Varadero
Playa Varadero, also known as Playa Azul is one of the best-known beaches in Cuba. The white sandy beach with crystal clear waters is what attracts tourists from all over the world. Varadero offers several adventure activities including snorkeling, sailing, jet-skiing, and more. The warm temperatures make it a perfect destination to travel to any time of the year, so plan your vacation now.
Snorkeling at Coral beach
If you love snorkeling, then this is the best place to explore the underwater world. The beach is home to tropical fishes and coral gardens and is about 3 km off the Via Blanca, between Matanzas and Varadero. If you are a professional snorkeler, you can visit the reserve all by yourself, but if you are a beginner, then you must book a tour.
Varadero street market
Varadero street market is located in the downtown area and is the best place for shopping in Varadero. You can wander in this market and buy some souvenirs, paintings, leather goods, wood carvings, jewelry, and other hand-made things. Apart from shopping, you can try some amazing snacks and refreshments. In this market, you can also enjoy horse-drawn carriage rides.
What to
see

in Varadero?
Saturno Caves
The Saturno Caves or Cueva de Saturno is a natural wonder that is located about 20 km west of Varadero, in the Matanzas province. This cave is a popular tourist attraction and is a must-visit when in Cuba. The big opening in the ground is filled with clear water, making it a perfect place to swim, snorkel and see the beauty underneath the water. Scuba divers can also take advantage of the two galleries that reach a depth of 20 meters.
Delfinario (Dolphinarium)
The Delfinario is located in a natural mangrove lagoon. Two shows happen daily, one at 11 am and the other at 3:30 pm, the show goes on for about 35-40 minutes after which you can get pictures clicked with the dolphin for a price. Animal lovers can kiss, cuddle, swim, and interact with the dolphins as well, making it a must-visit.
Parque Josone
Parque Josone is a peaceful oasis that is located in the heart of Varadero and was established in 1940. This tropical oasis is filled with tropical vegetation, colorful birds, an artificial lake, a swimming pool, a bowling alley, a mini-golf course, and boating, making it a great place to spend your day with family and friends. Apart from these activities, you can also spot some bars and restaurants in the area.
Where to
stay

in Varadero?
Iberostar Laguna Azul
This Varadero Cuba all inclusive resorts is located on the beaches of Varadero. It is less than 17 km from the city of Varadero and about 160 km from the capital city, Havana. The hotel is a perfect spot for couples, families, and groups with a ton of activities and facilities to enjoy, including; several restaurants, nightclubs, and others.
Gran Caribe Villa Tortuga All Inclusive
This Varadero Cuba all inclusive resorts is located about 100 meters from the beach, making it the perfect place for you to spend your vacations. The airport is around 19 km from the hotel and approximately 2km from the town center. The hotel has 292 rooms spread over two floors, a bar, restaurants, internet access, a kid's playroom, a swimming pool, and more.
Valentin El Patriarca Varadero
This Varadero Cuba all inclusive resorts five-star hotel is located right next to the famous and idyllic Varadero beach. With a prime beachfront location, the hotels offer some exclusive rooms, and a wide range of facilities and services, including, a spa, boutique, medical center, swimming pool, tennis court, restaurants and bars, and more, making it the perfect accommodation choice for your vacation.
FAQs
Frequently Asked Questions
See below for frequently asked questions.
Can I travel to Varadero right now?
Yes, Varadero is open for travel.
Are Varadero Resorts safe?
Yes, resorts in Varadero are very safe as the rest of Varadero.
Can I book my trip to Varadero now and pay later?
Yes, you can book your travel now and pay later through our book now and pay later option.
When is the best time to book an all-inclusive trip to Varadero?
The best time to book Varadero Cuba all inclusive resorts is considered to be October and November.
How long should my Varadero vacation be?
The minimum time to travel to Varadero must be at least 4 days.
How much does a Varadero vacation package cost?
The average price for Varadero Cuba all inclusive resorts for a 7-day trip would be around $850 depending on the season.
Explore More Destinations
Find the right destination for less with Trip Support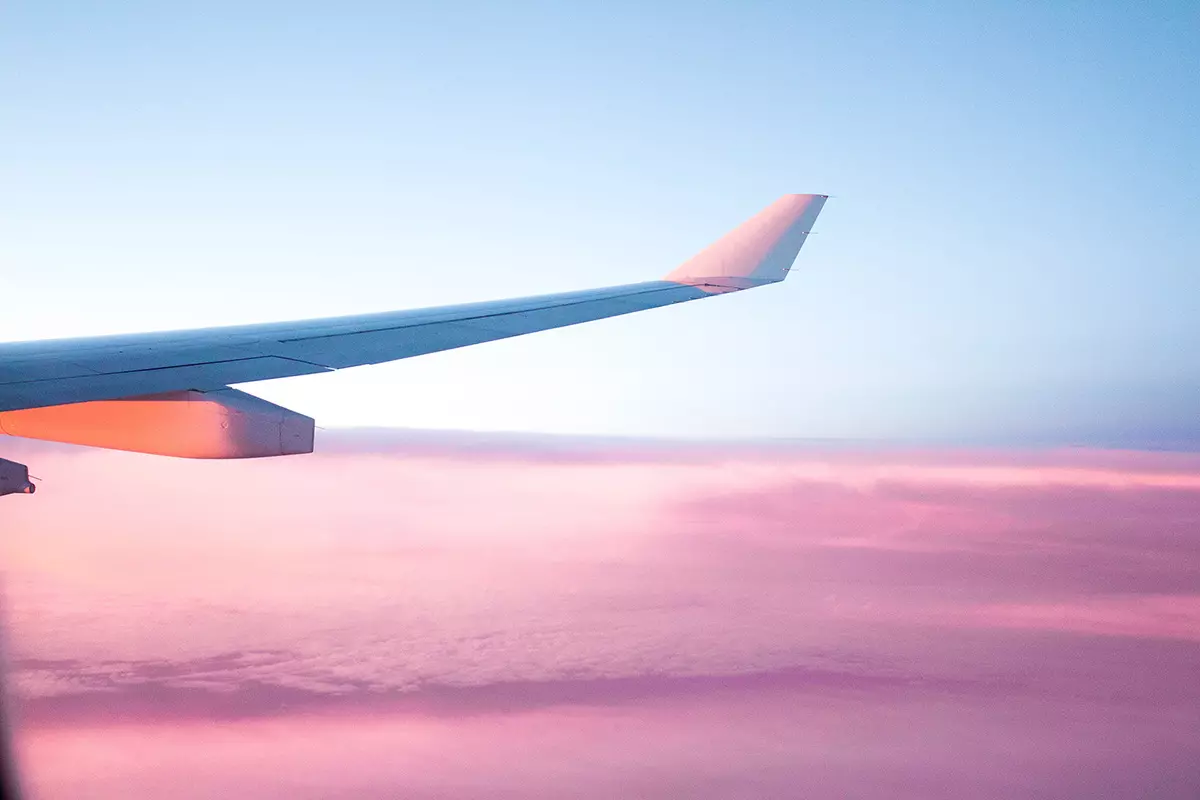 Sign up today. We've got deals to share!
Become a member and gain access to all of our great rates and savings. Sign up to get email updates on upcoming deals and events.