Cayo Cruz Cuba Resorts
Special offers from resorts and hotels across the Americas
Plan your vacation at one of our beautiful resorts across the United States, Canada, Caribbean, and Latin America
What to
do

in Cayo Cruz?
Snorkeling
Due to being located off the northern coast of Cuba, Cayo Cruz is an excellent place to go snorkeling. The cape has an abundance of beaches and reefs spread across its coastline, giving its visitors easy access to prime snorkelling areas no matter where they are on the cape. You'll likely spend most of your time in Cayo Cruz at many of its famous beaches, so snorkeling can be a fun way to mix up some of your trips to the beach.
Cayo Cruz Fishery
Cayo Cruz is mostly known for its abundance of beaches and hotels, however, the marine park that surrounds Cayo Cruz is also quite popular among fishing enthusiasts. The fishery is right off the coast of Cayo Cruz and takes up over 350 square kilometers in area. Here, you can catch tons of exotic creatures like mutton snapper and barracuda.
Rocarena Climbing Center
The Rocarena Climbing Center is located in Cayo Coco (another Cape close to Cayo Cruz). The facility first opened in May 2015 and has continued to provide fun for the whole family ever since. The Rocarena Climbing Center has a multilevel hexagonal structure for all ages to climb, bungee jumping, zip lines, and even a giant swing. It's a great place to take a day trip, especially if you're traveling with kids.
What to
see

in Cayo Cruz?
Jardines del Rey
Jardines del Rey, which translates to "The King's Gardens," is the name of the archipelago Cayo Cruz belongs to. The archipelago encompasses many capes, islands, and cays including Cayo Coco, Cayo Romano, and Cayo Sabinal. You can spend days travelling along the coasts of Jardines del Rey and take in all of the picturesque views and unique landscapes.
Camagüey's Cinema Street
If you're in Cayo Cruz but are getting sick of the beaches, you should consider taking a day trip to the city of Camagüey. The city has a very different atmosphere than Cayo Cruz, but that just makes the trip all the more worthwhile. Once you're there, be sure to check out Cinema Street, an area of Camaguey that's sure to interest any movie buff. The street has 5 cinemas and multiple cafes and shops dedicated to paying homage to the film industry. Cinema Street is a good representation of Camagüey's uniqueness.
Casino Campestre Park
This park is also located in the city of Camagüey and acts as a good place to get away from the hustle and bustle of the city. Casino Campestre Park is littered with beautiful trees and historical statues and monuments, which makes for a very different experience from what you'd get on Cayo Cruz's beaches. This attraction by itself may not be worth a trip to Camagüey, but if you're already taking a trip to the city, Casino Campestre is definitely worth a visit.
Where to
stay

in Cayo Cruz?
Melia Cayo Coco
With rooms spread across a stunning lagoon, this 18+ all-inclusive resort is the ideal place for weddings and honeymoons. Melia Cayo Coco all-inclusive offers its guests direct beach access and top of the line accommodations, much like many other all-inclusive resorts. Unlike other resorts, however, the Melia Cayo Coco provides its guests with the option of staying in a room that's elevated with stilts and sits on top of the lagoon completely detached from any other buildings. These rooms radiate a gorgeous white which contrasts nicely with the sand and water.
Valentin Cayo Cruz
Valentin cayo cruz all inclusive is another 18+ all-inclusive resort, but this time, it's located directly in Cayo Cruz. This resort is only an hour's drive away from Cayo Coco International Airport and is a perfect place to stay if you hate large crowds. Cayo Cruz is a relatively new tourist destination, which means there aren't that many attractions or hotels in the area yet. This has made the Valentin Cayo Cruz a very convenient yet secluded place to stay during your visit.
Pullman Cayo Coco
This Cayo Coco all-inclusive resort is great for those who are travelling with kids and/or like to spend a lot of their vacation in the resort itself. Pullman Cayo Coco offers its guests a ton of different amenities that will keep you busy for days such as an outdoor pool, tennis court, children's playground, and even free bikes. The resort also has water sports facilities, windsurfing, and diving, but these all require additional charges.
FAQs
Frequently Asked Questions
See below for frequently asked questions.
What are the best all-inclusive resorts in Cayo Cruz?
The best Cayo Cruz all inclusive are the Valentin Cayo Cruz and the La Marina Plaza and Spa.
When is the best time to book an all-inclusive trip to Cayo Cruz?
If you're looking to participate in more warm weather activities, we recommend visiting Cayo Cruz between late May and early October. For more comfortable yet dry weather, visiting between January and May would be best
Can I book my travel to Cayo Cruz all inclusive now and pay later?
Yes! Trip Support offers a "Book Now and Pay Later" service, where payments can be made in installments before your vacations and flights. Uniquely, we offer this service without the need for credit checks and extensive documentation.
Can I make reservations for last minute travel?
Yes. Trip Support offers last-minute getaways.
I have to cancel my vacation to Cayo Cruz. Can my tickets be refunded?
If your booking is eligible for cancellation, you might be subject to a $250 airline cancellation fee. However, most discounted airline tickets are non-refundable.
How do I get a cheap travel package to/from Cayo Cruz?
At Trip Support, we believe that travel should be affordable for all. For a cheap travel package to/from Cayo Cruz, please check out our Costa Rica vacation packages located at https://tripsupport.ca/cayo-cruz-cuba-resorts/
Are Cayo Cruz Resorts Safe?
Yes! Although petty crimes are quite common in certain areas of Cuba, the resorts and more touristy areas are perfectly safe, especially in Cayo Cruz and other nearby areas.
Explore More Destinations
Find the right destination for less with Trip Support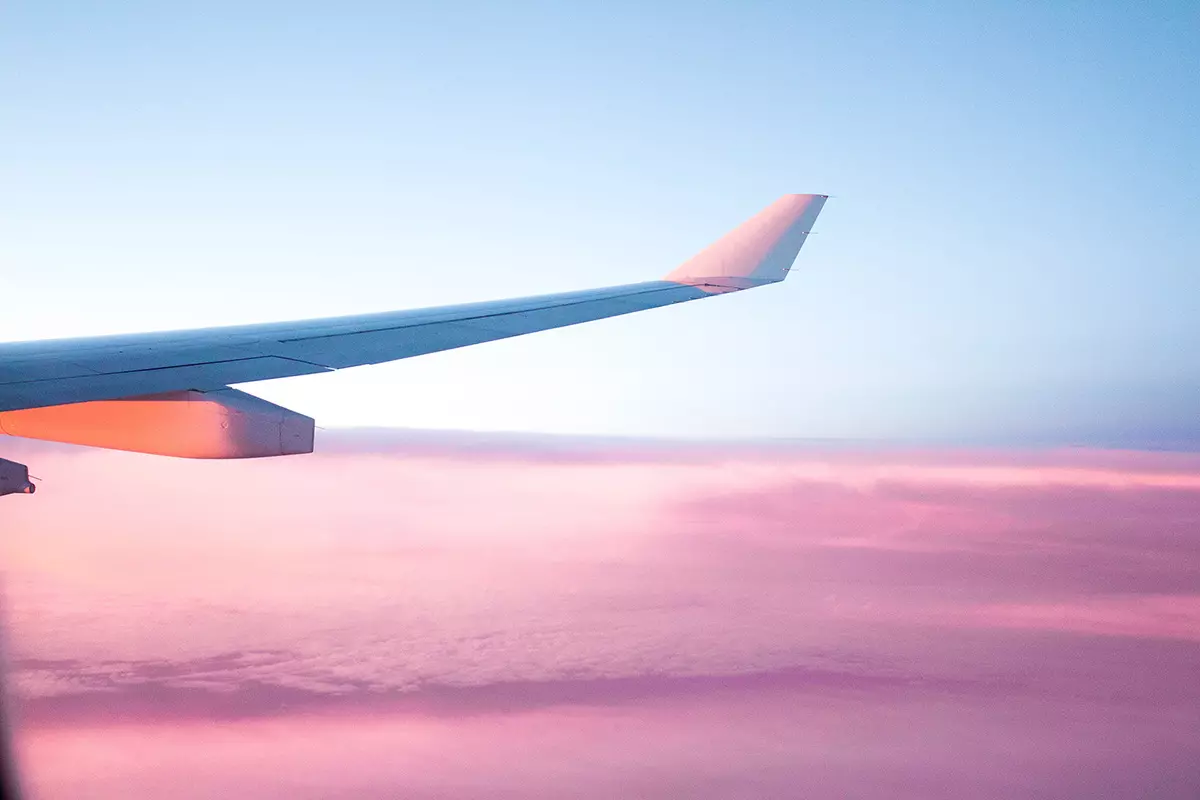 Sign up today. We've got deals to share!
Become a member and gain access to all of our great rates and savings. Sign up to get email updates on upcoming deals and events.