Punta Cana
Special offers from resorts and hotels across the Americas from Toronto
Plan your vacation at one of our beautiful resorts across the United States, Canada, Caribbean and Latin America
Special offers from resorts and hotels across the Americas from Vancouver
Plan your vacation at one of our beautiful resorts across the United States, Canada, Caribbean and Latin America
About Punta Cana
Punta Cana is a resort town in the easternmost region of the Dominican Republic. It is the second-most popular tourist destination in Latin America, with more visitors than any other city in the Caribbean region.
What to
do

in Punta Cana?
Santa Domingo
Serving as the capital of the Dominican Republic, Santo Domingo has a lot to offer its visitors when it comes to historic attractions and interesting locations. Santo Domingo is about a two hour drive away from Punta Cana, but the destination is worth the drive. The city's downtown area is filled with hotels, shops, and cafes that reflect centuries worth of culture and history unlike anything you'll find in Punta Cana. There are also botanical gardens and parks throughout the city that give you a glimpse of the Dominican Republic's natural beauty without taking you away from all of the wonders Santo Domingo has to offer.
Horseback Riding
Punta Cana has a fascinating landscape that should be seen and admired by everyone who visits the area, and what better way to do just that than by horseback? Take to the jungles by riding through trails that run alongside rivers, valleys, and mountains. You can explore many of the best parts of Punta Cana that are unknown to most visitors by going on a tour by horseback; It's definitely a recommended activity for those with adventure in their hearts.
Snorkeling
Punta Cana is littered with beaches and reefs spread across its coastline, giving people in the nearby area easy access to many prime snorkelling areas. Given the town's location and warm climate, going to the beach is a very popular activity for tourists. Since you'll likely spend most of your time in Punta Cana at many of its famous beaches, snorkeling can be a fun way to mix up some of your trips to the beach.
What to
see

in Punta Cana?
Whale Watching
Whale watching is a very popular activity in the Dominican Republic. There are plenty of tours near the coastal areas of Samana, but there are also plenty of tours offered in other parts of the country as well including Punta Cana. Whale watching season peaks from January to March and stretches into May, so you'll have to visit Punta Cana during this period if you want to catch a glimpse of the majestic creatures. There are plenty of tours throughout the city, so you shouldn't have too much trouble finding one.
Altos de Chavon
Located in the popular resort city, La Romana, Altos de Chavon is a recreation of a 16th century Mediterranean village with an archaeological museum and amphitheater. Immerse yourself in centuries old Dominican Republic culture as you explore the areas various shops and boutiques all stylized to fit the aesthetic. The area also has an art gallery featuring many local artist's works and a renowned art school as well.
Rio Chavon
Hop on a boat and spend hours touring this majestic river as it takes you all throughout the nearby city of La Romana's hills, valleys, and jungles. Rio Chavon is a river famous for its unrivaled beauty, making it one of the best places to see in all of the Dominican Republic. The river is also famous for being the film location for many popular Hollywood movies like Jurassic Park and Rambo.
Where to
stay

in Punta Cana?
Hyatt Ziva Cap Cana
Hyatt Ziva Cap Cana is located on the famous Juanillo Beach which is only a 15-minute drive from downtown Punta Cana. It's also about an hour away from La Romana, making this a great hotel to stay at if you plan on visiting the area during your stay. This all-inclusive resort is chalk full of amenities to keep you entertained for weeks both on the property and nearby. Some of these amenities include infinity pools, bars and restaurants, a world-class golf course, and floating swim up suites. Hyatt Ziva Cap Cana also has its own water park complete with five slides and a lazy river.
Dreams Royal Beach Punta Cana
Dreams Royal Beach Punta Cana is an all inclusive, family friendly resort that will keep you and your party entertained for your entire trip. The resort is located on Punta Cana's coast overlooking the gorgeous ocean and is only about 20 minutes by car from Punta Cana's downtown area. On the premises, you'll find luxury suites, a world-class spa, and entertainment club for kids.
Casa de Campo Resort and Villas
This resort, on top of providing an excellent, luxurious experience for its guests, holds a bit of historical significance as well. Casa de Campo Resort and Villas was the first resort to ever be built in the Dominican Republic over 50 years ago and has catered to its guests' every need ever since. The resort is also home to the best golf course in the Caribbean and has access to three private beaches. Between its history and unrivaled amenities, it's very easy to justify spending your vacation at the Casa de Campo Resort and Villas.
FAQs
Frequently Asked Questions
See below for frequently asked questions.
Can I book my trip to Punta Cana now and pay later?
Yes! Trip Support offers a "Book Now and Pay Later" service, where payments can be made in installments before your vacations and flights. Uniquely, we offer this service without the need for credit checks and extensive documentation.
Can I make reservations for last minute travel?
When it comes to Punta Cana, you'll want to book your vacation package three months in advance. The resorts can fill up quickly, especially during the dry season.
Can I travel to Punta Cana right now?
Yes! You can book an all-inclusive vacation package to Punta Cana right now and be on a plane within two days.
When is the best time to book an all-inclusive trip to Punta Cana?
March is the perfect time to visit Punta Cana. March is considered to be apart of the country's off-peak season for tourism, resulting in lower rates, but the weather is still very pleasant this time of year.
I have to cancel my vacation to Punta Cana. Can my tickets be refunded?
If your booking is eligible for cancellation, you might be subject to a $250 airline cancellation fee. However, most discounted airline tickets are non-refundable. For more information, please contact us at 1-855-606-0606
How do I get a cheap travel package to/from Punta Cana?
At Trip Support, we believe that travel should be affordable for all. For a cheap travel package to/from Punta Cana, please check out our Punta Cana vacation packages located at https://tripsupport.ca/vacations/?selectedTab=vacation
Explore More Destinations
Find the right destination for less with Trip Support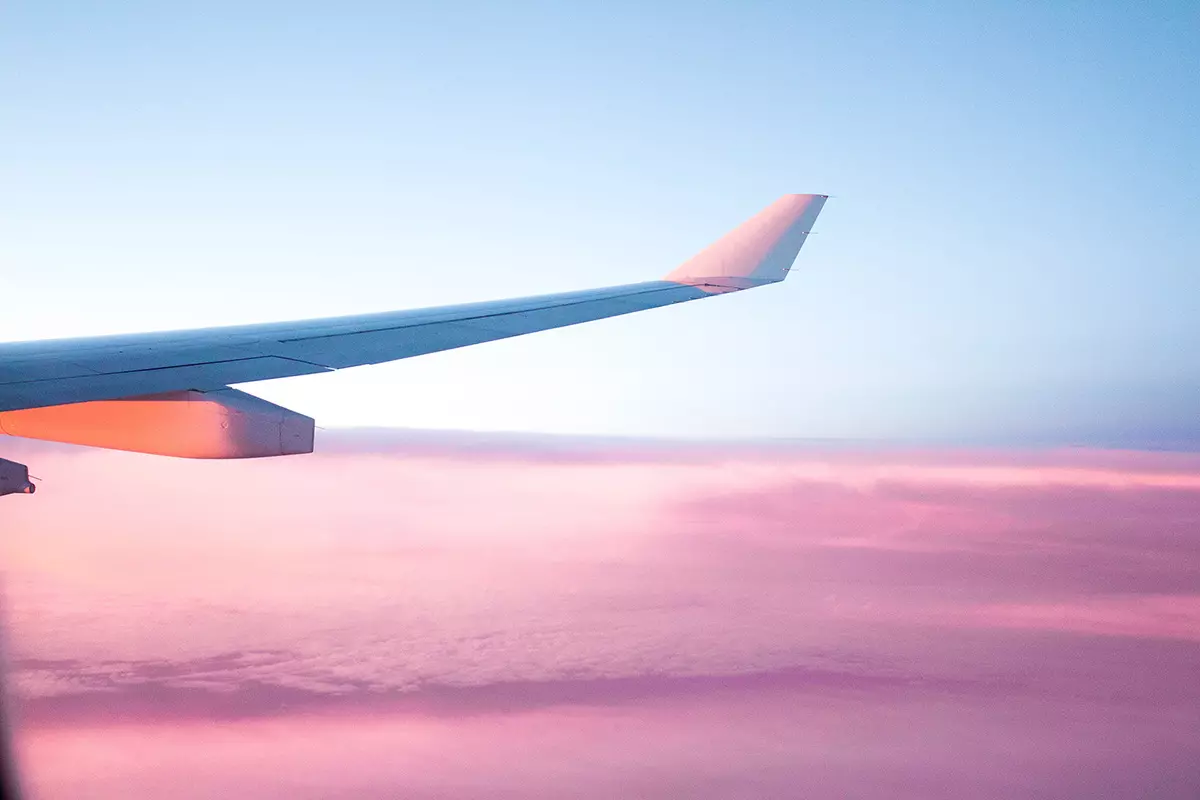 Sign up today. We've got deals to share!
Become a member and gain access to all of our great rates and savings. Sign up to get email updates on upcoming deals and events.