Cheap Vacation Packages to Playa Del Carmen
Cheap Vacation Packages to Playa Del Carmen
Special offers from resorts and hotels across the Americas
Plan your vacation at one of our beautiful resorts across the United States, Canada, Caribbean and Latin America
What to
do

in Playa Del Carmen?
Xel-Há
This natural theme park is located just 40 minutes outside of Playa Del Carmen by car. The park mixes humanity and nature as it offers amenities such as unlimited food and drink but also has access to hiking trails and beautiful landscapes. The signature attraction of the park is its natural aquarium. Visitors are welcome to go on a snorkeling tour through the rivers and inlets and observe the area's native sea creatures.
5th Avenue Playa Del Carmen
Referred to as Quinta Avenida by the locals, this bustling street has an endless amount of activities to keep you busy for all hours of the day. The street is for pedestrians only and stretches along a beach that has tons of venues. Restaurants with exquisite food and live music and shopping malls with a large variety of stores are just a few things you can expect to find on this street. There is even a museum that honors the great Mexican artist Frida Kahlo.
3D Museum of Wonders
Playa Del Carmen has a lot more to offer its visitors than just nature. The famous 3D Museum of Wonders is an interactive museum for the whole family. The exhibits are all 2 dimensional but give the illusion of being 3 dimensional. Patrons are encouraged to interact with the art pieces to add to the illusion. 3D Museum of Wonders is a fun departure from what you would usually expect to find in Playa Del Carmen.
What to
see

in Playa Del Carmen?
Chichen Itza
Possibly the most famous ruins in the world, Chichen Itza is one of the most interesting sites to behold. Chichen Itza is an ancient Mayan city and is one of the 7 wonders of the world. The city is home to 26 different ruins that all tell the story of the Mayan people. There are tours all throughout the week that will let you explore, learn and be mesmerized by the architecture of the Mayan people.
Rio Secreto Underground River
Journey through this underground river that wonderfully displays a piece of our planet's history and development. Take a guided tour through this natural cave formation that's littered with stalactites and filled with crystal clear water. Tours provide wetsuits and head lamps so you can explore the natural beauty of Play Del Carmen's geography in comfort.
Xpu Ha
This beautiful beach is perfect for those who wish to relax in the sand but hate dealing with crowds of people. Though the Xpu Ha Bay area has a few hotels, resorts, and shops in it, the beach is mostly ignored by many tourists. Don't let this fool you though. The beach is covered in white sand and is complimented by the turquoise waves of the Riviera Maya.
Where to
stay

in Playa Del Carmen?
La Pasion Hotel Boutique by Bunik
This hotel is located right in the heart of Playa Del Carmen and is quite close to the ocean. You can enjoy all of the shops and attractions Playa Del Carmen has to offer, and when you're ready to relax, this hotel is only a short walk away. Each room comes with a balcony and guests have access to the hotel's hot tub, outdoor pool, and garden area.
Ocean Riviera Paradise
This 5-star resort is the epitome of convenience. Ocean Riviera Paradise is less than 20 kilometers from Playa Del Carmen, El Camaleón Mayakoba Golf Course, and Xcaret eco park. It is also only about 50 kilometres from Xel-Há eco park and Cancún International Airport. Though its location is close to a lot of great destinations, you likely won't want to leave the resort area. The resort has direct beach access, live entertainment, bars and restaurants, a bowling alley, and even a diving area.
Barceló Maya Tropical
This resort is perfect for those traveling with a large group, especially with kids. This resort not only has its own slew of amenities, but it also has access to its three nearby sister locations' amenities as well. The Barceló Maya Tropical has a shopping center, lush gardens, and a pool with a hydromassage tub. Kids can enjoy the activity pool, snorkeling, tennis courts, and U-Kids Spa.
FAQs
Frequently Asked Questions
See below for frequently asked questions.
Can I book my travel to Playa Del Carme now and pay later?
Yes! Trip Support offers a "Book Now and Pay Later" service, where payments can be made in installments before your vacations and flights. Uniquely, we offer this service without the need for credit checks and extensive documentation.
Can I travel to Playa Del Carmen right now?
Yes! You can book an all-inclusive Playa Del Carmen vacation package right now and be on the plane within two days.
Can I make reservations for last minute travel?
When it comes to Playa Del Carmen, you'll want to book your vacation package three months in advance. The resorts can fill up quickly, especially during the dry season.
I have to cancel my vacation to Playa Del Carmen. Can my tickets be refunded?
If your booking is eligible for cancellation, you might be subject to a $250 airline cancellation fee. However, most discounted airline tickets are non-refundable. For more information, please contact us at 1-855-606-0606
How do I get a cheap travel package to/from Playa Del Carmen?
At Trip Support, we believe that travel should be affordable for all. For a cheap travel package to/from Playa Del Carmen, please check out our Playa Del Carmen vacation packages located at https://tripsupport.ca/
Are Playa Del Carmen Resorts?
Yes! Although petty crimes are quite common in certain areas of Playa Del Carmen, the resorts and more touristy areas are perfectly safe.
Explore More Destinations
Find the right destination for less with Trip Support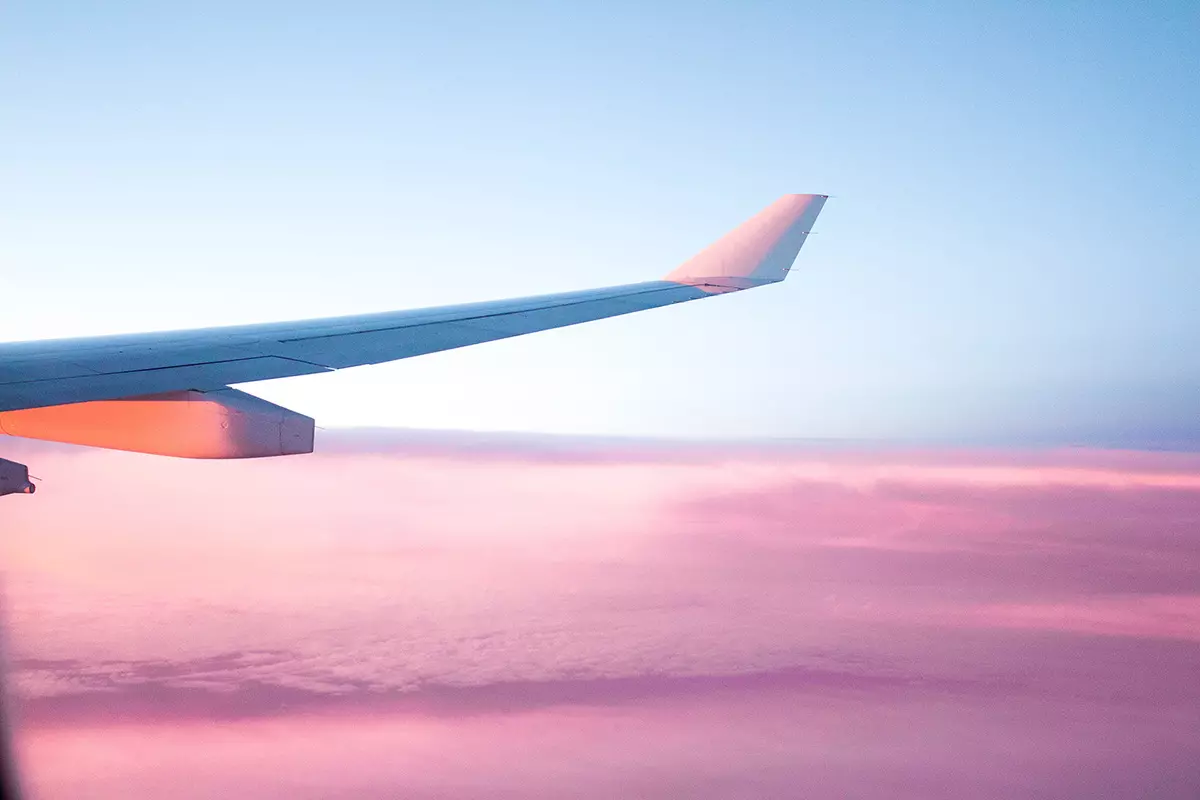 Sign up today. We've got deals to share!
Become a member and gain access to all of our great rates and savings. Sign up to get email updates on upcoming deals and events.