Los Cabos All inclusive Packages with Airfare
Special offers from resorts and hotels across the Americas
Plan your vacation at one of our beautiful resorts across the United States, Canada, Caribbean and Latin America
12
°C
What to
do

in Los Cabos?
Scuba Diving
No activity screams "Los Cabos!" like scuba diving. Being a dedicated resort region, Los Cabos is home to many pristine beaches with a slew of scuba diving/snorkelling tours found on most of them. Explore Los Cabos' coasts up close and immerse yourself in the area's natural beauty. Los Cabos is home to many exotic underwater creatures that you can swim with and admire. Some tours will even let experienced divers swim with sharks.
Surfing
Surfing is a very popular activity to do in Los Cabos. The region is located on the west coast of North America with direct access to the Pacific Ocean, making it the perfect place to catch a few waves. The area is very popular among surfing veterans, especially those from the U.S. Los Cabos isn't exclusively for experienced surfers to enjoy, however. There are plenty of tours which offer classes for inexperienced surfers that will have you hitting the water in no time!
Horseback Riding
Los Cabos has an everchanging landscape that should be seen and admired by everyone who visits the area, and what better way to do just that than by horseback? Take off to Los Cabos' coastlines and deserts in style as the region has many different horseback tours to offer. You'll travel along some of Los Cabos' most pristine beaches and through some of its most stunning deserts, with opportunities to snap a few photos of course.
What to
see

in Los Cabos?
Glass Bottom Boat/Kayak Tour
Los Cabos has a stunning landscape surrounding its coast, and there is no better way to explore it than by boat. Take a glass bottom or clear boat tour to get an up-close look at Los Cabos' sea life and landscapes without having to get wet. For a more personal and engaging experience, you can go on a clear bottom kayak tour that takes you right up to the region's most famous rock formations and landmarks.
Whale Watching
Since Los Cabos is located on the Pacific coast, whale watching is a very popular activity to do here. Whale watching season peaks from December to March and stretches into May, so you'll have to visit the region during this period if you want to catch a glimpse of the majestic creatures. There are countless tours all over Los Cabos dedicated to taking you to the best whale watching sites in the area, so finding a tour that works for you shouldn't be too difficult.
Pedregal
Hike up the Pedregal hillsides and bask in all of the scenic beauty the area has to offer. Pedregal is an area outside of Cabo San Lucas that's filled with hills that provide a stunning view of the city. Many luxury villas are plastered all over the hillsides adding to the area's already unique scenery. The hike up the steep terrain also makes for an excellent cardio workout.
Where to
stay

in Los Cabos?
Sandos Finisterra Los Cabos
No resort blends modern architecture with natural beauty quite like Sandos Finisterra Los Cabos. This hotel presents its guests with rooms inspired by Baja California architecture. These rooms also protrude out of a rocky mountain side and come with balconies that overlook the ocean. The resort itself has direct beach access and is only a short walk away from downtown Cabo San Lucas.
Breathless Cabo San Lucas
This adult only, all-inclusive resort is great for those who like to party and not have to worry about families or children bothering them. Breathless Cabo San Lucas prides itself on the picturesque views you'll get to experience from the comfort of your own room. No matter where you look, there is an awesome view in every direction. Breathless Cabo San Lucas is also known for its excellent entertainment options that last long into the night. From DJ pool parties to fashion shows, there is something for everyone at Breathless Cabo San Lucas.
Marquis Los Cabos
The Marquis Los Cabos is an adult only, all-inclusive resort situated in a secluded area on the coast of the Sea of Cortez. The resort presents its guests with rooms featuring authentic Mexican design and a number of restaurants with a wide array of different cuisines. The Marquis Los Cabos also has a tennis court, wine and tequila tastings, and two infinity pools overlooking the beach.
FAQs
Frequently Asked Questions
See below for frequently asked questions.
Can I book my travel to Los Cabos now and pay later?
Yes! Trip Support offers a "Book Now and Pay Later" service, where payments can be made in installments before your vacations and flights. Uniquely, we offer this service without the need for credit checks and extensive documentation.
Can I travel to Los Cabos right now?
Yes! You can book an all-inclusive Los Cabos vacation package right now and be on the plane within a week.
Can I make reservations for last minute travel?
When it comes to Los Cabos, you'll want to book your vacation package three months in advance. The resorts can fill up quickly, especially during the dry season.
I have to cancel my vacation to Los Cabos. Can my tickets be refunded?
If your booking is eligible for cancellation, you might be subject to a $250 airline cancellation fee. However, most discounted airline tickets are non-refundable. For more information, please contact us at 1-855-606-0606
How do I get a cheap travel package to/from Los Cabos?
At Trip Support, we believe that travel should be affordable for all. For a cheap travel package to/from Los Cabos, please check out our Los Cabos vacation packages located at https://tripsupport.ca/
Are Los Cabos Resorts Safe?
Yes! Although petty crimes are quite common in certain areas of Mexico, the resorts and more touristy areas are perfectly safe.
Explore More Destinations
Find the right destination for less with Trip Support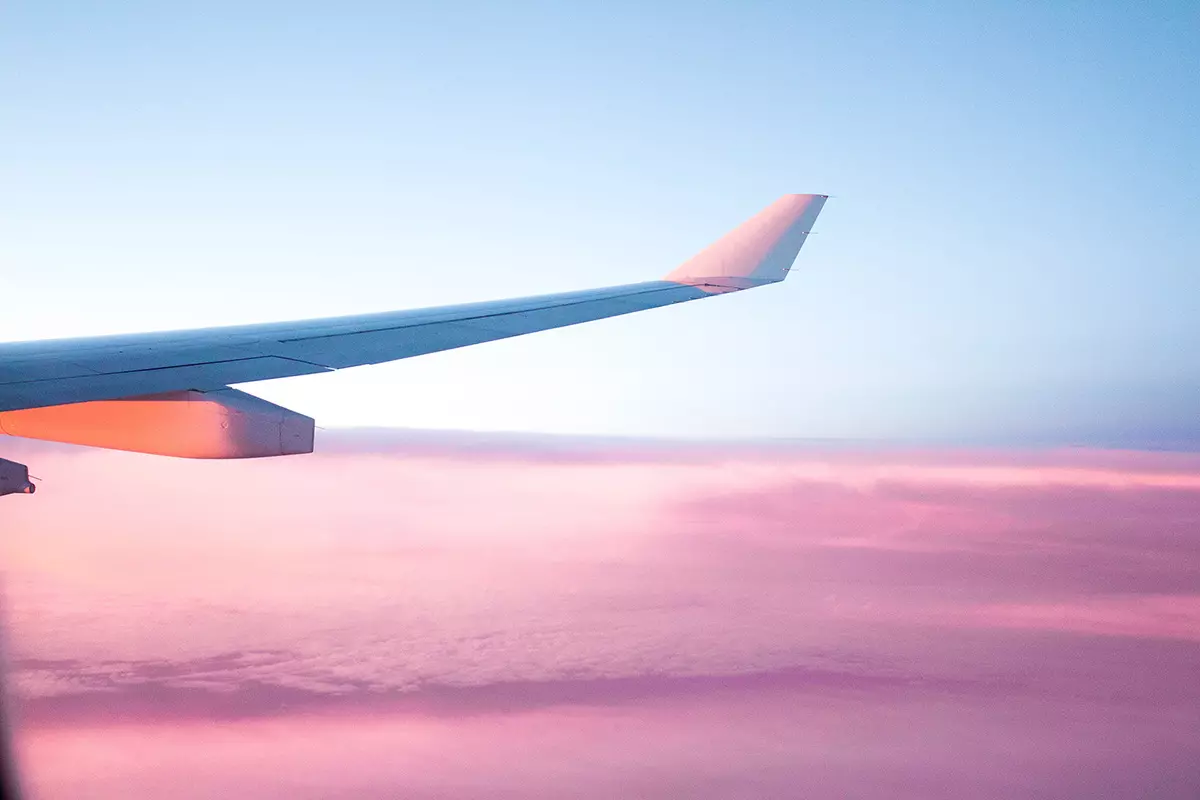 Sign up today. We've got deals to share!
Become a member and gain access to all of our great rates and savings. Sign up to get email updates on upcoming deals and events.