All Inclusive Mazatlan Vacations
All Inclusive Mazatlan Vacations
Mazatlan
Mazatlan is a Mexican resort town along the Pacific shoreline in Sinaloa. It is a beautiful beach destination, perfect for a vacation.
What to
do

in Mazatlan?
Parque Natural Faro Mazatlán
Parque Natural Faro Mazatlan is the world's highest natural lighthouse perched atop a hill. The lighthouse can be reached within 30-minutes with the help of a hiking trail and stairs. If you are in Mazatlan, then this is a must-visit.
Mazatlan Aquarium
Across 34 saltwater and 17 freshwater aquariums, visitors can admire a wealth of marine life at the Mazatlan Aquarium. It is a great place to be around many marine species, including sea lions and sharks. The Aquarium is easily accessible on foot.
Plaza Machado
Plaza Machado is one of the main squares in the heart of Mazatlan's old town. The square is surrounded by great restaurants displaying fun art. It is a popular spot amongst tourists and a must-see attraction of Mazatlan.
What to
see

in Mazatlan?
Catedral Basílica de la Inmaculada Concepción
It is the central religious building in the city and home to the Catholic Diocese Mazatlan. The beautiful cathedral is just a few blocks from the Plaza Machado.
Playa Olas Altas
It is located at the southern end of Malecon and stretches from the river Rio Cuale down to Playa Los Muertos. It is one of the best-known beaches that buzzes with activity, especially when the weather is warm and dry.
Playa Las Brujas
Playa Las Brujas is a famous beach in Mazatlan that is perfect for relaxing and surfing. The beach also has one of the best open-air restaurants in Mazatlan that offers amazing food and vibe.
Where to
stay

in Mazatlan?
Luxury Suite By Estrella Del Mar
The hotel offers an exceptional experience with its stunning sea views. The rooms offer a private balcony, access to the pool and beach, and all other necessary amenities. You can also enjoy the amazing spa services in the hotel.
DoubleTree By Hilton Mazatlan
The hotel overlooks the Gulf of California and offers direct access to the beach. The hotel's location lets its guests enjoy the downtown of Mazatlan, which is just a few minutes away, and the Aquarium, golf courses, and Gran Plaza. The rooms are spacious and well equipped with all the necessary facilities.
Emerald Estates
It is an excellent escape from the hustle and bustle of the city crowd. The charming hotel offers peace and tranquillity, five spacious rooms and all the necessary facilities.
FAQs
Frequently Asked Questions
See below for frequently asked questions.
How much does a Mazatlán vacation package cost?
You can make your Mazatlán vacation dreams come true for less than you think. Trip Support has made it easy for you to travel and experience the world. You can select flights, hotels, and car rentals from one website. That said, the type of suite you choose, resort, and flight will determine the final cost of the package.
How do I get a cheap travel package to Mazatlán?
To get a cheap travel package to Mazatlán, you can compare flight and hotel prices and book them on Trip Support. Booking in one place helps you create custom vacation packages and also get massive discounts in the process.
What should I know before booking a Mazatlán travel package?
Before booking your Mazatlán travel package, you should know that you can get the best deals if you book all your flights, hotel, and car rental through one place.
When is the best time to book an all-inclusive trip to Mazatlán?
Anytime is a good time to visit Mazatlán. If your concerns are about budget, you can get great deals if you visit in October. Peak tourism season is in April, June, and July, and the lowest season falls from October to December.
Is Mazatlán a good place to vacation?
Yes, absolutely. If you are tired of the touristy areas and want a taste of authentic Mexico with all the tourist activities, then Mazatlán is your best bet.
Can I book my vacation to Mazatlán now and pay later?
Yes. You can book now and pay later on your flights and hotel bookings to Mazatlán on Trip Support. With a book now pay later travel facility, it is possible to benefit from early bird offers and travel credit free as your vacation will be fully paid for in cash before you travel.
Explore More Destinations
Find the right destination for less with Trip Support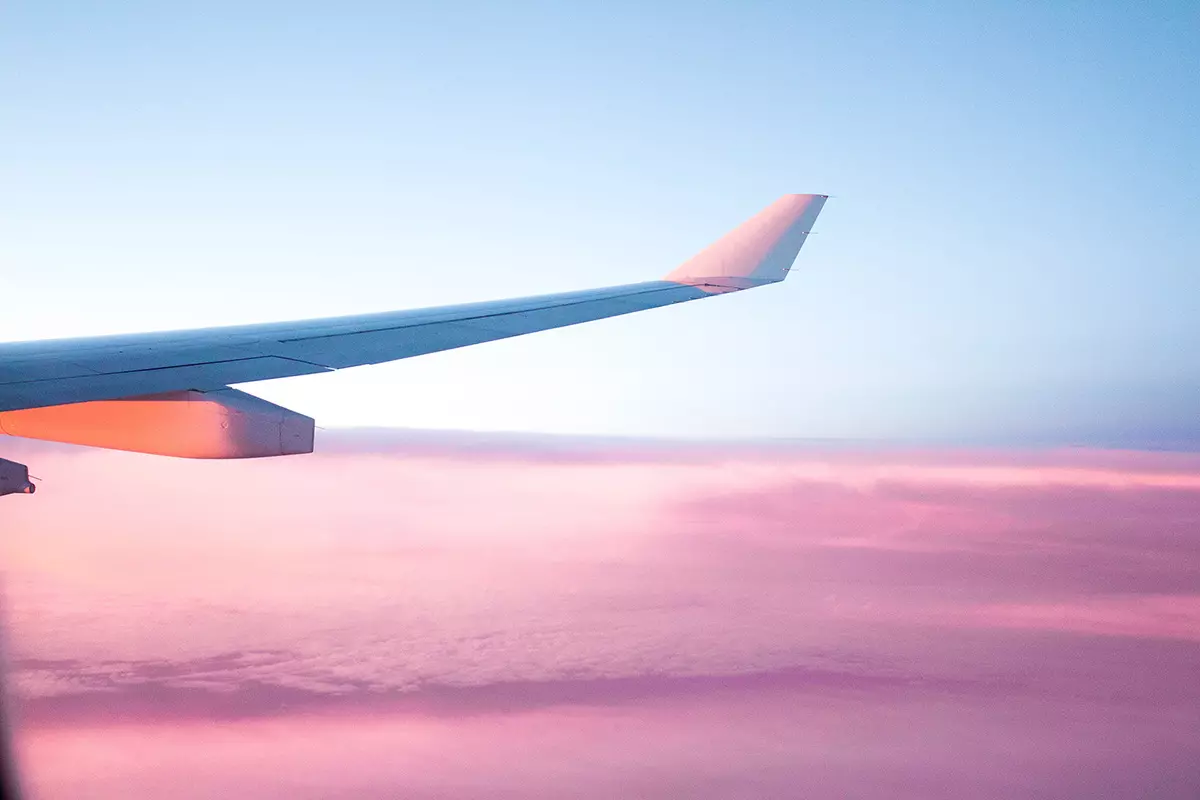 Sign up today. We've got deals to share!
Become a member and gain access to all of our great rates and savings. Sign up to get email updates on upcoming deals and events.