Santo Domingo, Dominican Republic
Special offers from resorts and hotels across the Americas
Plan your vacation at one of our beautiful resorts across the United States, Canada, Caribbean and Latin America
About Santo Domingo
Santo Domingo is the capital and the largest city of the Dominican Republic. It is also one of the oldest cities in the Caribbean.
26
°C
What to
do

in Santo Domingo?
Surfing
The Dominican Republic has many prime spots for surfing along its coasts for beginners and experts alike. The region's abundance of beaches and pristine climate means there will be no shortage of surfing spots and tours to take you to them. Many tours provide equipment and classes for those who are inexperienced and will take you to some of the best surfing spots in the country.
The Three Eyes
The Three Eyes is a 50-yard open-air limestone cave in Santo Domingo. It is currently the most visited tourist attraction in the country. The crystal clear and turquoise blue lakes known as the "eyes" are what make this cave system in Santo Domingo spectacular.
Columbus Park
Also known as the Parque Colon, this park is the central square of the Ciudad Colonial historic district of Santo Domingo. In the center of this square stands the statue of Christopher Columbus. Previously the square was known as Playa Mayor, but then it was renamed in 1887 to honor Christopher Columbus. The square is surrounded by many famous buildings including Catedral de Santa Maria la Menor, Palacio Borgella, and Santo Domingo's Municipal Palace.
What to
see

in Santo Domingo?
Calle El Conde
This is the oldest commercial main shopping street of Santo Domingo and is a pedestrian zone. Here, you will find tons of shops, restaurants, open-air cafes, and more. It is a great place to shop and enjoy your day.
Museums
Santo Domingo has several museums that tell you the history of the Dominican Republic. They are perfect for people who want to know about the history of the country. Some of the famous museums in Santo Domingo include the Museum of the Dominican Man, Museo de Arte Moderno, the Memorial Museum of Dominican Resistance, and more.
Malecón de Santo Domingo
Also known as Avenida George Washington is a waterfront boulevard dotted with parks and restaurants. This place is very popular for walking, biking, and rollerblading. You can spend your day at this oceanfront and enjoy the vibe around.
Where to
stay

in Santo Domingo?
Sheraton Santo Domingo?
The hotel is located in the historical colonial zone that offers a stunning panoramic view of the Caribbean sea. The hotel enjoys a great location with many tourist attractions nearby along with some amazing restaurants and bars. The rooms are spacious and well-equipped with all the necessary amenities. It also offers a variety of facilities including a swimming pool, spa treatment, a fitness center, and more.
Crown Plaza Santo Domingo
The hotel is just a few steps away from various shopping and entertainment opportunities. Guests have ample time to explore and discover the city without having to worry about commuting. The hotel offers a relaxing setting, perfect for your vacation. The rooms are well-equipped with modern amenities.
Embassy Suites by Hilton Santo Domingo
The hotel has the tallest building in Santo Domingo. The hotel also has close proximity to shopping centers, restaurants, and lively nightlife. The hotel's two-room suite offers magnificent views of the city and is well-equipped with modern conveniences.
FAQs
Frequently Asked Questions
See below for frequently asked questions.
Can I travel to Santo Domingo right now?
Yes, Santo Domingo is open for travel. Entry rules depend on whether or not you are vaccinated.
Are Santo Domingo Resorts safe?
Yes, resorts in Santo Domingo are safe.
Can I book my trip to Santo Domingo now and pay later?
Yes, you can book your travel now and pay later through our book now and pay later option.
When is the best time to book an all-inclusive trip to Santo Domingo ?
The best time to book an all-inclusive trip to Santo Domingo is considered to be November and October.
How long should my Santo Domingo vacation be?
The minimum time to travel to Santo Domingo must be at least 3-4 days.
How much does a Santo Domingo vacation package cost?
The average price of a 7-day trip to Santo Domingo is $1,168 for a solo traveler, $2,098 for a couple, and $3,933 for a family of 4.
Explore More Destinations
Find the right destination for less with Trip Support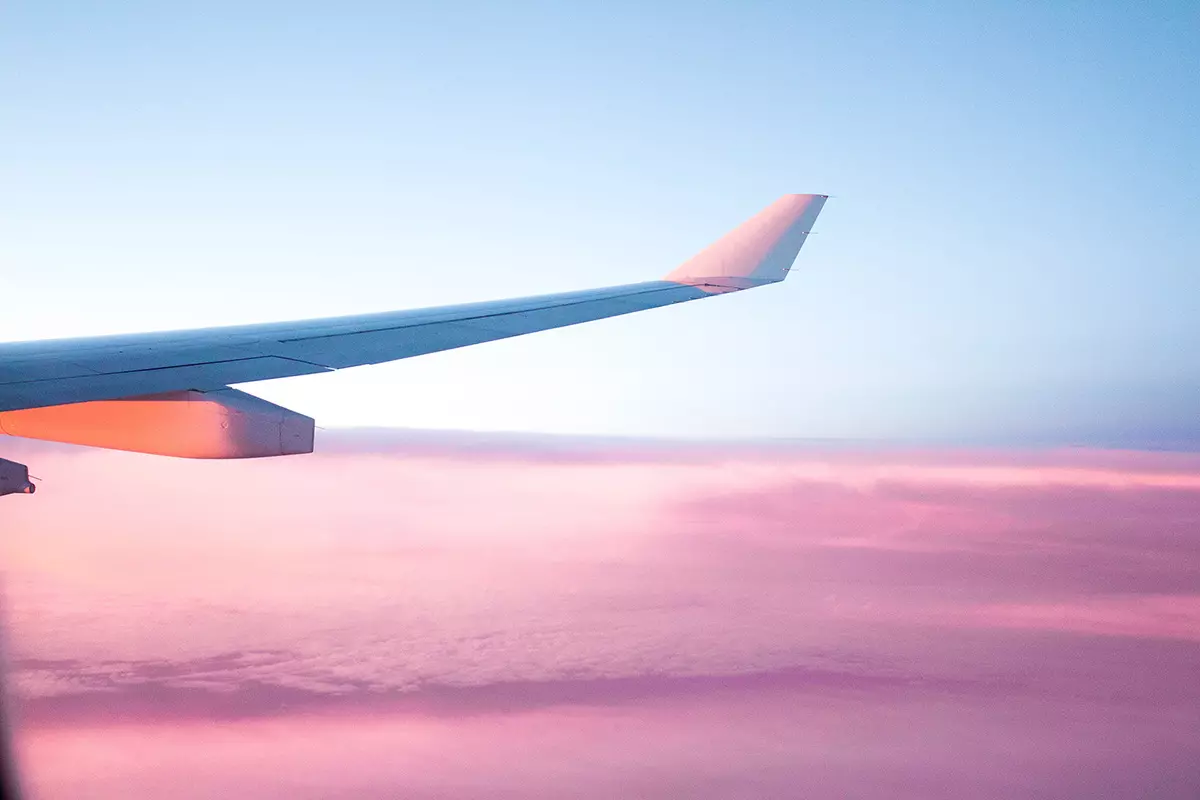 Sign up today. We've got deals to share!
Become a member and gain access to all of our great rates and savings. Sign up to get email updates on upcoming deals and events.