Cabarete
What to
do

in Cabarete?
Snorkeling
Sosua is littered with beaches and reefs spread across its coastline, giving people in the nearby area easy access to many prime snorkelling areas. Given the town's location and warm climate, going to the beach is a very popular activity for tourists. Since you'll likely spend most of your time in Sosua at many of its famous beaches, snorkeling can be a fun way to mix up some of your trips to the beach.
27 Waterfalls of Damajagua
This popular attraction is a little over an hour away from Cabaret by car and is just half an hour from Puerto Plata. 27 Waterfalls of Damajagua is an adventure of a lifetime as you will hike through many that take you alongside some of the Dominican Republic's most gorgeous natural scenery. After that, you'll find yourself swimming through the area's unique landscapes, and you'll even get the opportunity to go down some of the waterfalls too culminating in a fun and unique experience you can't find anywhere else.
Surfing
Sosua is located in a prime spot for surfing for beginners and experts alike. The region's abundance of beaches and pristine climate means there will be no shortage of surfing spots and tours to take you to them. Many tours provide equipment and classes for those who are inexperienced.
What to
see

in Cabarete?
Mundo King Art Museum
This is easily one of the strangest attractions not just in Sosua, but possibly all of the Dominican Republic as well. Mundo King Art Museum is a five-story castle built by an eccentric German artist who called the place home until his death in 2018. Today, the building acts as a museum as the artist spent the later years of his life filling the castle with art pieces themed around aliens and UFOs as well as many pieces of authentic Haitian works.
Puerto Plata
Puerto Plata is the capitol city of the province with the same name and is very close to Cabarete. The city has an abundance of resorts and beaches which is what the area is famous for, but it also has a lot of historical sights to see as well. You can head to Fortress of San Felipe to see an authentic defensive fortress built in the late 1500s to help defend the city from pirates. You can also pay a visit to Plaza de Independencia, a park built in the 1800s when Puerto Plata was the acting capitol of the Dominican Republic.
Horseback Riding
Sosua has a fascinating landscape that should be seen and admired by everyone who visits the area, and what better way to do just that than by horseback? Take to the rainforests by riding through trails that can't be accessed with vehicles. You can explore many of the best parts of Sosua that are unknown to most visitors by going on a tour by horseback; It's definitely a recommended activity.
Where to
stay

in Cabarete?
Ocean Village Deluxe
Located near downtown Sosua, Ocean Village Deluxe is a resort with a heavy focus on family and personal relaxation. Ocean Village Deluxe is a very unique resort as on top of offering more traditional rooms to its guests, this resort also gives the added option of staying in a fully fledged apartment instead. Regardless of what type of accommodations you choose, each room comes with a private pool. The resort also has other amenities perfect for the whole family such as pools, restaurants, and even a massive kids entertainment facility.
Gansevoort Dominican Republic
This coast side resort boasts many sleek, modern looking rooms with balconies overlooking the Caribbean Sea. The Gansevoort Dominican Republic is also located to many nearby areas of interest including downtown Sosua, Casa Marina Beach, and the popular Sea Horse Ranch. The resort itself has pools, a tennis court, and even a golf course.
Hotel Villa Taina
With unique, radiant peach-coloured walls, Hotel Villa Tangerine is a luxury resort with vibrant décor and a welcoming atmosphere. Rooms at the Hotel Villa Taina are comfortable, vibrant, and come in a few different options from rooftop rooms with ocean views, oceanside rooms with pool views, studio suites perfect for honeymoons/families, and a few styles of standard rooms as well. Amenities at Hotel Villa Taina include spas, restaurants, and various sports activities.
FAQs
Frequently Asked Questions
See below for frequently asked questions.
Is Cabarete safe for tourists?
Yes. It is safe to vacation in Cabarete. The locals are friendly and welcoming, and as long as you don't go out looking for trouble, it is worth visiting.
What's the best all-inclusive hotel in Cabarete?
Viva Wyndham Tangerine Resort is the most popular 3.5-star hotel in Cabarete. However, Paraiso Del Sol Resort is yet another great option.
When is the best time to book an all-inclusive trip to Cabarete?
You can realistically go to Cabarete any time of the year. The climate always serves up a toasty 77°F - 84°F. However, if you hate the rain, then it's better to avoid the monsoon season in September and October.
Can I book my vacation to Cabarete now and pay later?
Yes. Trip Support allows you to book now and pay later on your flights and hotel bookings for Cabarete vacation. With book now pay later vacations, you can take advantage of early bird offers and travel credit free as your vacation will be fully paid for in cash before you travel.
Can I make reservations for last minute travel?
When it comes to Cabarete, you'll want to book your vacation package three months in advance. The resorts can fill up quickly, especially during the dry season.
Can I travel to Cabarete right now?
Yes! You can book an all-inclusive vacation package to Cabarete right now and be on a plane within two days.
I have to cancel my vacation to Cabarete. Can my tickets be refunded?
If your booking is eligible for cancellation, you might be subject to a $250 airline cancellation fee. However, most discounted airline tickets are non-refundable. For more information, please contact us at 1-855-606-0606
Explore More Destinations
Find the right destination for less with Trip Support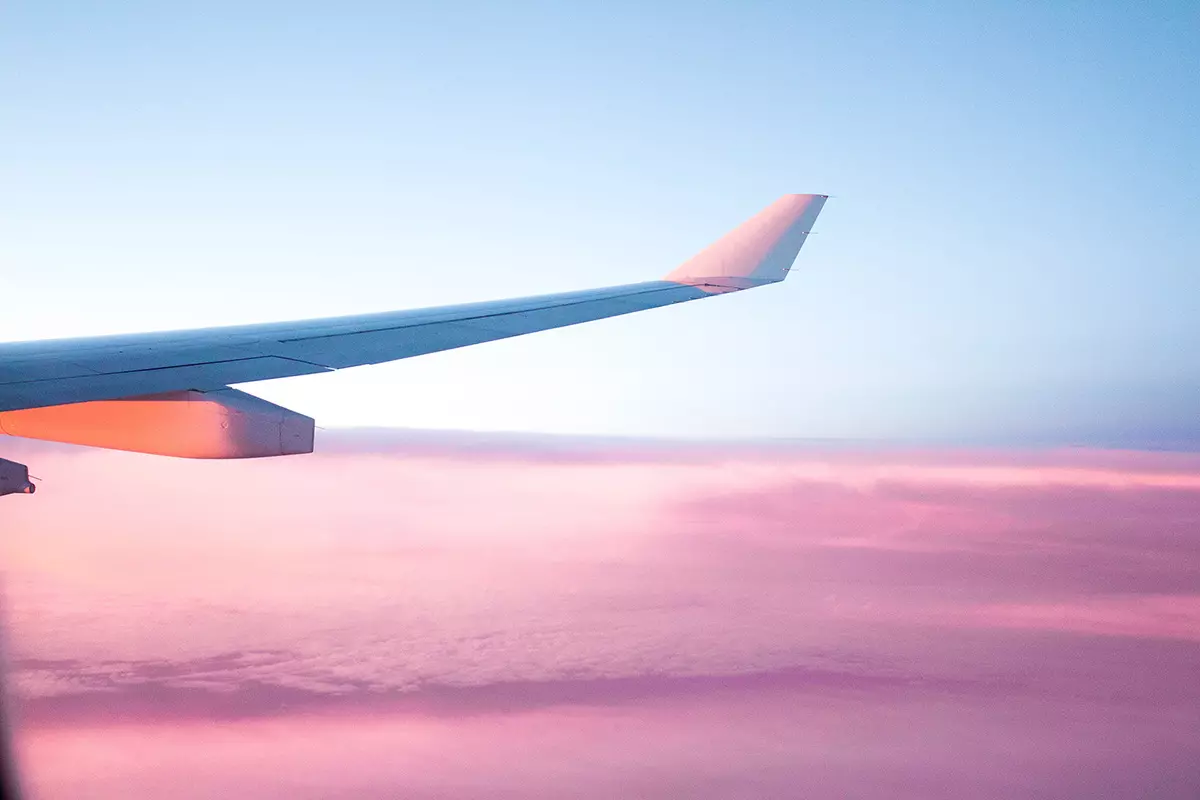 Sign up today. We've got deals to share!
Become a member and gain access to all of our great rates and savings. Sign up to get email updates on upcoming deals and events.