San Juan, Puerto Rico
Special offers from resorts and hotels across the Puerto Rico
Plan your vacation at one of our beautiful resorts across the United States
About San Juan
San Juan is the capital city of Puerto Rico and the largest city on the island's Atlantic coast. The festive city of San Juan is the perfect place to explore Puerto Rican culture.
What to
do

in San Juan?
San Cristobal Castle
The San Cristobal castle was built by the Spanish to protect the city of San Juan against land-based attacks. Castillo San Cristobal is the largest fortification built by the Spanish in the new world. You can wander around the fort and enjoy the cool breeze and sea view from it.
Playa ocean park
If you wish to escape the crowd, Playa Ocean park is the beach for you. This quiet beach is a great option to relax, soak in the sun and rejuvenate on your vacation. You can also enjoy the beach houses built across the beach.
Cementerio Santa María Magdalena de Pazzi
This cemetery is a colonial-era cemetery located in old San Juan. It is the final resting place of the most prominent natives and residents and is situated just outside the walls of San Felipe del Morro fortress, one of the most famous landmarks on the island. The view from the cemetery is beautiful and it is a great place to know more about the history of San Juan, Puerto Rico.
What to
see

in San Juan?
Bosque Estatal de Piñones
Locally known as Piñones is a timberland forest located near one of the longest beaches in Puerto Rico. A wood trail, diversity of trees, and animals with a breath of fresh air are what perfectly describe this place. If you are a nature lover, this is a place you can't miss.
Plaza Colon
Formerly known as Santiago square, it is a public town square located in Old San Juan. You can wander around the square, have dinner at a restaurant near it and admire the beauty of the place. It is a wide square with a monument dedicated to Christopher Columbus.
Isla de Cabras
Isla de Cabras is an islet located at the entrance of San Juan Bay in Puerto Rico. You can admire the place by walking around and seeing local people jog and walk their dogs. The view is spectacular and is a great option to have a beach day with family and friends.
Where to
stay

in San Juan?
DoubleTree by Hilton
DoubleTree by Hilton is a modern hotel filled with luxury and comfort. You can take advantage of several amenities and services that the hotel offers including restaurants, lounges, a swimming pool, and most of all a great view. The rooms of the hotel are just perfect for your vacation with some amazing scenery and views.
Fairmont El San Juan Hotel
Located minutes away from Old San Juan located on the Isla Verde Beach, this hotel is where lively vibes and peaceful ocean views meet. The hotel features villas, four pools, luxury cabanas, a fitness center, spa, signature dining and so much more. If you want your stay to be luxurious, this hotel is the perfect option for you.
Condado ocean club
Condado Ocean Club is a chic, all-adults, ocean-inspired boutique hotel that is located in the heart of San Juan's vibrant city. The hotel has 96 rooms and every room offers a great water view, just perfect for your vacation.
FAQs
Frequently Asked Questions
See below for frequently asked questions.
Can I travel to San Juan right now?
Yes, San Juan is open for travel.
Are San Juan Resorts safe?
Yes, resorts in San Juan are very safe as the rest of San Juan.
Can I book my trip to San Juan now and pay later?
Yes, you can book your travel now and pay later through our book now and pay later option.
When is the best time to book an all-inclusive trip to San Juan?
The best time to book an all-inclusive trip to San Juan is considered to be mid April to June.
How long should my San Juan vacation be?
The minimum time to travel to San Juan must be at least 5 days.
How much does a San Juan vacation package cost?
The average price for a vacation package to San Juan starts from $1000, depending on the travel dates of your trip.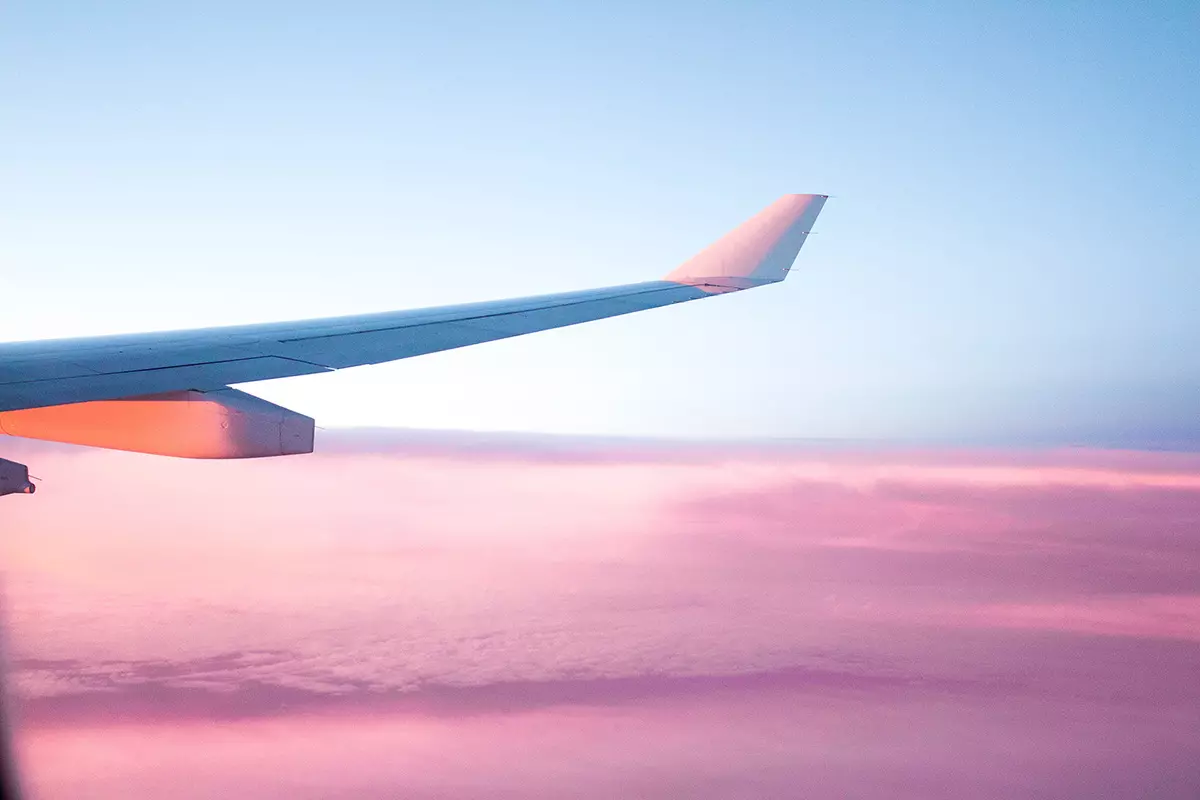 Sign up today. We've got deals to share!
Become a member and gain access to all of our great rates and savings. Sign up to get email updates on upcoming deals and events.