Martinique Vacation
Special offers from resorts and hotels across the Americas
Plan your vacation at one of our beautiful resorts across the Martinique
About Martinique
Martinique is an island nation located in the Caribbean Sea. It is an overseas department of France and is therefore a part of the European Union. The island has a population of approximately 400,000 people and its capital city is Fort-de-France. Martinique is a popular tourist destination due to its natural beauty, with sandy beaches, tropical rainforests, and mountains.
What to
do

in Martinique Vacation?
Visit the capital city of Fort-de-France
There's plenty to see and do in Fort-de-France, from strolling along the Rue Aimé Césaire to browsing the wares at the outdoor market. Be sure to stop by the iconic Cathédrale Saint-Louis, which dates back to 1884. For a taste of local history, be sure to visit the Musée de la Martinique, which houses artifacts from the island's colonial past.
Go for a swim at Anse Turin Beach
This beach is famous for its black sand beaches, which are made up of volcanic ash. The water is warm and clear, making it perfect for swimming and snorkeling. Be sure to pack your sunscreen, as there is little shade on the beach.
Take a hike through Laurent Germinal National Park
This park is home to lush rainforests, gorges, waterfalls, and rivers. There are several hiking trails to choose from, so you can find one that's perfect for your fitness level. Be sure to wear insect repellent, as there are mosquitoes in the park.
What to
see

in Martinique Vacation?
Anse Couleuvre
Anse Couleuvre is a beach located on the west coast of Martinique. The beach is known for its dramatic cliffs and tranquil turquoise waters. Anse Couleuvre is also a great place to go hiking or birdwatching.
Fort Saint Louis
Fort Saint Louis is a 17th-century fortress located in the capital city of Fort-de-France. The fort was built by the French during their colonization of Martinique and was used to defend the city against attacks from both land and sea. Today, the fort has been converted into a museum that chronicles the history of Martinique's colonization. Visitors can also climb to the top of the fort's watchtower for panoramic views of Fort-de-France Bay.
Les Trois Salazes Botanical Garden
The Les Trois Salazes Botanical Garden is located in Sainte-Anne, a commune in southern Martinique. The garden covers approximately 20 acres and contains a diverse array of plant life, including Trees-of-Heaven, African tulip trees, bougainvillea, and hibiscus flowers. In addition to its plant life, the garden is also home to a variety of birds and reptiles. Visitors can take a guided tour of the garden or explore it on their own.
Where to
stay

in Martinique Vacation?
Beachcomber Resorts & Spa
The Beachcomber Resorts & Spa is located on the black sand beach of Anse Mitan. The resort has two outdoor pools, a spa, and a fitness center. Guests can enjoy French and Creole cuisine at one of the resort's five restaurants. There are also several bars on site. Accommodations range from standard rooms to suites with private balconies.
Hôtel laocoboze
Hôtel laocoboze is located in Fort-de-France, Martinique's capital city. The hotel is situated in a 19th-century Creole mansion. It features an outdoor pool, a bar, and a restaurant. All of the rooms at Hôtel laocoboze are air-conditioned and have private bathrooms.
Les Trois Ilets
Les Trois Ilets is located on the south coast of Martinique near the town of Trois Ilets. The resort has its own private beach, an outdoor pool, and a spa. There are several restaurants on-site serving French, Creole, and international cuisine. Accommodations include rooms and suites with balconies or terraces.
FAQs
Frequently Asked Questions
See below for frequently asked questions.
Can I travel to Martinique right now?
Yes, travel is open to Martinique. However, we advise you to please read the rules and regulations before traveling.
Can I book my travel to Martinique now and pay later?
Yes, with our Book Now Pay Later option you can book your all-inclusive package now and pay later in easy installments.
How long should my Martinique vacation be?
We would recommend at least a week's holiday when traveling to Martinique.
When is the best time to book an all-inclusive trip to Martinique?
Book your trip at least 4-8 months in advance to enjoy the early bird perks.
How much does a Martinique vacation package cost?
Vacation packages start at CA $1,689.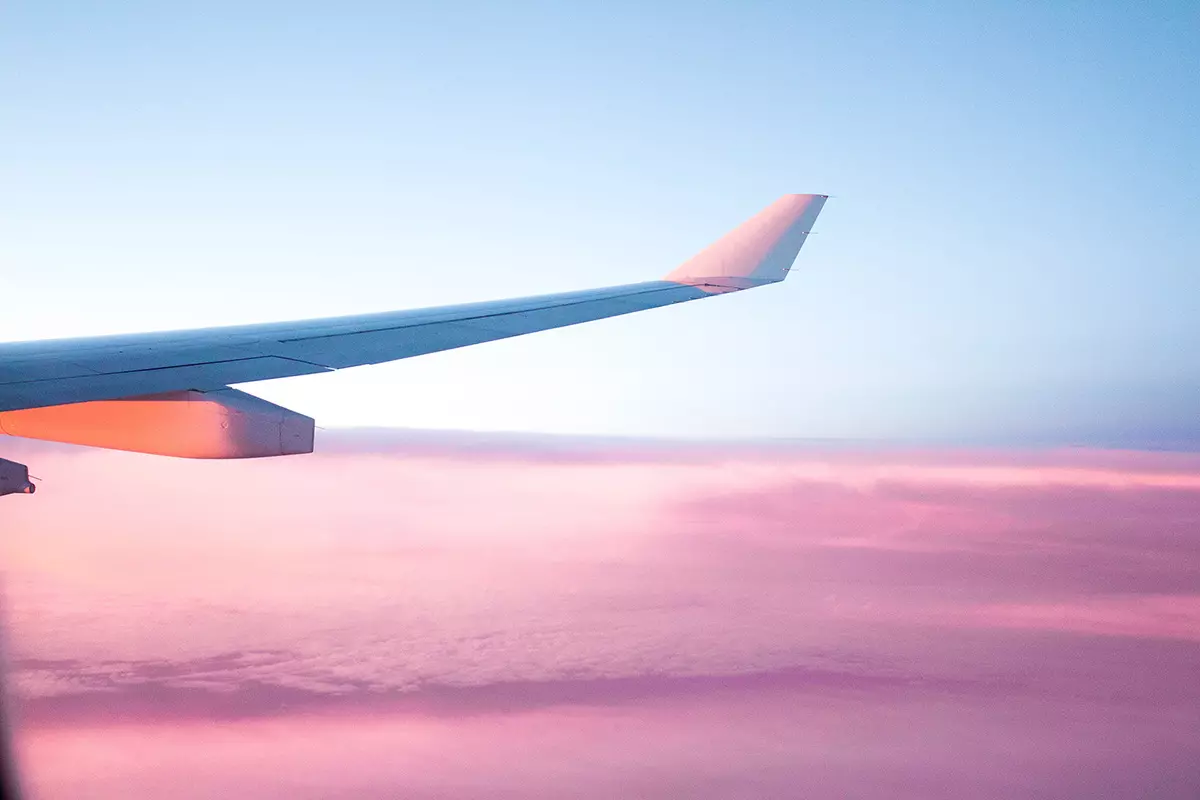 Sign up today. We've got deals to share!
Become a member and gain access to all of our great rates and savings. Sign up to get email updates on upcoming deals and events.