Samana, Dominican Republic
Special offers from resorts and hotels across the Americas
Plan your vacation at one of our beautiful resorts across the United States, Canada, Caribbean and Latin America
All inclusive
Junior suite superior
CA $1637.48 /adult
was$1969 ● save $331.52
Dec 9, 2023 (7 days)
price includes taxes and fees
17% OFF
All inclusive
Junior suite
CA $3409.77 /adult
was$5829 ● save $2419.23
Dec 9, 2023 (7 days)
price includes taxes and fees
42% OFF
23
°C
What to
do

in Samana?
Surfing
Samana is located in a prime spot for surfing for beginners and experts alike. The region's abundance of beaches and pristine climate means there will be no shortage of surfing spots and tours to take you to them. Many tours provide equipment and classes for those who are inexperienced.
Snorkeling
Samana is littered with beaches and reefs spread across its coastline, giving people in the nearby area easy access to many prime snorkelling areas. Given the town's location and warm climate, going to the beach is a very popular activity for tourists. Since you'll likely spend most of your time in Samana at many of its famous beaches, snorkeling can be a fun way to mix up some of your trips to the beach.
Horseback Riding
Samana has a fascinating landscape that should be seen and admired by everyone who visits the area, and what better way to do just that than by horseback? Take to the rainforests by riding through trails that can't be accessed with vehicles. You can explore many of the best parts of Samana that are unknown to most visitors by going on a tour by horseback; It's definitely a recommended activity.
What to
see

in Samana?
El Limon
Deep in the Dominican Republic wilderness lies a magnificent waterfall that stands at about 40 meters high. El Limon is located in a secluded spot amidst a sea of trees that's only accessible by foot or on horseback. The journey to El Limon is the real attraction here as walking the winding jungle trails is a tranquil experience filled with many scenic views along the way.
Whale Watching
Whale watching is a very popular activity in Samana as whales populate the Samana Bay area every year. There are plenty of tours near the coastal areas of Samana, so finding one shouldn't be too difficult. Whale watching season peaks from January to March and stretches into May, so you'll have to visit the region during this period if you want to catch a glimpse of the majestic creatures.
Los Haitises National Park
There is an endless sea of things to explore and appreciate in Los Haitises National Park. Visitors can explore the area's many mangroves and caves either by themselves or through guided tours. You can take to the coast instead and explore the park's beautiful beaches and unique, coastal rock structures. Finally, Los Haitises National Park is also home to many different species of bird, making it a great place for bird watching too.
Where to
stay

in Samana?
Bahia Principe Grand El Portillo
Bahia Principe Grand El Portillo is a slice of paradise on a secluded beach. This resort has an absolutely stunning architectural design with radiant white walls that compliment the area's crystal-clear waters and beautiful beachfront. Amenities at the Bahia Principe Grand El Portillo include an amphitheatre, children's waterpark, tennis court, two pools, diving lessons, and rooms with garden views.
Dominican Treehouse Village
This unique resort offers an experience like no other but should be avoided if you don't like heights. Located in the heart of the Samana Peninsula's jungles, the resort property is littered with trees, mangroves, and winding trails. As for the rooms, instead of the suites/apartments you would traditionally find in most resorts, rooms at the Dominican Treehouse Village are open-air treehouses connected to each other by rope bridges. Fall asleep to the soothing sounds of nature, and wake up to a pleasant tropical breeze.
Grand Paradise Samana
Grand Paradise Samana boasts a natural feeling atmosphere in a convenient location. This all-inclusive resort is only 45 minutes by car from Arroyo Barril National Airport and is only a 25-minute car ride from downtown Samana. The resort itself is littered with palm trees, has an abundance of sprawling green grass, and a pristine, white sand beachfront. Some of the amenities Grand Paradise Samana offers include three outdoor pools, tennis, archery, a shopping area, and rooms with the choice of a garden or ocean view.
FAQs
Frequently Asked Questions
See below for frequently asked questions.
Can I book my trip to Samana now and pay later?
Yes! Trip Support offers a "Book Now and Pay Later" service, where payments can be made in installments before your vacations and flights. Uniquely, we offer this service without the need for credit checks and extensive documentation.
Can I make reservations for last minute travel?
When it comes to Samana, you'll want to book your vacation package three months in advance. The resorts can fill up quickly, especially during the dry season.
Can I travel to Samana right now?
Yes! You can book an all-inclusive vacation package to Samana right now and be on a plane within two days.
When is the best time to book an all-inclusive trip to Samana?
March is the perfect time to visit Samana. March is considered to be apart of the town's off-peak season for tourism, resulting in lower rates, but the weather is still very pleasant this time of year.
I have to cancel my vacation to Samana. Can my tickets be refunded?
If your booking is eligible for cancellation, you might be subject to a $250 airline cancellation fee. However, most discounted airline tickets are non-refundable. For more information, please contact us at 1-855-606-0606
How do I get a cheap travel package to/from Samana?
At Trip Support, we believe that travel should be affordable for all. For a cheap travel package to/from Costa Rica, please check out our Costa Rica vacation packages located at https://tripsupport.ca/vacations/?selectedTab=vacation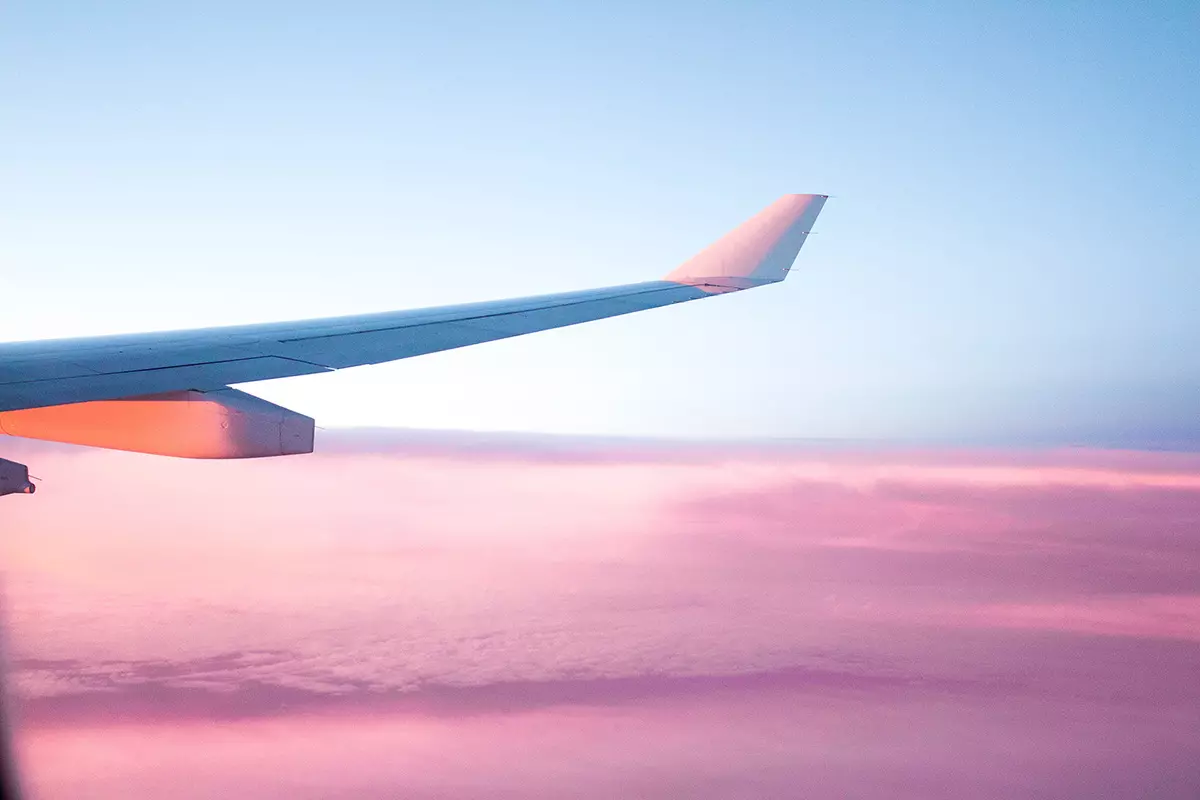 Sign up today. We've got deals to share!
Become a member and gain access to all of our great rates and savings. Sign up to get email updates on upcoming deals and events.