Puerto Plata, Dominican Republic
Puerto Plata, Dominican Republic
Special offers from resorts and hotels across the Americas
Plan your vacation at one of our beautiful resorts across the United States, Canada, Caribbean and Latin America
About Puerto Plata
Puerto Plata, officially known as San Felipe de Puerto Plata, is the third-largest city in the Dominican Republic, and capital of the province of Puerto Plata.
What to
do

in Puerto Plata?
Playa Dorada
Puerto Plata's most popular beach and primary hub for tourist activity is Playa Dorada. This hot golden-sand beach is where you'll find most of the luxurious all-inclusive resorts in Puerto Plata. The beach has many restaurants and a shopping centre as well. There is always live music playing and you'll never have to leave the sand to get food and drinks. If you're into water activities like snorkelling or jet skiing, there are many rental shops where you can rent equipment.
Zipline Adventure & Nature Tour
Just on the edge of El Choco National Park, "Monkey Jungle" is a popular tourist attraction for its beautiful natural setting and adventurous activities. It is home to many squirrel capuchin monkeys that are quite friendly and will climb over your shoulders to pose for a photo if you choose. The park has a seven-station zipline that allows you to enjoy the views of the forest from above while taking a fun ride around. If you're brave enough, take a ride of the Cave Descender, an ancient Taino cave that is 18-metres below ground you can explore with a cable ride.
Ocean World Adventure Park
Just three miles from Puerto Plata is Ocean World Adventure Park, a popular tourist attraction for couples and families because of its hands-on marine life experience. At Ocean World Adventure Park, you can engage in many activities such as watching sea lions, petting stingrays and swimming with the sharks and dolphins. You can even spend a day with the trainers learning how to care for these animals.
What to
see

in Puerto Plata?
Mount Isabel de Torres
The 2,600-foot Mount Isabel de Torres, also known as Pico Isabella de Torres, has heavy tourist activity because it provides breathtaking views of Puerto Plata and the Atlantic Ocean. The majority of tourists take a cable ride up the mountain to enjoy the beautiful views as they wait to get to the top, however, some tourists choose to hike up the mountain. At the top of the mountain there is a statue of Christ the Redeemer which watches the city below. Many tourists have said this reminded them of the statue in Rio de Janeiro. There is also a restaurant and gift shop where tourists can purchase snacks and souvenirs.
Amber Museum of Puerto Plata
If you're a fan of jewellery, you'll find the Amber Museum of Puerto Plata quite interesting. If you didn't know, the Dominican Republic's national gemstone is amber. Many tourists visit this museum not for the jewellry, but rather for what's in it instead. Many of the amber gemstones contain a variety of things from insects and plants to larger creatures preserved inside. You can even purchase your own amber gemstones and specimens at the museum's gift shop.
Fort San Felipe
If you're interested in history, you must visit Fort San Felipe. It is Puerto Plata's only remaining colonial structure. It was built in the late 1500s to defend against colonists from other countries and pirates seeking for silver and gold. In this fort, visitors will find many wartime artefacts as well as a museum.
Where to
stay

in Puerto Plata?
Hotel BlueBay Villas Doradas
Hotel BlueBay Villas Doradas is a 4-star adult-only hotel & resort located along the beautiful beach of Playa Dorada. It is only 16 kilometres from the Gregorio Luperón Airport and a 4 minute walk from the Playa Dorada shopping centre. This is a great place to stay for couples and friends to enjoy a luxurious atmosphere in the Dominican Republic.
Iberostar Costa Dorada
Iberostar Costa Dorada is a 5-star luxury hotel & resort located on Costa Dorada, just 10 kilometers from the Gregorio Luperón Airport. The resort is just under 4 kilometers from the city center. This is a great place to stay for couples, friends and families. Iberostar Costa Dorada has many amenities and sports facilities, including a fitness center, tennis courts, archery targets and many more. There are 3 outdoor pools as well as a children's pool. It's certain that you and whoever you come here with will never have a dull moment at this all-inclusive paradise.
Lifestyle Tropical Beach Resort & Spa
Lifestyle Tropical Beach Resort & Spa is a great resort for friends and family. It is just 26 kilometres from the Gregorio Luperón Airport. It is stretched 2.5 kilometres along Cofresi Beach. This resort has many amenities including 11 restaurants and bars, 12 pools and 3 children's pools, a teen's club, and many more! There are many activities here such as scuba diving, snorkeling and yoga classes. You'll never forget the peaceful and relaxing atmosphere this resort has to offer and will be daydreaming about it even after your trip!
FAQs
Frequently Asked Questions
See below for frequently asked questions.
Can I book my trip to Puerto Plata now and pay later?
Yes! Trip Support offers a "Book Now and Pay Later" service, where payments can be made in installments before your vacations and flights. Uniquely, we offer this service without the need for credit checks and extensive documentation.
Can I make reservations for last minute travel?
When it comes to Puerto Plata, you'll want to book your vacation package three months in advance. The resorts can fill up quickly, especially during the dry season.
Can I travel to Puerto Plata right now?
Yes! You can book an all-inclusive vacation package to Puerto Plata right now and be on a plane within two days.
When is the best time to book an all-inclusive trip to Puerto Plata?
March is the perfect time to visit Puerto Plata. March is considered to be a part of the city's off-peak season for tourism, resulting in lower rates, but the weather is still very pleasant this time of year.
I have to cancel my vacation to Puerto Plata. Can my tickets be refunded?
If your booking is eligible for cancellation, you might be subject to a $250 airline cancellation fee. However, most discounted airline tickets are non-refundable. For more information, please contact us at 1-855-606-0606
How do I get a cheap travel package to/from Puerto Plata?
At Trip Support, we believe that travel should be affordable for all. For a cheap travel package to/from Puerto Plata, please check out our Puerto Plata vacation packages located at https://tripsupport.ca/vacations/?selectedTab=vacation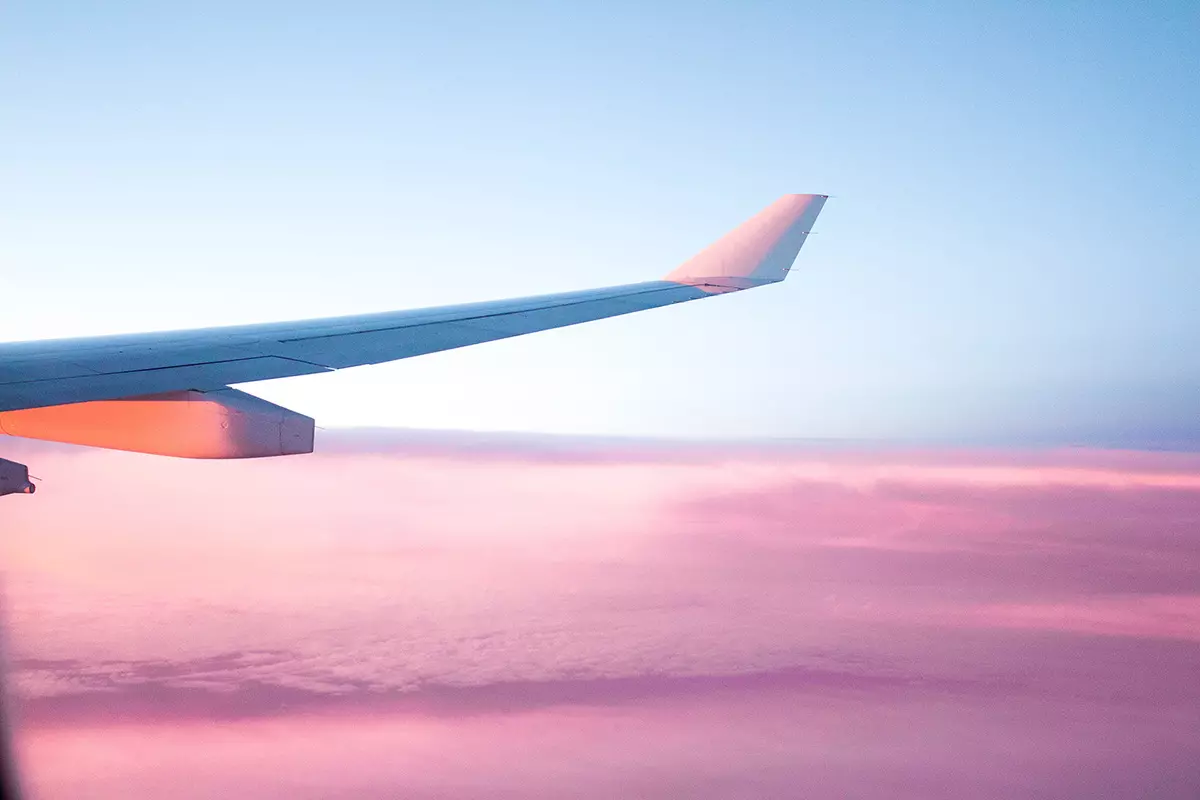 Sign up today. We've got deals to share!
Become a member and gain access to all of our great rates and savings. Sign up to get email updates on upcoming deals and events.