Puerto Escondido Vacation
Puerto Escondido Vacation
Puerto Escondido Vacation
What to
do

in Puerto Escondido Vacation?
Snorkeling
Like most coastal areas that have a warm, tropical climate, Puerto Escondido has a slew of snorkeling tours available for its visitors. Visitors are spoiled for choice when it comes to picking a spot to start snorkeling as the region is chalk full of beaches and other areas that are great for the activity.
Surfing
Surfing is a very popular activity to do in Puerto Escondido as the region lies on the western coast of Mexico and has many popular beaches with direct access to the Pacific Ocean. Puerto Escondido is also home to many popular surfing tours that cater to your level of experience in the sport. These tours will provide you with the tools, services, and aid required for you to have an enjoyable surfing experience.
Cascada La Reforma
A majestic waterfall situated in the remote Oaxacan wilderness, Cascada La Reforma is a great place to spend a few hours exploring. The falls are only accessible by foot with only some parts of the trail consisting of pavement, stairs, and/or railings. You can find tours that will guide you through the trails to the falls, but you are more than welcome to go without one. Once you're at the falls, you are free to swim and dive off the cliffs at your own discretion. Be sure to exercise caution as the currents can be quite strong.
What to
see

in Puerto Escondido Vacation?
Whale Watching
Since Puerto Escondido is directly on Mexico's western coast, which lies in the Caribbean Sea, whale watching is a very popular activity to do here. Whale watching season peaks from December to March and stretches into May, so you'll have to visit the region during this period if you want to catch a glimpse of the majestic creatures.
Lagunas de Chacahua National Park
This remote attraction is only about 50 kilometers outside of Puerto Escondido. Lagunas de Chacahua National Park is a wild area containing nothing but large stretches of beaches and a small coastal town. The region is mostly known for its tranquility and charming atmosphere. The national park status has prevented the town and beaches from being overrun with hotels and other tourist traps, resulting in the authentic, quant atmosphere that locals and tourist alike have come to love.
Manialtepec Lagoon
Manialtepec Lagoon is the go-to place in Puerto Escondido for any and all nature enthusiasts. The lagoon is known for its abundance of wild life, excellent bird watching spots, and of course, the bioluminescent plankton that light up the lagoon's waters on certain nights. It truly is a magnificent place that pictures and words can't fully describe. You'll have to go and experience the wonders of Manialtepec Lagoon for yourself to truly appreciate it.
Where to
stay

in Puerto Escondido Vacation?
Vivo Resorts
With views of the Pacific Ocean and tons of popular attractions nearby, Vivo Resorts is one of the top hotels to choose from when deciding on where to stay in Puerto Escondido. Each and every room at Vivo Resorts has a clear view of the ocean. The hotel itself has two infinity pools with swim up bars and is very close to downtown Puerto Escondido and Laguna Manialtepec.
Villas Carrizalillo Hotel
This unique resort offers rooms that are split up into 12 units that overlook one of the most famous beaches in all of Oaxaca. Villas Carrizalilli Hotel offers its guest the choice of one of 12 villas, some of which come with up to three separate bedrooms. The resort overlooks Playa Carrizalillo Beach and even has a path that takes you from the resort's property directly to the beach area.
Posada Real Puerto Escondido
Posada Real Puerto Escondido is the perfect resort to stay at for those who have an appreciation for beauty and luxury. The pinnacle of luxury, this all-inclusive resort has an abundance of greenery from its well-kept grass to its expansive gardens and a stunning view of the ocean, which is especially beautiful during a sunset. The resort also offers its guest access to a private beach, a tennis court, and some of the best food you'll find in all of Puerto Escondido.
FAQs
Frequently Asked Questions
See below for frequently asked questions.
Can I book my travel to Puerto Escondido now and pay later?
Yes! Trip Support offers a "Book Now and Pay Later" service, where payments can be made in installments before your vacations and flights. Uniquely, we offer this service without the need for credit checks and extensive documentation.
Can I travel to Puerto Escondido right now?
Yes! You can book an all-inclusive Puerto Escondido vacation package right now and be on the plane within a week.
Can I make reservations for last minute travel?
When it comes to Puerto Escondido, you'll want to book your vacation package three months in advance. The resorts can fill up quickly, especially during the dry season.
I have to cancel my vacation to Puerto Escondido. Can my tickets be refunded?
If your booking is eligible for cancellation, you might be subject to a $250 airline cancellation fee. However, most discounted airline tickets are non-refundable. For more information, please contact us at 1-855-606-0606
How do I get a cheap travel package to/from Puerto Escondido?
At Trip Support, we believe that travel should be affordable for all. For a cheap travel package to/from Puerto Escondido, please check out our Puerto Escondido vacation packages located at https://tripsupport.ca/
Are Puerto Escondido Resorts Safe?
Yes! Although petty crimes are quite common in certain areas of Mexico, the resorts and more touristy areas are perfectly safe.
Explore More Destinations
Find the right destination for less with Trip Support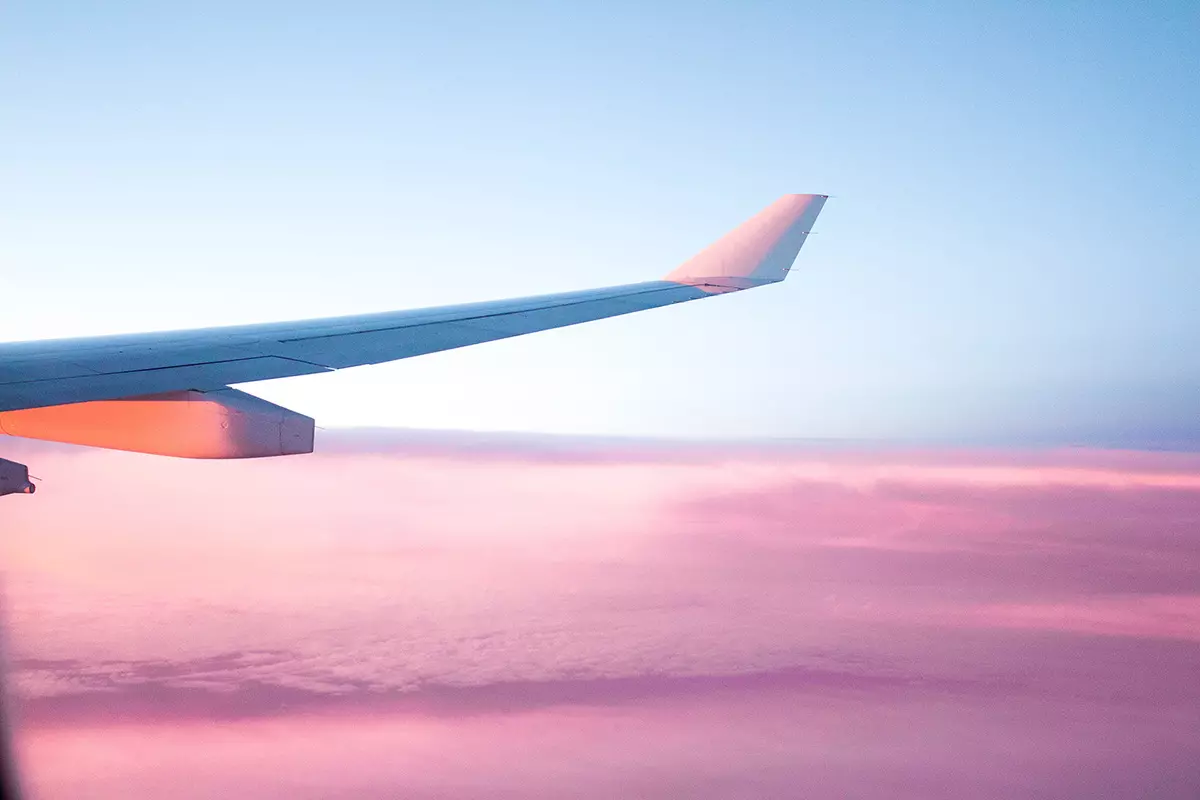 Sign up today. We've got deals to share!
Become a member and gain access to all of our great rates and savings. Sign up to get email updates on upcoming deals and events.