San José, Costa Rica
Special offers from resorts and hotels across the Americas
Plan your vacation at one of our beautiful resorts across the Costa Rica
CA $1161.33 /adult
was$2429 ● save $1267.67
Dec 17, 2023 (3 days)
price includes taxes and fees
53% OFF
About San José
San José is the largest and the capital city of Costa Rica. San José is home to world-class museums, parks, theaters, and historic buildings. Located in the heart of Costa Rica, San José is one of the most diverse provinces in the country.
What to
do

in San José?
Visit the Pre-Columbian Gold Museum
The Pre-Columbian Gold Museum has the largest collection of Pre-columbian gold in Latin America. At this museum, you can find a plethora of gold artifacts dating back thousands of years. The museum is home to over 1600 pieces, making it a must-visit while in San José
Hike to the giant hand at La Chimba Coffee Farm
Hiking through the coffee plantation to the viewpoint shaped like a giant human hand is one of the most unique experiences. There are two trails; one 5 km long and the other 9 km, both leading to the same viewpoint. You can choose which trail you want to hike depending on your preference and love for hiking.
Taste the Craft Beer
When in Costa Rica, you cannot miss tasting their authentic craft beer. In the downtown area, many restaurants offer a range of craft beers. Some of the good places that offer amazing craft beer are 'The Costa Rica Beer Factory', and 'Wilk Craft Beer'.
What to
see

in San José?
La Paz Waterfall Garden
The La Paz Waterfall Garden can blow your mind with its beauty. This place comprises 5 different waterfalls, you can hike up to all the waterfalls with the help of a trail. Apart from this, the privately owned property is surrounded by a butterfly garden, bird sanctuary, trout lake, hummingbird garden, and other animal enclosures. This place is the largest animal sanctuary in the country.
Teatro Nacional Costa Rica
The National Theater or Teatro Nacional is one of the most prestigious buildings in San José. In the past, this theater used to be a selling point to attract wealthy visitors to the country. Today, the theater still operates and you can watch a show or just have a tour of the theater.
Museo del Jade
The Jade Museum or Museo del Jade is home to over 7000 jape pieces and is the largest collection of pre-Columbian jade in the world. If you are a history and artifact lover, then this museum is a must-visit for you.
Where to
stay

in San José?
Crowne Plaza Corobici
The hotel is well located with many attractions nearby including the National Theater, The Costa Rican Art Museum, and the National Stadium. The hotel also offers several amenities such as a casino, spa, pool, restaurants, and a fitness center. Public transportation is easily accessible from the hotel, making traveling convenient for you.
DoubleTree by Hilton Cariari San José
The hotel is surrounded by lush green gardens and is within walking distance to the shopping area and Cariari country club Golf Course. The hotel also offers a free airport shuttle service to and from the airport daily as it is located just 5 km from the Juan Santamaria International airport.
Wyndham San José Herradura Hotel & Convention Center
The hotel is located close to the Juan Santamaria International airport and downtown, making it a great option. The hotel offers a variety of services and amenities including a swimming pool, internet access, child care, outdoor hot tubs, spa, on-site bars, and more.
FAQs
Frequently Asked Questions
See below for frequently asked questions.
Can I book my trip to San Jose now and pay later?
Yes! Trip Support offers a "Book Now and Pay Later" service, where payments can be made in installments before your vacations and flights. Uniquely, we offer this service without the need for credit checks and extensive documentation.
Can I travel to San Jose right now?
Yes! You can book an all-inclusive San Jose vacation package right now and be on the plane within a week.
Can I make reservations for last minute travel?
When it comes to San Jose, you'll want to book your vacation package three months in advance. The resorts can fill up quickly, especially during the dry season.
I have to cancel my vacation to San Jose. Can my tickets be refunded?
If your booking is eligible for cancellation, you might be subject to a $250 airline cancellation fee. However, most discounted airline tickets are non-refundable. For more information, please contact us at 1-855-606-0606
How do I get a cheap travel package to/from San Jose?
At Trip Support, we believe that travel should be affordable for all. For a cheap travel package to/from San Jose, please check out our San Jose vacation packages located at https://tripsupport.ca/
Are San Jose Resorts Safe?
Yes! Although petty crimes are quite common in certain areas of Cuba, the resorts and more touristy areas are perfectly safe, especially in San Jose.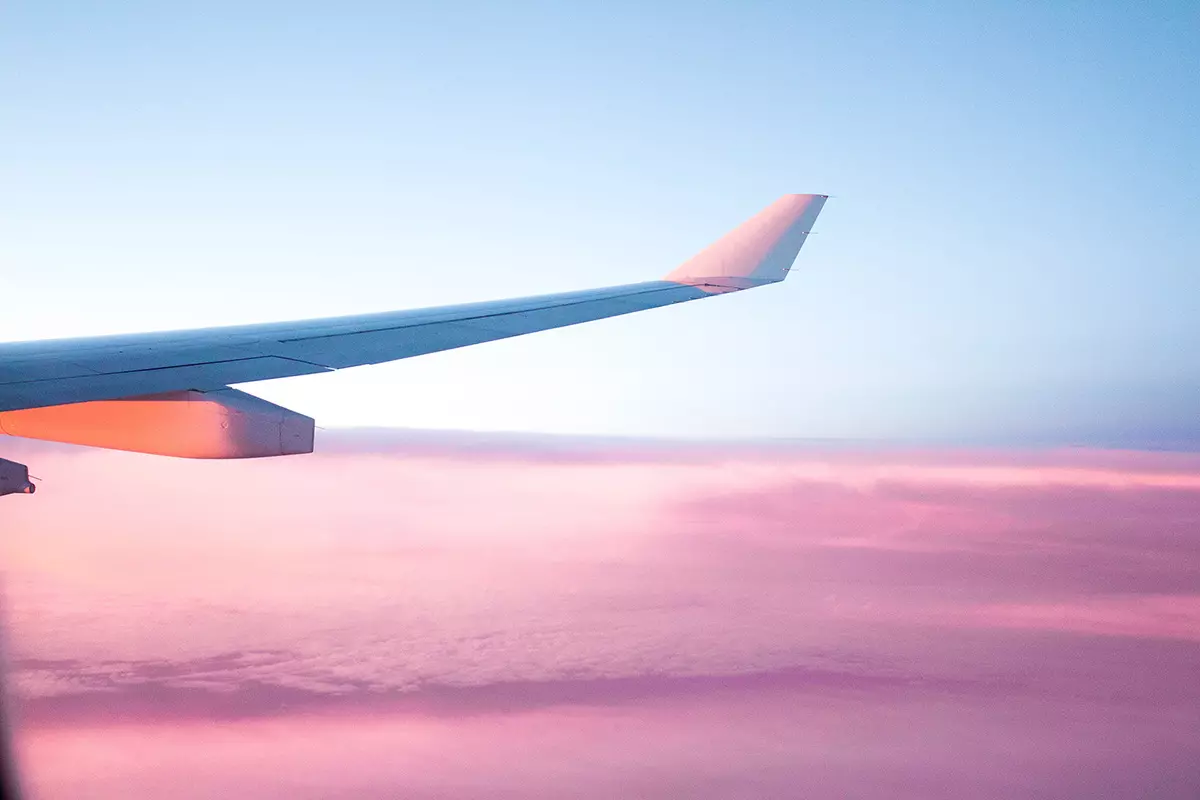 Sign up today. We've got deals to share!
Become a member and gain access to all of our great rates and savings. Sign up to get email updates on upcoming deals and events.