About Cusco
Cusco, also called Cuzco is known as the historical capital of Peru. The city is the seventh most populous city in Peru that lies between the Urubamba Valley and Andes mountain range.
13
°C
What to
do

in Cusco?
Machu Picchu
Machu Picchu is a 15th- century citadel located in the Sacred Valley. It is the most visited destination and is also one of the 7 Wonders of the World. Nestled high in the slopes of the Andes, the ruins of Machu Picchu continue to reveal the mysteries of the Inca Empire. The view from the mountain is breathtaking, making it a must-visit.
Plaza de Armas
This historic center square is home to majestic works of architecture, museums, and more. The square is also bordered by shops, restaurants, and ancient churches. It is a great place to wander and admire the magnificent colonial architecture.
Mirador desde el Cristo Blanco
This is a 26-foot Christ statue located on a hilltop overlooking the city of Cuzco. It offers some spectacular views and from the main square, you can see it LIT up at night.
What to
see

in Cusco?
Museums
Cusco has several museums that tell you the history of Peru. They are perfect for people who want to know about the history of the country. Some of the famous museums in Cusco include the Museo Inka, Cusco Cathedral, Regional Historical Museum of Cusco, and more.
San Pedro Market
This is the central market of Cusco where you get everything. It is a great place to shop handicrafts and souvenirs for your friends and family. The market also has many food items that you can try.
Cochahuasi Animal Sanctuary
You can spot some Llamas, Alpacas, and vicunas in this animal sanctuary. It is a great place to spend your day with the animals.
Where to
stay

in Cusco?
If you wish to book hotels in Peru, you can call our expert agents that will help guide you through the best hotels available according to your budget. You can call us at 1-855-606-0606.
FAQs
Frequently Asked Questions
See below for frequently asked questions.
Can I travel to Cusco right now?
Yes, Cusco is open for travel. Entry rules depend on whether or not you're vaccinated.
Are Cusco resorts safe?
Yes, resorts in Cusco are safe.
Can I book my trip to Cusco now and pay later?
Yes, you can book your travel now and pay later through our book now and pay later option.
When is the best time to book an all-inclusive trip to Cusco?
The best time to book an all-inclusive trip to Cusco is considered to be November and October.
How long should my Cusco vacation be?
The minimum time to travel to Cusco must be at least 3-4 days.
How much does a Cusco vacation package cost?
The average price of a 7-day trip to Cusco is $1,478 for a solo traveler, $2,654 for a couple, and $4,976 for a family of 4.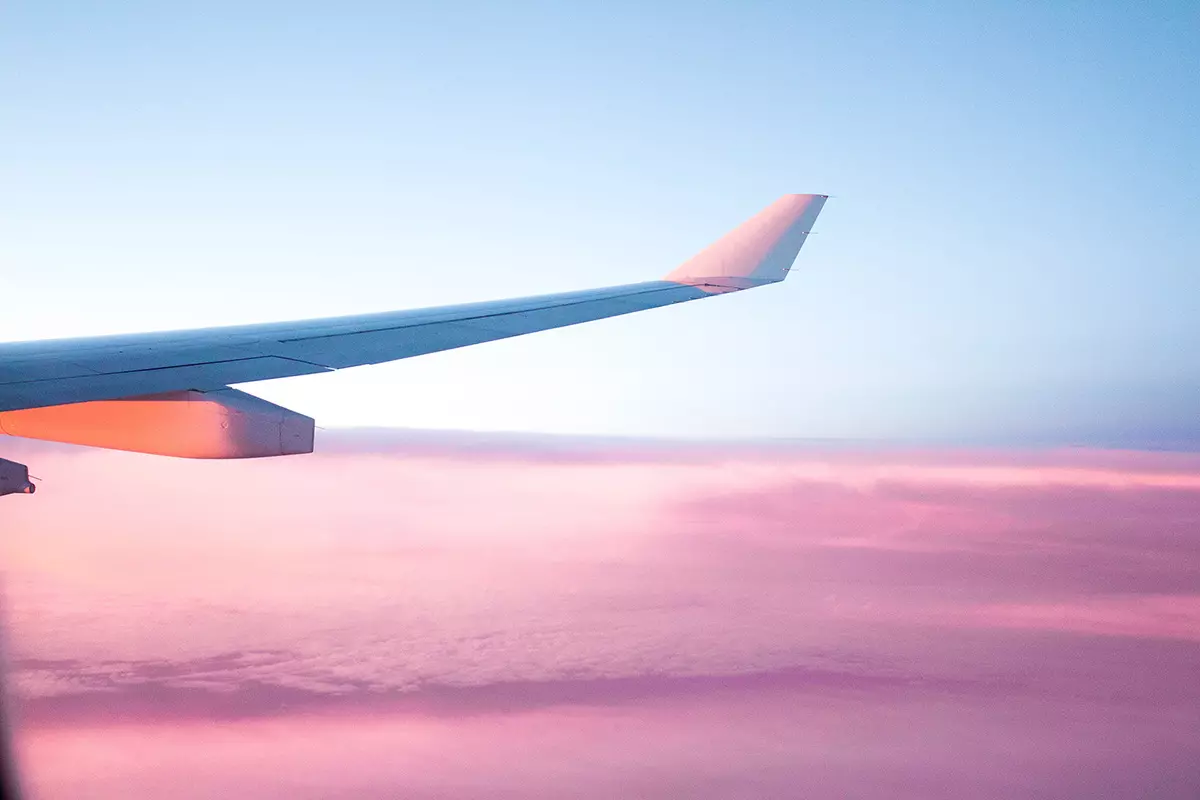 Sign up today. We've got deals to share!
Become a member and gain access to all of our great rates and savings. Sign up to get email updates on upcoming deals and events.