Montego Bay
Vacation deals we designed specially for you from Toronto
From check-in and your flight to your transfers and resort stay, we take care of it all.
Vacation deals we designed specially for you from Vancouver
From check-in and your flight to your transfers and resort stay, we take care of it all.
About Montego Bay
Montego Bay is the capital of Saint James Parish on Jamaica's north coast. It is known for its beaches, snorkeling, and diving sights.
What to
do

in Montego Bay?
Snorkeling
Montego Bay is a great place to snorkel and has several snorkeling sites. While snorkeling in the crystal clear waters of Jamaica, one can expect to see a variety of marine life, such as; angelfish, sea urchins, clownfish, dartfish, mackerel, and other marine animals. The Doctors cave beach is one of the most popular sites for snorkeling.
Rockland Bird Sanctuary
The Rockland Bird Sanctuary is home to many species of birds, some endemic to Jamaica while others flew to the Island from other countries and have been here ever since. This bird sanctuary is a 20-minute drive from the city of Montego Bay and is a must-visit for bird lovers!!!
Cranbrook flower forest
Cranbrook flower forest is a hidden paradise in Saint Ann. Take a walk in nature and enjoy the beauty it has to offer. This forest is filled with a variety of beautiful flowers. You can also take a swim in the cool reviving water flowing right next to you.
What to
see

in Montego Bay?
Doctor's Cave Beach
It is a beautiful sandy beach with crystal clear waters and is one of the most beautiful beaches in Montego Bay. The beach is perfect for relaxing and it also gives you great opportunities to snorkel.
Dead End Beach
Also known as the Buccaneer beach is another beautiful beach in Montego Bay. It is the perfect place to swim and relax while watching the sunset. The beach has restaurants and bars around it, which makes it a happening place to be.
Crafts Market
The Crafts Market near Harbour Street downtown is a great place to shop for amazing handicrafts, souvenirs, and artifacts of Jamaica.
Where to
stay

in Montego Bay?
Hilton Rose Hall Resort & Spa
Nestled between the scenic Jamaica mountains and turquoise Caribbean waters, this family-friendly resort is just minutes from Montego Bay's airport, it features luxurious modern accommodations, a private beach, a golf course, spa, watersports, and others. You name it and this resort has it all for you.
Secrets Wild Orchid
This hotel is located on the northeast coast of Jamaica and is a 20-minute drive from Montego Bay International Airport. Built-in 2009, this resort offers 350 suites including luxury ones. Talking about activities, the resort offers many water-based activities, beach activities, and others. You can also go ahead and take scuba diving lessons that are given in the hotel's outdoor swimming pool.
Iberostar Selection Rose Hall Suites
This hotel is a great option if you are looking for an all-inclusive vacation with your family. The hotel is located on the beach, which gives you the perfect opportunity to unwind and relax. It also offers many services and facilities, making your stay even better. The rooms of the hotel are spacious and modern, offering ocean views.
FAQs
Frequently Asked Questions
See below for frequently asked questions.
Can I travel to Montego Bay City right now?
Yes, Montego Bay City is open for travel. Entry rules depend on whether or not you're vaccinated.
Are Montego Bay City Resorts safe?
Yes, resorts in Montego Bay City are safe.
Can I book my trip to Montego Bay City now and pay later?
Yes, you can book your travel now and pay later through our book now and pay later option.
When is the best time to book an all-inclusive trip to Montego Bay City ?
The best time to book an all-inclusive trip to Montego Bay City is considered to be August.
How long should my Montego Bay City vacation be?
The minimum time to travel to Montego Bay City must be at least 10 days.
How much does a Montego Bay City vacation package cost?
The average price of a 7-day trip to Montego Bay is $1,826 for a solo traveler, $3,279 for a couple, and $6,148 for a family of 4.
Explore More Destinations
Find the right destination for less with Trip Support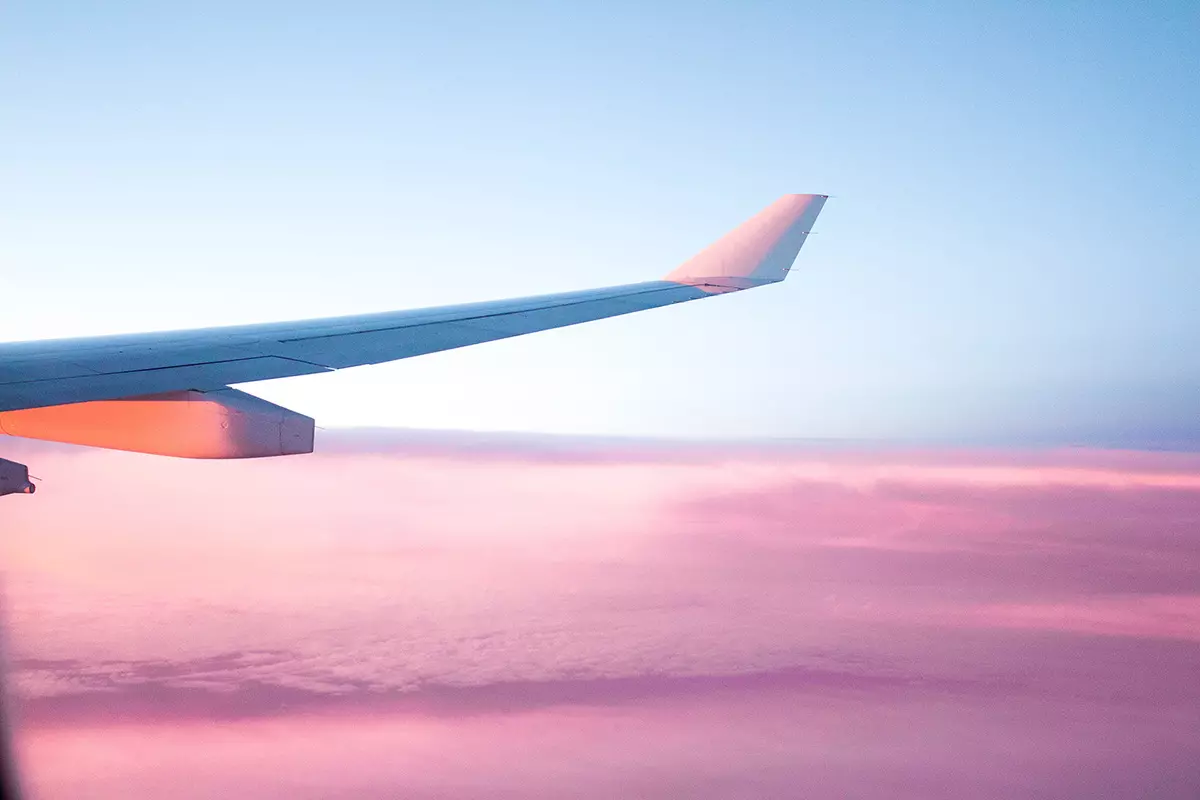 Sign up today. We've got deals to share!
Become a member and gain access to all of our great rates and savings. Sign up to get email updates on upcoming deals and events.