Negril
About Negril
Negril is a town in Jamaica that is known for its sandy beaches and turquoise waters. It is the epitome of relaxation and is famous for its beautiful sunsets.
What to
do

in Negril?
Seven Mile Beach
Seven Mile Beach is considered to be one of the most beautiful and longest beaches in Jamaica. Apart from being a picturesque place, it is filled with many other things-to-do, such as; dinner at an oceanfront restaurant, watersports, enjoying the famous jerk chicken, and others. This place has to be on your list if you are traveling to Jamaica. Book cheap vacation packages to Negril Jamaica.
Glass Bottom Boat Tour
Enjoy the underwater beauty of the Caribbean sea with the Glass Bottom Boat tour. This tour takes you up close to Negril's coastal seafloor from where you can get a peek into the area's reef and sea life, making it a popular activity and a must-experience tour when in Jamaica. You can get this tour included while booking your cheap vacation package to Negril Jamaica.
Snorkeling
Negril is located on the western coast of Jamaica, right in the heart of the Caribbean Sea, making it an excellent place to go snorkeling. The town has many beaches and reefs spread across its coastline, giving its visitors plenty of areas to choose from. You'll likely spend most of your time in Negril at the beach, so snorkeling can be a fun way to mix up some of your trips there. You can include this tour in the package deals to Negril Jamaica.
What to
see

in Negril?
Negril Cliffs
A perfect representation of Negril's natural beauty, Negril Cliffs is a popular destination for tourists and locals alike. The cliffs offer a spectacular view of the Caribbean Sea great for snapping a few photos. The cliffs are popular among divers and are open for tourists as well. You can instead head to the popular Rick's Café and watch other people dive off the cliffs while you enjoy a delicious meal. You can try this adventure out when you are planning cheap trips to Negril Jamaica.
Barney's Flower & Hummingbird Garden Jamaica
Immerse yourself in Negril's natural beauty in this vast expanse of foliage littered with exotic birds and flowers. Barney's Flower & Hummingbird Garden Jamaica is every birdwatcher and/or nature enthusiast's dream as tours take you through winding trails with some of the most picture-worthy sights in all of Jamaica. You might even catch a glimpse of the swallow-tailed hummingbird, the national bird of Jamaica. So, book your cheap vacation packages to Negril Jamaica.
YS Falls
Located roughly one and a half hours by car outside of Negril, YS Falls is a fun excursion you should at least consider doing when traveling to Negril. The falls are made up of seven interconnecting waterfalls that settle in a natural pool. Visitors can climb up the rocky paths and swim at various points of the falls, or you can swim in the pool at the bottom instead. There are lifeguards on duty, but it is recommended you are at least a decent swimmer if you decide to get wet. Get your hands on cheap vacations to Negril Jamaica with the help of Trip Support.
Where to
stay

in Negril?
Azul Beach Resort Negril
The famous Seven Mile Beach lies right next to this all-inclusive resort. This resort combines luxurious accommodations with some of the best scenery in all of Jamaica, including the ocean view. Azul beach resort leaves no stone unturned in making your Caribbean getaway an unforgettable experience.
Samsara Cliffs Resort
This all-inclusive resort offers a quieter experience than most resorts typically do. Samsara Cliffs Resort has only 70 rooms in the form of bungalows spread throughout 8 acres of forested area. The resort itself overlooks the cliffside of Jamaica's west coast and includes three pools, a game room, and a tennis court. These resorts are included while you book cheap vacation packages to Negril Jamaica.
Sunset at the Palms
Sunset at the Palms is a luxury hotel famous for its unique accommodations. This all-inclusive resort offers many of the same modern amenities you can find at any other resort, but unlike other resorts, Sunset at the Palms has you stay in secluded "Treetop Suites" with award winning architectural design. The rooms are elevated and are surrounded by lush foliage and are connected to the beach area by walking paths.
FAQs
Frequently Asked Questions
See below for frequently asked questions.
Can I travel to Negril right now?
Yes, Negril City is open for travel. Entry rules depend on whether or not you're vaccinated.
Are Negril Resorts safe?
Yes, resorts in Negril City are safe.
Can I book my trip to Negril now and pay later?
Yes, you can book your travel now and pay later through our book now and pay later option.
When is the best time to book an all-inclusive trip to Negril ?
The best time to book an all-inclusive trip to Negril City is considered to be August.
How long should my Negril vacation be?
The minimum time to travel to Negril City must be at least 10 days.
How much does a Negril vacation package cost?
The average price of a 7-day trip to Negril is $1,826 for a solo traveler, $3,279 for a couple, and $6,148 for a family of 4.
Explore More Destinations
Find the right destination for less with Trip Support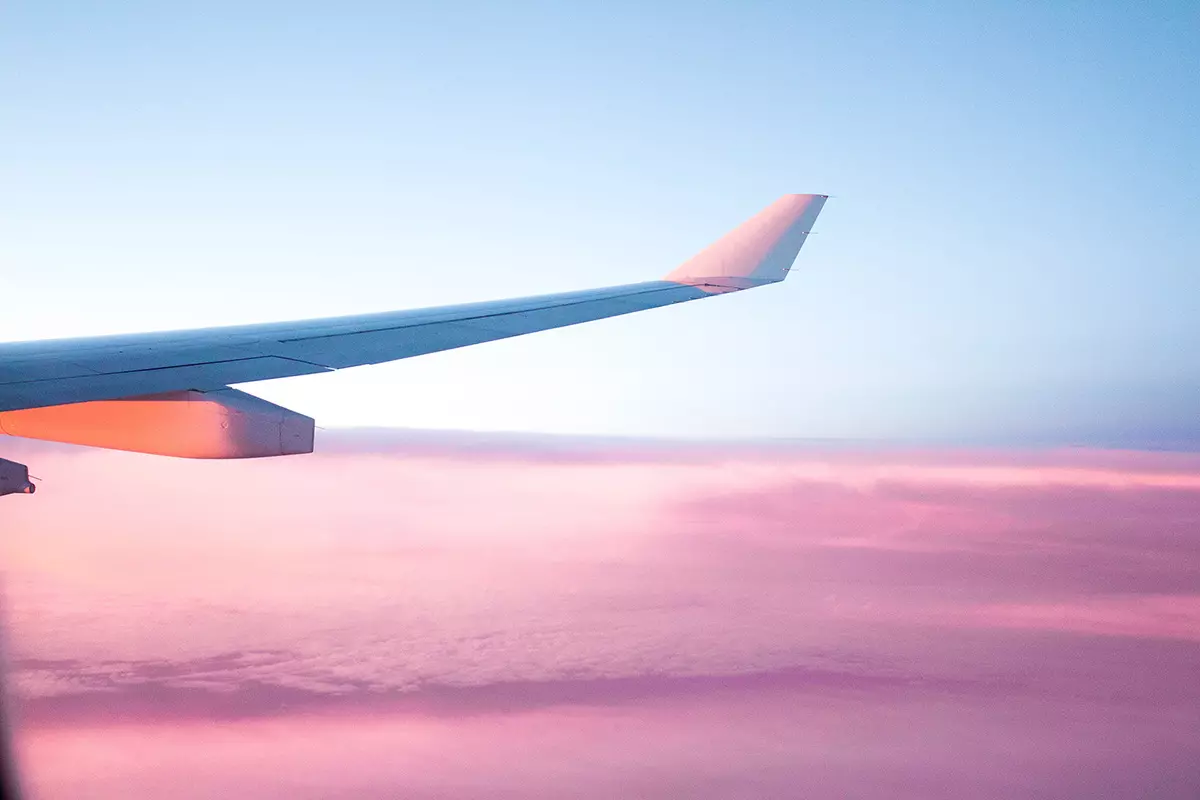 Sign up today. We've got deals to share!
Become a member and gain access to all of our great rates and savings. Sign up to get email updates on upcoming deals and events.