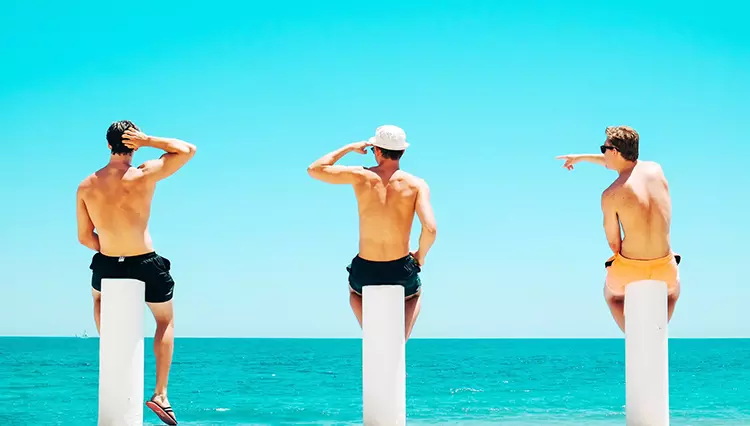 Cuba 1 Week All inclusive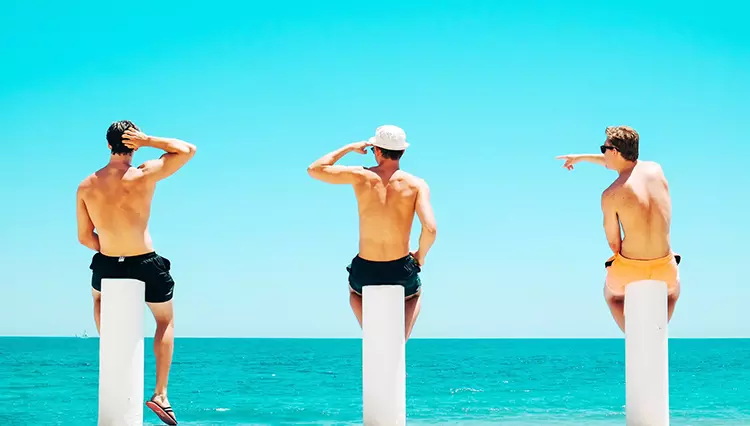 Cuba 1 Week All inclusive
Cuba offers a diverse range of captivating destinations for a memorable one-week vacation. Start your journey in Havana, the heart and soul of the country. Immerse yourself in the city's unique blend of history and vibrant culture as you stroll through the cobblestone streets of Old Havana, marvel at the iconic Malecón, and dance the night away to the rhythmic beats of salsa music. Don't miss the chance to explore the historic sites, museums, and art galleries that showcase Cuba's rich heritage. For a contrasting experience, head to the breathtaking beaches of Varadero. With its powdery white sands and turquoise waters, Varadero promises relaxation and rejuvenation. Spend your days lounging under the sun, enjoying water activities like snorkeling and diving, and indulging in fresh seafood at beachside restaurants. If you're seeking a mix of adventure and natural beauty, venture to Viñales, known for its lush tobacco fields, limestone formations, and picturesque landscapes. Take guided hikes or horseback rides through the valleys, explore underground caves, and engage with friendly locals to truly immerse yourself in the region's rural charm. A one-week vacation in Cuba presents an opportunity to explore both the vibrant urban energy and the serene natural beauty that this captivating country has to offer.
Explore More Vacation Deals
Find the right vacation for cheap with Trip Support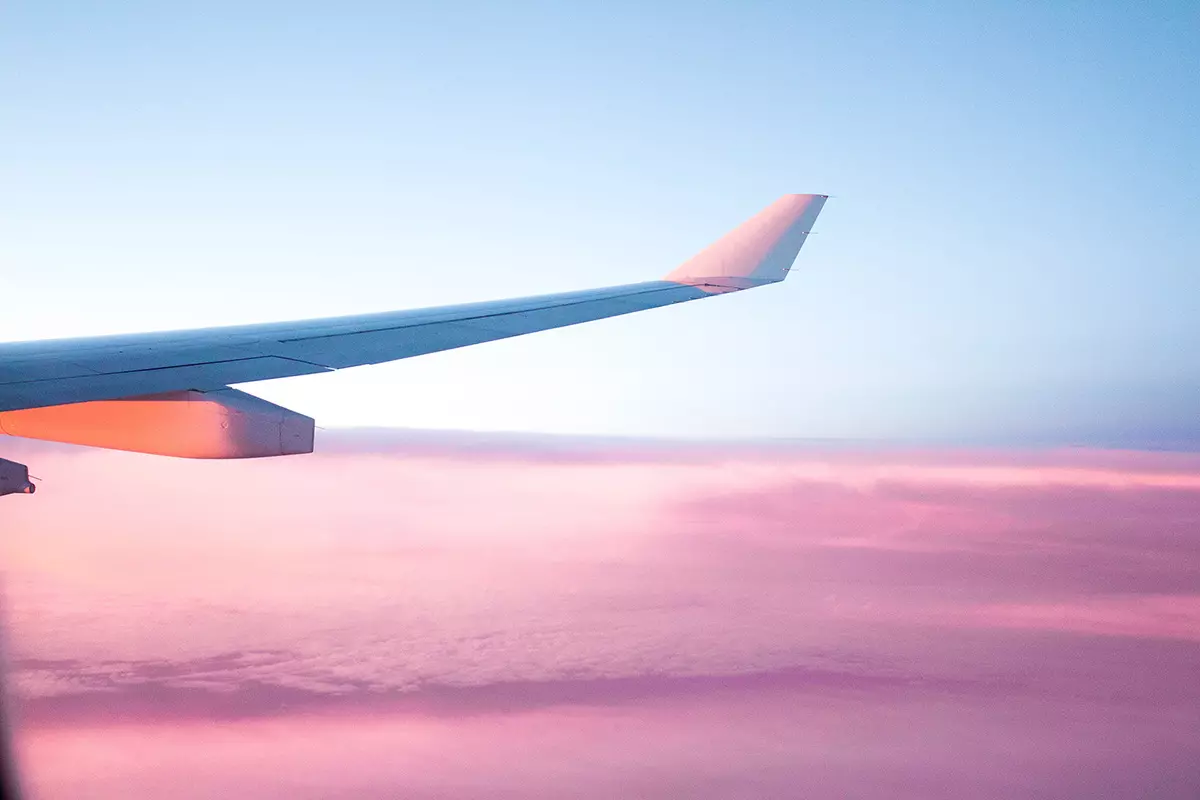 Sign up today. We've got deals to share!
Become a member and gain access to all of our great rates and savings. Sign up to get email updates on upcoming deals and events.