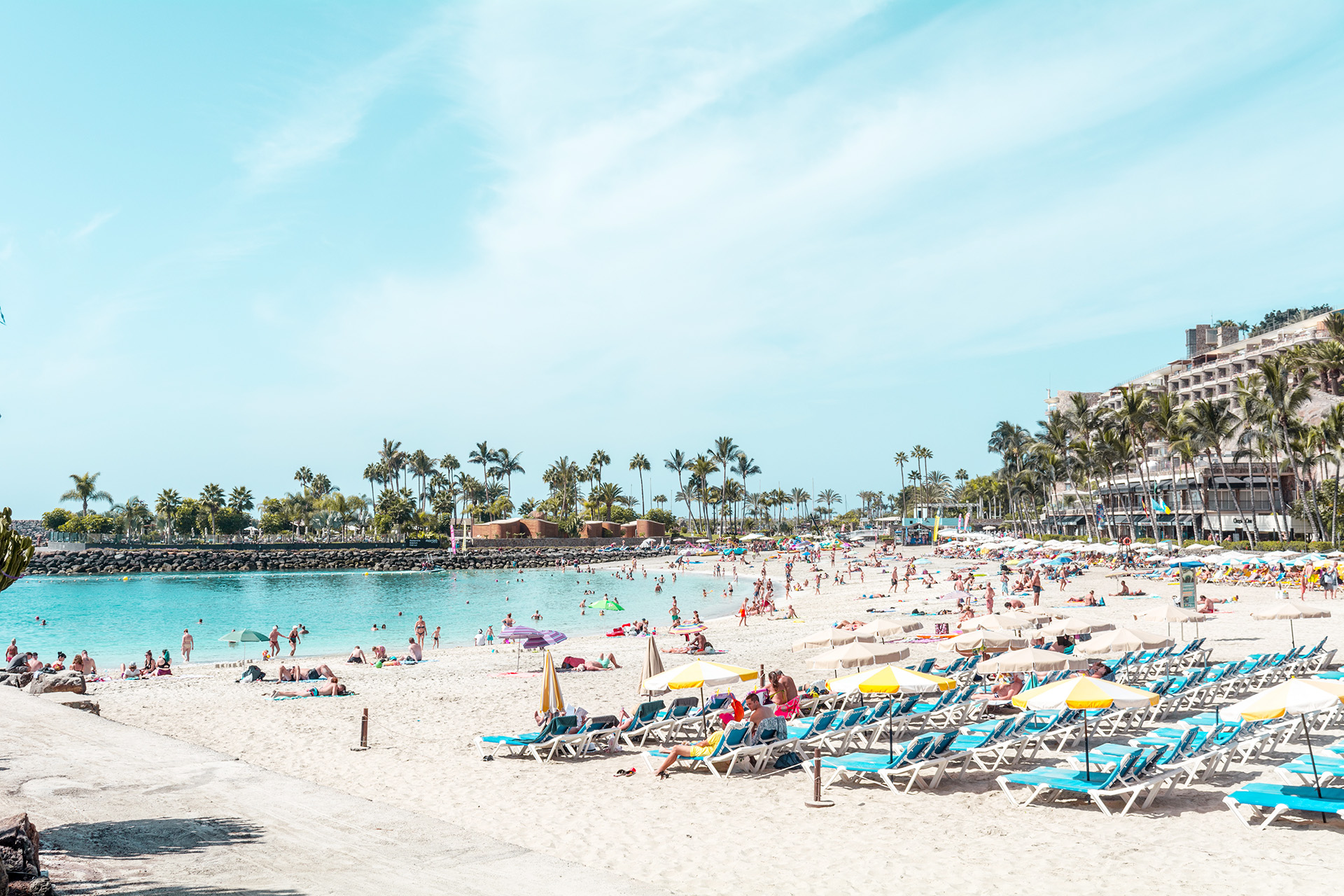 Cheap Flights to Val-d'Or (YVO)
Cheap Flights to Val-d'Or (YVO)
The Val-d'Or Airport (YVO) is a regional airport that can be found in the province of Quebec, and it is just outside of the main city of Val-d'Or. The airport that is most proximal to YVO is the Rouyn-Noranda Airport, a domestic airport which is roughly 95 kilometres away. Air Creebec and Air Liaison are […]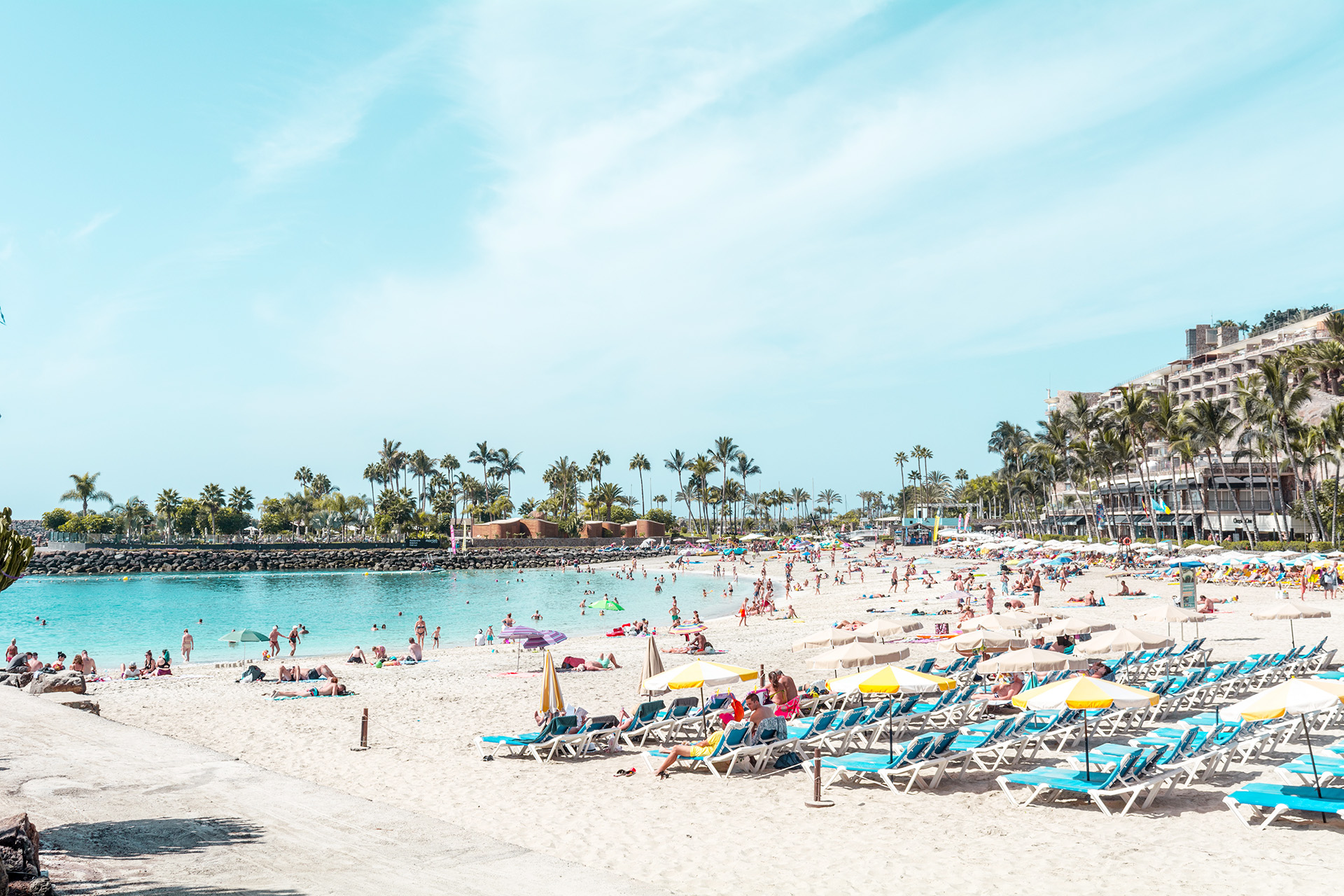 The Val-d'Or Airport (YVO) is a regional airport that can be found in the province of Quebec, and it is just outside of the main city of Val-d'Or. The airport that is most proximal to YVO is the Rouyn-Noranda Airport, a domestic airport which is roughly 95 kilometres away. Air Creebec and Air Liaison are the only two airlines to operate out of Val-d'Or Airport, and they primarily fly to northern, remote areas as well as destinations within Quebec. Some of these locations include Chisasibi, Montreal, Rouyn-Noranda, and Timmins.
Do you typically find the process of booking your plane tickets to be a difficult and stressful experience? Do you dread having to buy expensive tickets outright? Lucky for you, Trip Support is here to solve these frustrating problems. Trip Support is able to offer its customers the Book Now Pay Later function, which allows travellers to lock in the cheapest deals they can find with a convenient deposit. The remainder of the plane ticket can then be paid off later with instalments leading up to your travel date, so you do not have to break the bank by purchasing your flights in a single transaction any longer.
FAQs
Frequently Asked Questions
Planning a trip to Val-d'Or? Air Canada can take you there and to many other wonderful travel destinations for business or relaxation. Air Creebec, Notinor Airlines and Pascan Aviation also fly to Val-d'Or but Air Canada has the most flights from the most destinations.
You can fly from Val-d'Or to Quebec from $299 which is a great deal. Go to Baie Comeau for only $599. Montreal can be where you have your next vacation. A flight from Val-d'Or to Montreal only costs $896 one way. These are just examples of flights you can catch from Val-d'Or.
Check directly on the airline websites, ask your travel agent or search through the Trip Support search engine for the best deals on flights from Penticton. Our dedicated and trained staff are always available to help you find the best flights to and from Val-d'Or.
You can visit the airline websites, book through a travel agent or search flights using Trip Support's fast and easy search engine for the best deals on flights from Val-d'Or. Our professional staff are always available to help you find the best flights to and from Val-d'Or.
Air Canada is the best airline to fly with from Val-d'Or. Air Canada offers flexible booking terms, many flights and excellent customer service. You will be in safe hands with Air Canada, your trusted airline that flies you to Val-d'Or and many other great locations around Canada and worldwide.
If you are staying in Canada, November is one of the best months to fly from Val-d'Or, followed by the month of July. Both months feature great rates. July is summer so you can enjoy warm weather while November is a great time to take your last vacation of the year and do some Christmas shopping.
Yes, often there are last-minute flights available for travellers wanting to depart from Val-d'Or. If you need to fly urgently or have a sudden desire to take off on a vacation check with Air Canada and WestJet for last-minute tickets for sale.
Yes, you can! Using our flexible Book Now, Pay Later option, you can book your flight from Val-d'Or and pay later. You can buy the air ticket by paying a deposit to secure the services and pay the balance in instalments. Flexibility and savings are just some of the fabulous benefits of flying with Trip Support.
Sign up today. We've got deals to share!
Become a member and gain access to all of our great rates and savings. Sign up to get email updates on upcoming deals and events.