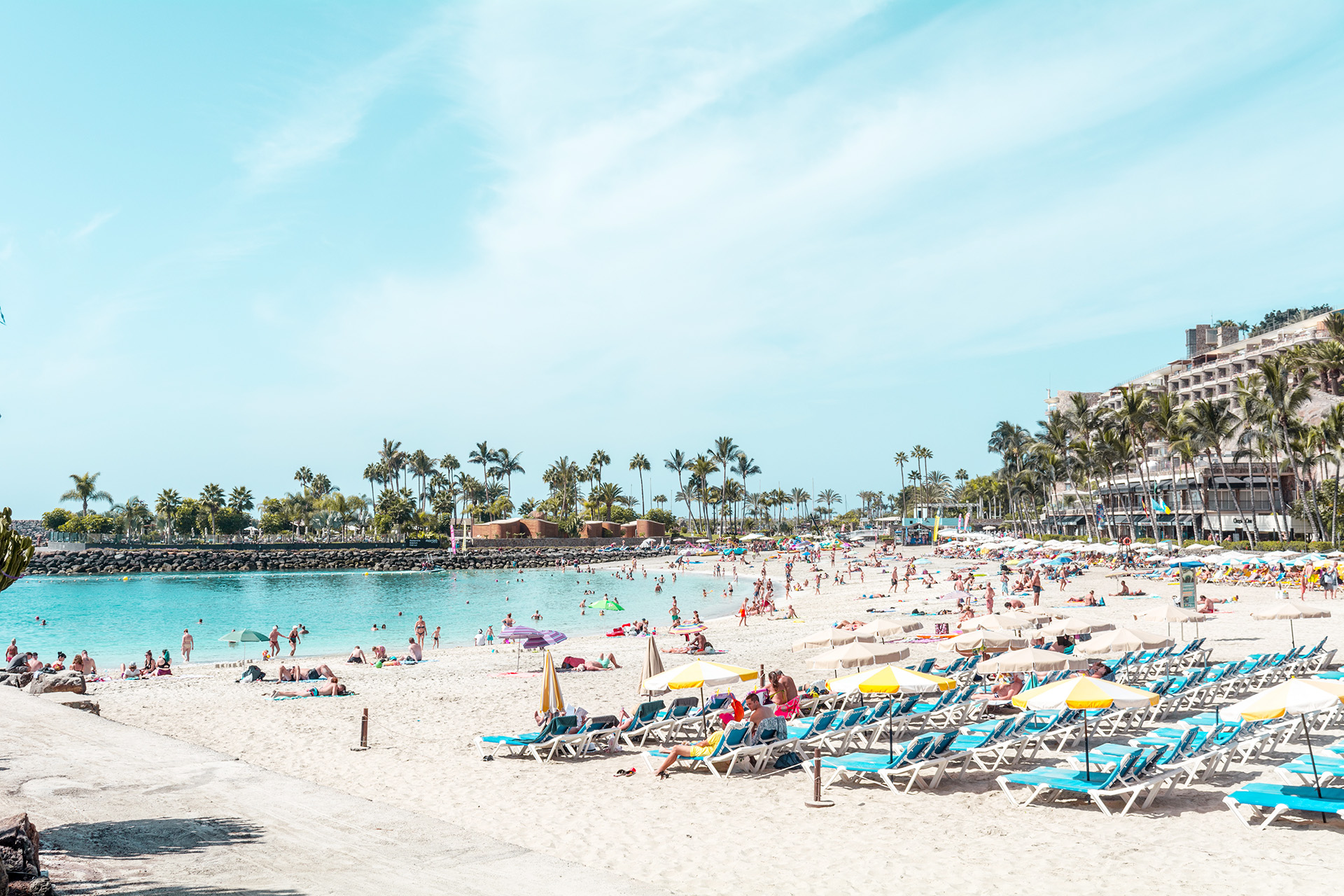 Cheap Flights to Winnipeg (YWG)
Cheap Flights to Winnipeg (YWG)
The Winnipeg Airport (YWG) is also known as the Winnipeg James Armstrong Richardson International Airport and it is located within Winnipeg in Manitoba, Canada. This is the only airport to service this region of the country, and it also happens to be one of the busiest airports in the entirety of Canada, as well. The […]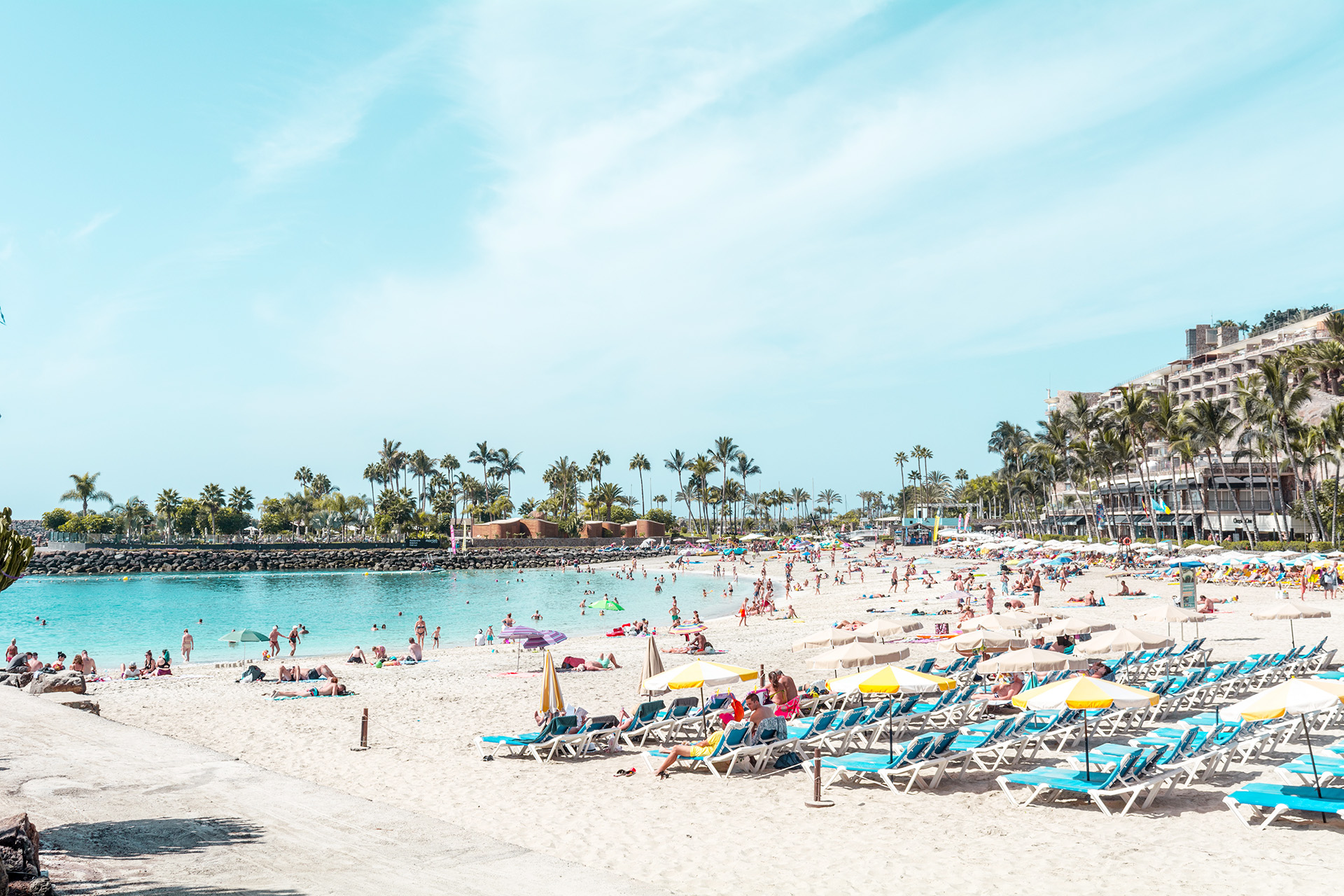 The Winnipeg Airport (YWG) is also known as the Winnipeg James Armstrong Richardson International Airport and it is located within Winnipeg in Manitoba, Canada. This is the only airport to service this region of the country, and it also happens to be one of the busiest airports in the entirety of Canada, as well. The airlines you will find at Winnipeg Airport include Air Canada, Bearskin Airlines, Calm Air, Canadian North, Flair Airlines, Swoop, and WestJet. YWG has daily flights to destinations throughout Canada like Toronto, Calgary, and Vancouver.
It can be stressful when you are trying to find the best airline deals that fit your budget. Trip Support recognizes this issue, which is why we have come up with one of the most straightforward processes when it comes to booking your flights. The Book Now Pay Later tool is something customers can now utilize to find cheap flights and secure them at the desired price. You just need to place a down payment on the preferred ticket, which certifies you will not be met with unexpected jumps in the pricing. The rest of the ticket can be paid via instalments, so you do not have to stress about traveling any longer.
FAQs
Frequently Asked Questions
From Winnipeg James Armstrong Richardson International Airport you can fly direct to many wonderful vacation destinations including Vancouver, Calgary, Toronto and Ottawa. With so many flights taking off from this airport you can often find great deals on flight tickets.
Yes, Air Canada has frequent flights to and from Winnipeg James Armstrong Richardson International Airport. The popular Canadian airline flies to destinations including Vancouver in British Columbia and Toronto in Ontario. Check with the airline's website or social media pages for latest deals.
There is a good number of airline carriers flying out of from Winnipeg James Armstrong Richardson International Airport making it easy to plan a trip. They are Air Canada, WestJet, Swoop, Flair Airlines, Bearskin Airlines, Canadian North and Calm Air.
Flights in the afternoon are typically the cheapest time of the day to fly to Winnipeg James Armstrong Richardson International Airport. Flights at noon are usually the most expensive. Use the Trip Support search engine to find the latest ticket prices.
Yes, you can! Using our flexible Book Now, Pay Later option, you can book your flight from Winnipeg and pay later. You can buy the air ticket by paying a deposit to secure the services and pay the balance in installments. Flexibility and savings are just some of the fabulous benefits of flying with Trip Support.
Sign up today. We've got deals to share!
Become a member and gain access to all of our great rates and savings. Sign up to get email updates on upcoming deals and events.
More Destinations to Explore
Find the Right Flight and Book with Confidence.