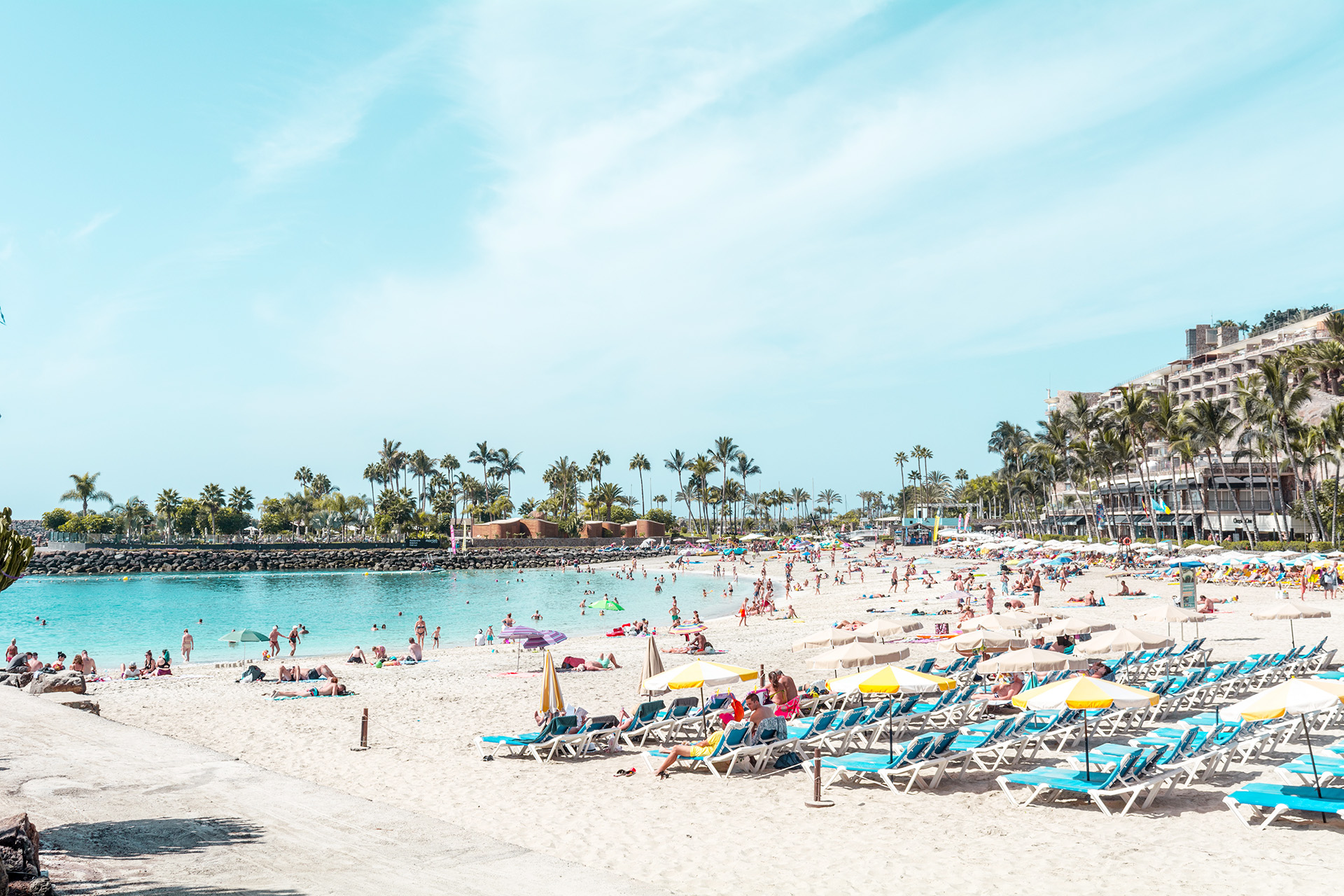 Cheap Flights to Saint John (YSJ)
Cheap Flights to Saint John (YSJ)
The Saint John Airport (YSJ) is a major airport located in New Brunswick. This is the primary regional airport to service the area, but the next closest airport would be the Fredericton Airport, which is located about 120 kilometres away. Numerous airlines do fly out of Saint John Airport, such as Air Canada, Porter Airlines, […]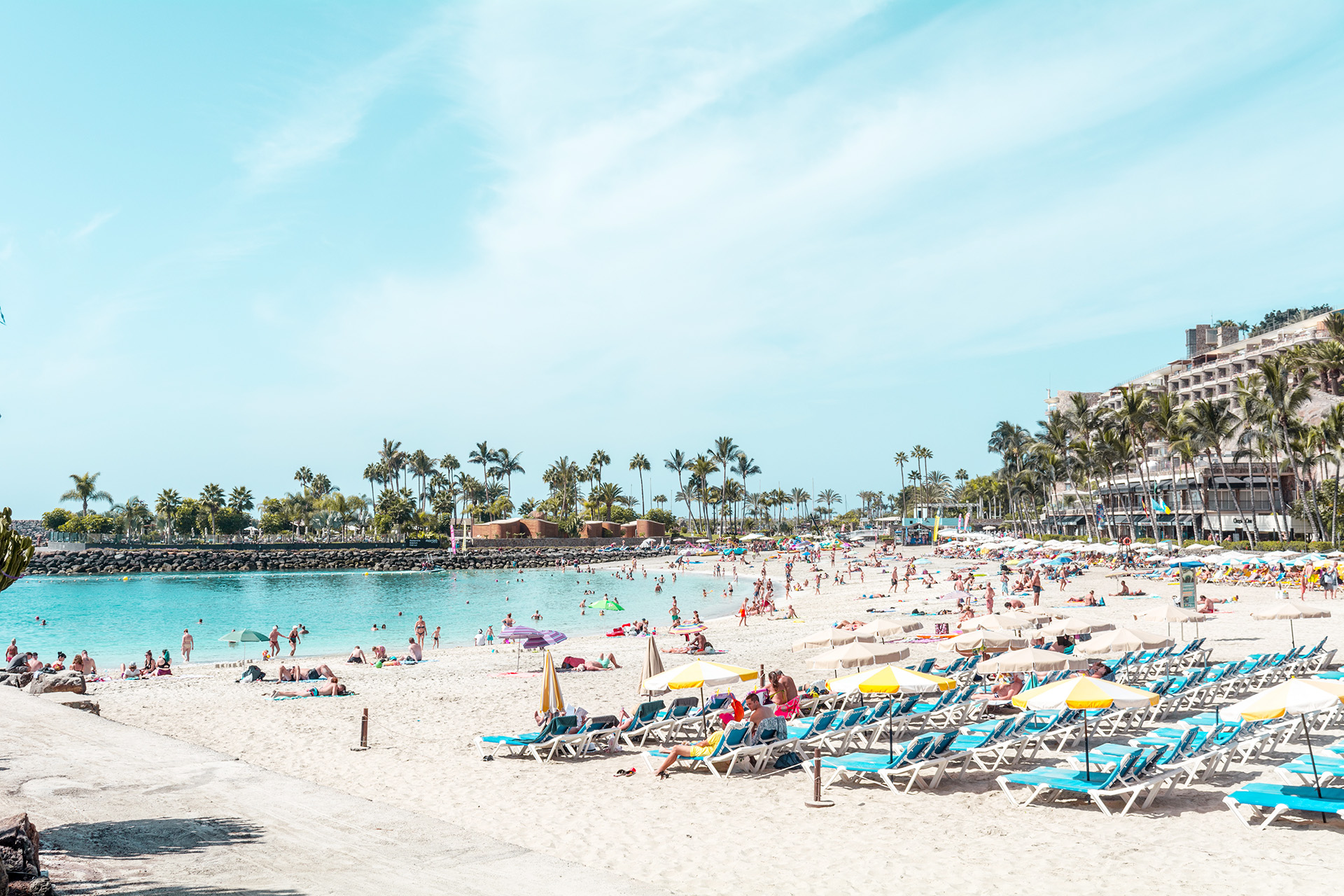 The Saint John Airport (YSJ) is a major airport located in New Brunswick. This is the primary regional airport to service the area, but the next closest airport would be the Fredericton Airport, which is located about 120 kilometres away. Numerous airlines do fly out of Saint John Airport, such as Air Canada, Porter Airlines, and Sunwing. A couple of destinations from YSJ include Ottawa and Halifax. Saint John to Toronto flights as well as Saint John to Montreal are also extremely accessible to travellers looking for this option. It should be noted that this airport is only able to service planes that seat up to 120 passengers.
Booking flights and traveling is as straightforward as it can get now that Trip Support has made the Book Now Pay Later service available to customers. The Book Now Pay Later tools makes it so that customers can keep an eye on flight prices and secure their chosen trip when it is at the lowest price with a simple deposit. The rest of the ticket price can be paid off with instalments leading up to the flight, so that you do not have to break the bank when you are planning your travels.
FAQs
Frequently Asked Questions
The cost of flights depends on factors including airline, destination and when you fly as certain times of the day or week are more expensive than others. Use our search engine to check flight prices that are accurate and up-to-date.
Many airlines flying out of Saint John offer cheap flights. Some of the major airlines include WestJet and Air Canada. For the latest information about flights including price, terms and conditions and flight change policies check with the airline or your travel agent, or simply use the Trip Support search engine for up-to-date results.
Check directly on the airline websites, ask your travel agent or search through the Trip Support search engine for the best deals on flights from Saint John. Our professional staff are always available to help you find the best flights to and from Saint John.
If you are looking for a cheap ticket to Saint John, February is usually considered the best time to fly. However, you will find many great deals available year round if you search online and keep your eyes peeled.
Yes, often there are last-minute flights available for travellers wanting to depart from Saint John Airport. If you need to fly urgently or have a sudden desire to take off on a vacation check with Air Canada and WestJet for last-minute tickets for sale.
Yes, you can! Using our flexible Book Now, Pay Later option, you can book your flight from Saint John and pay later. You can buy the air ticket by paying a deposit to secure the services and pay the balance in instalments. Flexibility and savings are just some of the fabulous benefits of flying with Trip Support.
Sign up today. We've got deals to share!
Become a member and gain access to all of our great rates and savings. Sign up to get email updates on upcoming deals and events.