2 Week All inclusive Vacations
Special offers from resorts and hotels across the Americas
Plan your vacation at one of our beautiful resorts across the United States, Canada, Caribbean and Latin America
2-week all-inclusive vacations
An all-inclusive vacation can be a great way to get away from it all and relax and 2-weeks is a great time to enjoy your vacation to the fullest. With all of your meals, lodging, and activities included in the price, you can just sit back and enjoy your time without having to worry about money. And with so many all-inclusive resorts to choose from, there's sure to be one that's perfect for you.
Things to keep in mind before booking your all-inclusive vacation
Before you book your all-inclusive vacation, there are a few things you should keep in mind. First, all-inclusive vacations can be notoriously expensive, so be sure to do your research and compare prices. Second, all-inclusive resorts often have strict policies about food and drink, so if you're a picky eater or have dietary restrictions, be sure to check what's included in the price. Finally, all-inclusive resorts are usually located in remote areas, so if you're looking for nightlife or shopping options, you'll likely be disappointed. But if you're just looking to kick back and relax, an all-inclusive vacation could be exactly what you need.
Perfect places for a 2-weeks vacation
The Caribbean is a popular destination for travelers looking to escape the cold weather and enjoy some sun and sand. There are many different islands to choose from, each with its own unique culture and attractions. Here are three of the best places to visit on a two-week vacation in the Caribbean:
Jamaica:
Jamaica is a Cuban island that offers stunning beaches, lush vegetation, and plenty of activities for visitors. There are also several world-class resorts located on the island, making it the perfect place to relax and rejuvenate.
The Bahamas:
The Bahamas is a group of over 700 islands, many of which are uninhabited. This makes it the perfect place for those looking to get away from the hustle and bustle of everyday life. Visitors can enjoy pristine beaches, crystal clear waters, and plenty of opportunities for snorkeling and scuba diving.
Cuba:
A Cuba vacation is the perfect way to experience the country's unique culture and history. From the bustling streets of Havana to the sandy beaches of Varadero, there is something for everyone to enjoy. Cuba is also home to a number of UNESCO World Heritage Sites, making it a must-visit for any history lover. And with its vibrant nightlife and delicious food, Cuba is sure to keep you entertained from start to finish. So what are you waiting for? Book your Cuba all inclusive vacation packages
FAQs
Frequently Asked Questions
See below for frequently asked questions.
How do I get the best deals for 2-week vacations?
Trip Support offers great deals on 2-week vacations, helping you save a fair amount of money.
How much does a 2-week all-inclusive vacation cost?
It depends on your traveling dates and the destination you are visiting.
Where is the best destination to go for 2 weeks?
The Caribbean is a great destination to holiday for 2 weeks.
Explore More Vacation Deals
Find the right vacation for cheap with Trip Support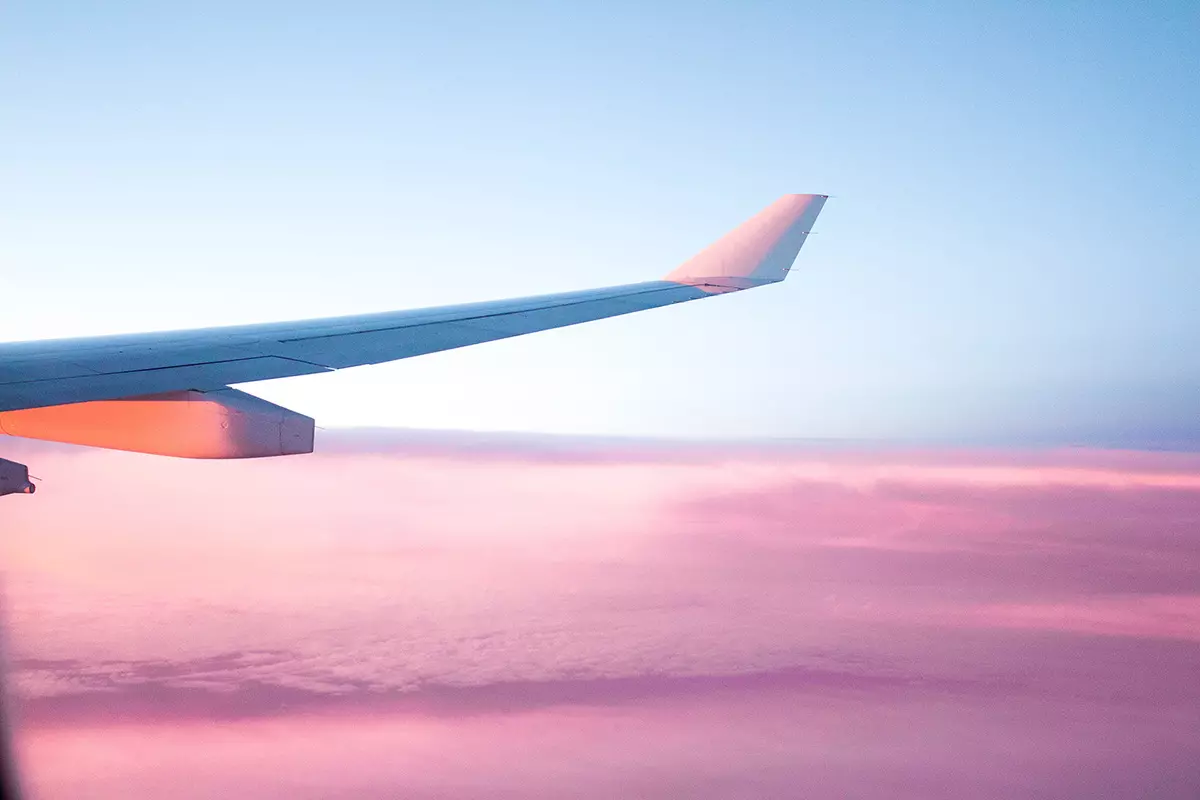 Sign up today. We've got deals to share!
Become a member and gain access to all of our great rates and savings. Sign up to get email updates on upcoming deals and events.