Best Destinations for a Honeymoon from Canada
Special offers from resorts and hotels across the Americas from Toronto
Plan your vacation at one of our beautiful resorts across the United States, Canada, Caribbean and Latin America
Special offers from resorts and hotels across the Americas from Vancouver
Plan your vacation at one of our beautiful resorts across the United States, Canada, Caribbean and Latin America
Honeymoon packages from Canada.
A honeymoon is a special vacation taken by newlyweds to celebrate their marriage. Traditionally, honeymoons were a time for the bride and groom to spend time together and get to know each other better. However, today it's a chance to relax and celebrate after the stress of planning a wedding and create memories that will last a lifetime. For many couples, honeymoons are the first opportunity to travel together and explore new places. If you're looking for the perfect honeymoon destination, Canada should be at the top of your list. From the stunning scenery of the Canadian Rockies to the world-class restaurants of Vancouver, there's something for everyone in this gorgeous country. And with so many honeymoon packages to choose from, it's easy to find the perfect one for your budget and needs. So whether you're looking for an adventure-filled honeymoon or a romantic getaway, Canada is the perfect place to start your new life together.
Best destination for a honeymoon in the Caribbean
If you're looking for a truly romantic escape, look no further than the Caribbean. With its endless coastline, warm weather, and turquoise waters, the Caribbean is the perfect place to spend your honeymoon. And with so many islands to choose from, you're sure to find the perfect spot for you and your partner. Whether you're looking for a secluded hideaway or a bustling resort town, the Caribbean has it all. For a honeymoon that's both relaxing and exciting, consider spending your days lounging on the beach and your nights dancing at the local nightclubs. Or, if you prefer a more low-key vacation, spend your days exploring the island's natural beauty and your nights relaxing in your luxury suite. No matter what type of honeymoon you're looking for, you'll find it in the Caribbean.
Best destination for honeymoon in Europe
There are so many amazing places to visit in Europe, that it's hard to narrow it down to just one destination for a honeymoon. But if you're looking for a romantic getaway that combines stunning scenery, delicious food, and wine, Paris is the place for you. Paris is often called the most romantic city in the world, making it a natural choice for a honeymoon. Stroll hand in hand along the Seine, explore the charming neighborhoods of Montmartre and Saint-Germain-des-Prés and enjoy views of the city from atop the Eiffel Tower. Of course, no visit to Paris would be complete without indulging in some of the finest food and wine France has to offer. For a truly magical experience, spend a few nights at the legendary Hôtel de Crillon, where you can enjoy luxurious accommodations, spa treatments, and Michelin-starred dining. So what are you waiting for? Start planning your dream honeymoon today!
FAQs
Frequently Asked Questions
See below for frequently asked questions.
How do I get the best deals for honeymoon packages from Canada?
Trip Support offers a wide range of honeymoon packages from Canada at great deals.
Can I book my honeymoon packages now and pay later?
Yes, with the Book Now Pay Later option offered by Trip Support, you can book your honeymoon package now and pay later in easy installments.
How much does an all-inclusive honeymoon cost?
The cost depends on the dates and destination that you plan to visit.
Where do Canadians go on their honeymoon?
Canadians love to travel to the Caribbean for their honeymoon.
Where are the romantic honeymoon destinations to go from Canada?
The Bahamas, Bermuda, Cuba, Dominican Republic, France, Greece, Italy, Jamaica, Mexico, and The United States.
Explore More Vacation Deals
Find the right vacation for cheap with Trip Support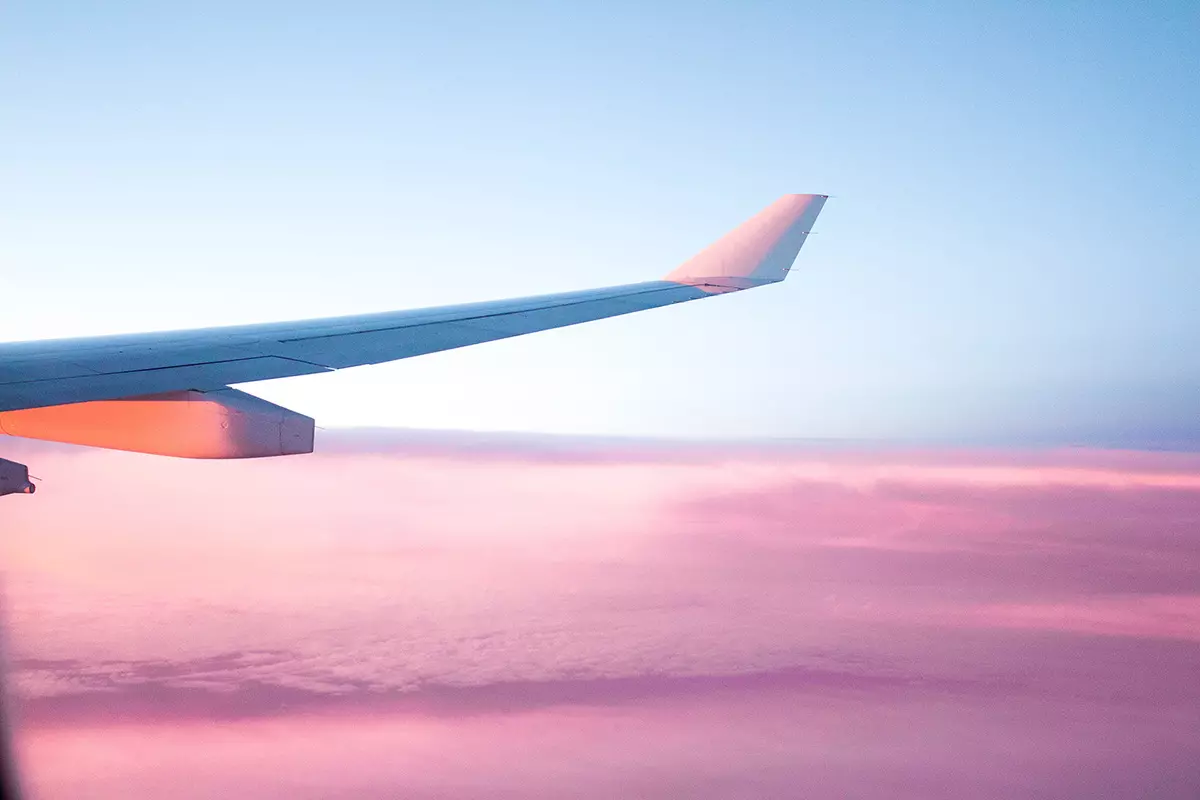 Sign up today. We've got deals to share!
Become a member and gain access to all of our great rates and savings. Sign up to get email updates on upcoming deals and events.