Air Transat All inclusive Vacations Packages
Special offers from resorts and hotels across the Americas
Plan your vacation at one of our beautiful resorts across the United States, Canada, Caribbean and Latin America
Transat is a leading integrated international tourism company specializing in holiday travel packages. With service to over 60 destinations in more than 25 countries in the Americas and Europe. They are fully committed to sustainable tourism and are based in Montreal, Canada.
Transat offers a wide range of vacation package experiences. With convenient flights from Toronto, Montreal, and other eastern Canadian departures to points south, vacationers can indulge in guided excursions and tours, with accommodations in all-inclusive hotels and resorts. There's nothing more relaxing than a stress-free beach stay, caressed by the sun's rays and welcoming waves.
Destinations down south include Florida, Costa Rica, Cuba, the Dominican Republic, Guadeloupe, Haiti, Honduras, Jamaica, Martinique, and Mexico. Whether it's a family vacation, a romantic getaway, a wedding adventure, or a group travel sojourn, Transat Vacations has you covered.
Transat partners with eco-friendly hotels and resorts with a commitment to sustainable travel. Their all-inclusive packages include round-trip flights, transfers between airport/hotel, meals at buffet restaurants, snacks, unlimited domestic and select international drinks in bars and restaurants, rooms with mini-bar and fridge, daily sports and activities programs, nightly entertainment, pools with lounge chairs and beach towels, and hotel taxes and service fees.
FAQs
Frequently Asked Questions
See below for frequently asked questions.
Is Air Transat a budget airline?
Yes. Air Transat is a budget airline.
Can I book now and pay later?
Yes! Trip Support offers a Book Now, Pay Later service. No credit checks required!
Can I make reservations for last minute travel?
Yes! Trip Support offers last-minute getaways.
Explore More Vacation Deals
Find the right vacation for cheap with Trip Support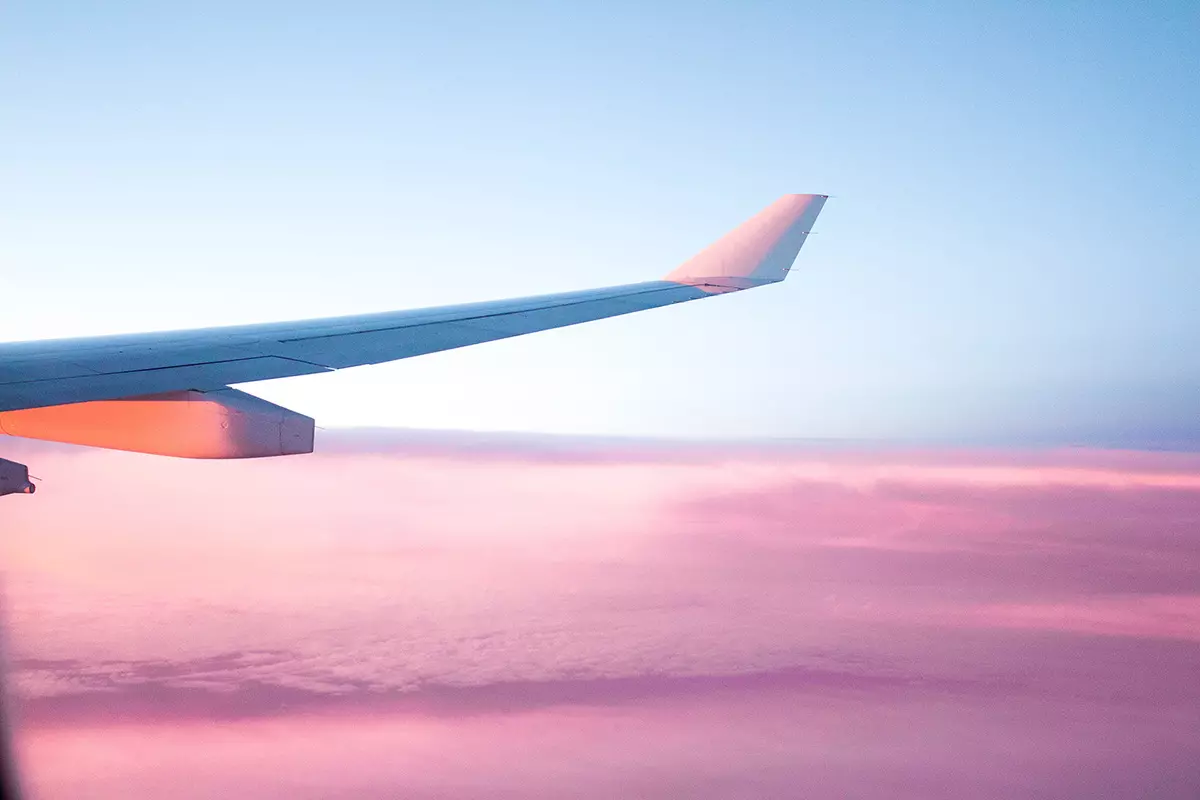 Sign up today. We've got deals to share!
Become a member and gain access to all of our great rates and savings. Sign up to get email updates on upcoming deals and events.