Air Canada All inclusive Vacations to Mexico
Vacation deals we designed specially for you
From check-in and your flight to your transfers and resort stay, we take care of it all.
For over 35 years, Air Canada has been striving to make the travel experience a memorable one. They create travel packages that are tailored to the unique needs of every Canadian. From beaches to cityscapes to mountaintops, they've thought of the perfect places for every type of traveller.
Air Canada is the country's largest flight provider, with connecting flights in over 54 Canadian cities, and has more travel choices than any other Canadian tour operator. They offer hundreds of destinations across Mexico and the Caribbean, South and Central America, Asia and the South Pacific, Europe, and America.
They partner with a host of hotels, all-inclusive resorts, luxury accommodations, day tours, and more. Some of their hotelier partners include Sandals and Beaches Resorts, Barcelò Hotel Group, Bahia Principe All-Inclusive Resorts, Couples Resorts, Occidental Hotels & Resorts, Palace Resorts, Melia Hotels & Resorts, Iberostar Hotels and Resorts, and most cruise lines.
Their CareFree and CareFlex programs provide stress-free travel protection, and they have a dedicated team of travel experts for groups of 10 or more. Having won several travel awards over the last few years, customers keep coming back to them for their superior level of service.
FAQs
Frequently Asked Questions
See below for frequently asked questions.
Is Air Canada offering refunds?
Air Canada offers refunds and bonuses depending on when you request the refund and circumstance of the request. For more information, please visit https://www.aircanada.com/ca/en/aco/home/fly/customer-support/cancellation-refund.html#/.
Can I use my Air Canada credit for Air Canada vacations?
No. ACCredits are not redeemable for Air Canada Vacations, group travel or Flight Pass purchases.
Is Air Canada a safe airline?
Yes! Air Canada has been a safe airline for over 35 years. After all, flying is the safest means of transportation.
Can I book my Air Canada vacation now and pay later?
Yes! Trip Support offers a Book Now, Pay Later service. No credit checks required!
Explore More Vacation Deals
Find the right vacation for cheap with Trip Support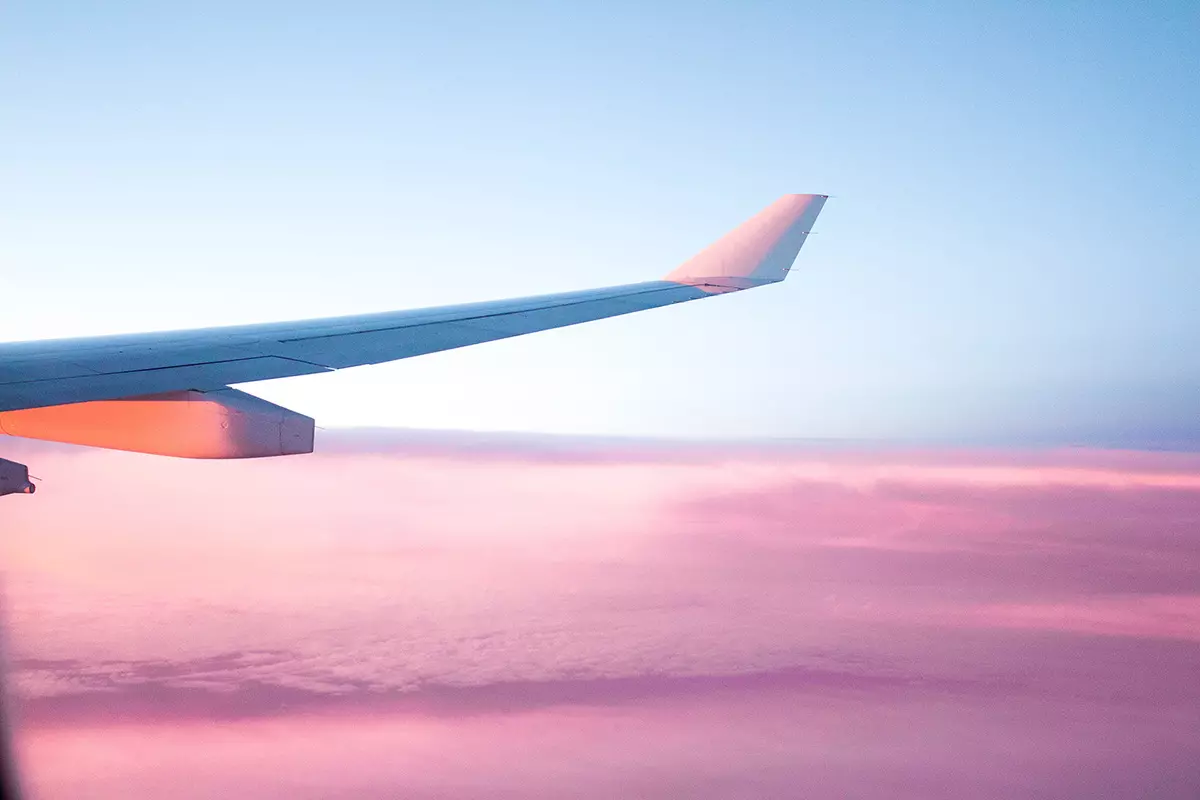 Sign up today. We've got deals to share!
Become a member and gain access to all of our great rates and savings. Sign up to get email updates on upcoming deals and events.