Special offers from resorts and hotels across the Americas
Plan your vacation at one of our beautiful resorts across the United States, Canada, Caribbean and Latin America
Since 1996, Canada's WestJet Vacations has sought to enrich the lives of travellers by providing safe, friendly and affordable air travel, as well as amazing vacation package experiences. Explore a variety of warm-weather southern destinations with WestJet. Top locations include Cancun, Montego Bay, and Los Cabos, just to name a few. With flights from many different locations throughout Canada, WestJet offers service to the Dominican Republic, Hawaii, Cuba, Mexico, the Caribbean, California, Florida, and Jamaica. Authentically Canadian, this airline offers global service, always with the customer's comfort and safety in mind. WestJet's Vacations offer
all-inclusive vacation
packages to many destinations throughout Mexico, Central America, and the Caribbean. Whether it is a family holiday or an adults-only getaway, WestJet offers it all, and customers can tailor their vacation to fit any budget. They partner with only the best hotels and resorts in each of the destinations they service for the best vacation experience possible. With WestJet magazine and the WestJet app, customers can stay informed on the latest travel stories and developments, and have the convenience of the app before, during and after their stay for the ultimate in service.
Explore More Vacation Deals
Find the right vacation for cheap with Trip Support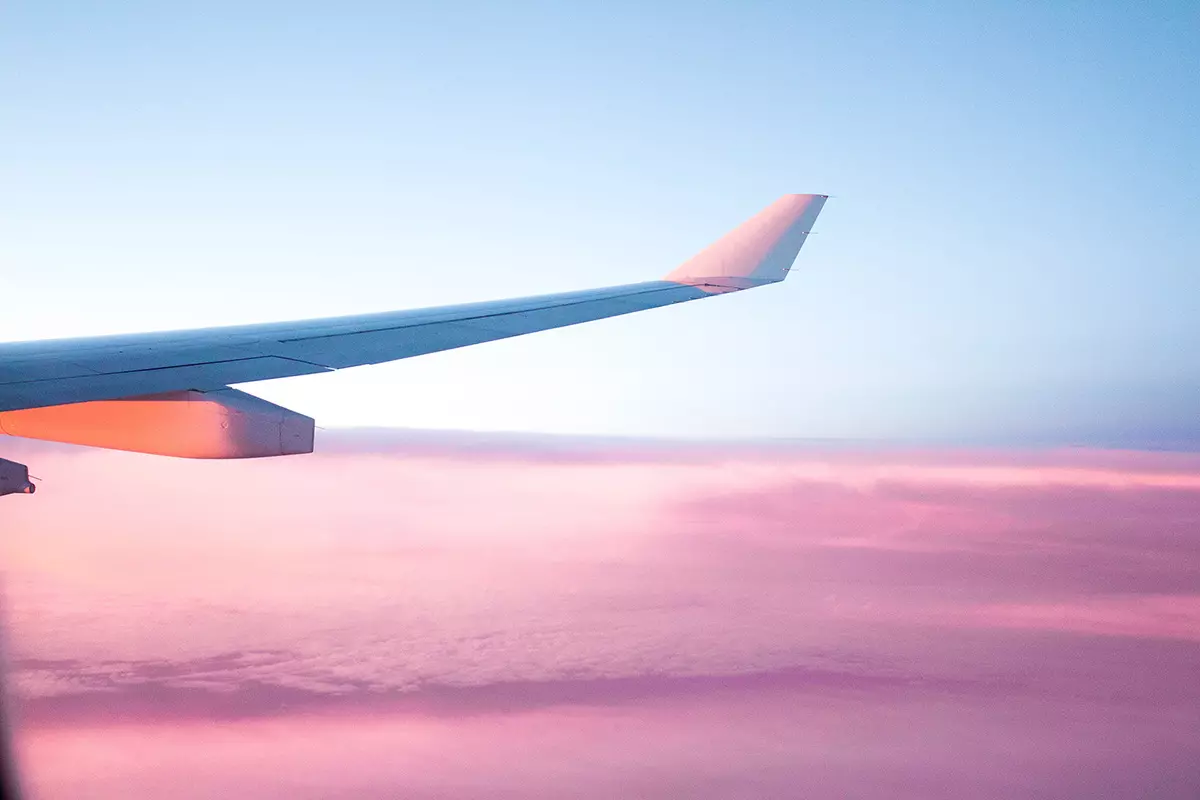 Sign up today. We've got deals to share!
Become a member and gain access to all of our great rates and savings. Sign up to get email updates on upcoming deals and events.