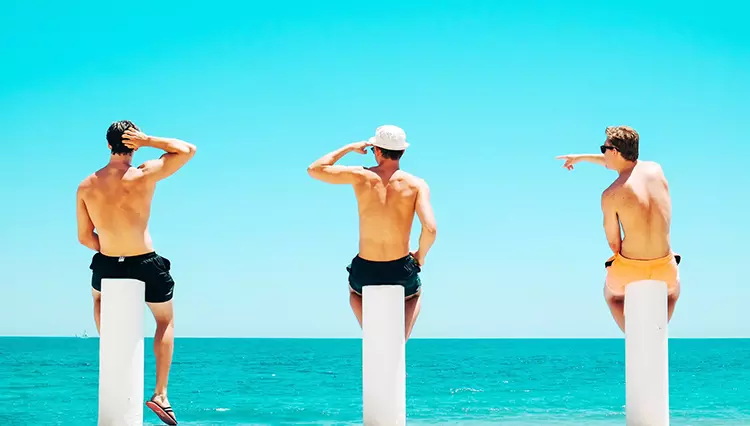 7 Day All inclusive Vacations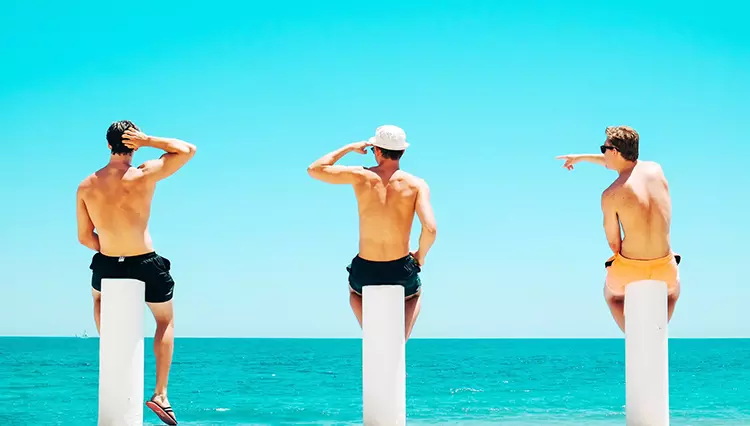 Special offers from resorts and hotels across the Americas from Toronto
Plan your vacation at one of our beautiful resorts across the United States, Canada, Caribbean, and Latin America
Special offers from resorts and hotels across the Americas from Vancouver
Plan your vacation at one of our beautiful resorts across the United States, Canada, Caribbean, and Latin America
7 day all inclusive vacations
A 7-day all-inclusive vacation is the ultimate way to unwind, explore, and indulge without the worry of additional expenses. These enticing packages combine accommodation, meals, drinks, and a plethora of activities into one convenient price, offering travelers a stress-free experience from start to finish. Whether it's basking on the sun-kissed beaches of Mexico's Riviera Maya, immersing in the vibrant culture of Jamaica's Montego Bay, or indulging in luxury at the overwater bungalows of the Maldives, these vacations cater to all desires and interests. From adventurous excursions to laid-back leisure, all-inclusive packages provide a perfect blend of relaxation and exploration. Whether you're seeking a romantic escape, a family-friendly retreat, or a solo adventure, a 7-day all-inclusive vacation promises unforgettable memories and the opportunity to create lifelong bonds with loved ones and fellow travelers.
Perfect places for a 7-Day vacation
The Caribbean is a tropical paradise known for its crystal-clear waters, sandy beaches, and vibrant culture, making it an ideal destination for a 7-day all-inclusive vacation. Among the many perfect places to explore in the Caribbean, the enchanting island of Jamaica stands out for its rich history, warm hospitality, and breathtaking landscapes. All-inclusive resorts in Montego Bay or Negril offer a diverse range of activities, from relaxing on pristine beaches and savoring delicious Jamaican cuisine to exploring waterfalls, indulging in water sports, and immersing in the lively local music scene. Alternatively, the Dominican Republic's Punta Cana boasts some of the most luxurious all-inclusive resorts in the region, where visitors can bask in the sun, enjoy pampering spa treatments, and partake in thrilling water adventures. For a more secluded experience, the island of St. Lucia offers stunning volcanic landscapes and romantic beachfront hideaways, perfect for couples seeking a tranquil escape. Whether seeking adventure, relaxation, or romance, a 7-day all-inclusive Caribbean vacation promises to deliver an unforgettable and rejuvenating experience in this tropical paradise.
FAQs
Frequently Asked Questions
See below for frequently asked questions.
Where could I vacation for 7 days?
You can book a 2-week vacation in various resorts in Cayo Coco, Mexico. These include the Memories Caribe Beach Resort, the Memories Flamenco Beach Resort, and the Iberostar Selection Playa Resort.
Can I book now and pay later?
Yes! Trip Support offers a Book Now, Pay Later service. No credit checks required!
What are the 7 day all inclusive vacation packages?
Trip Support offers 7 day all-inclusive vacation packages. These are perfect for a quick weekend getaway from the bustle of everyday-life.
Can I make reservations for last minute travel?
Yes! Trip Support offers last-minute getaways.
How do I get the best deals for 7 day vacations?
Head to Trip Support to get your hands on the best deals for a 7 day vacation.
How much does a 7 day all-inclusive vacation cost?
The cost depends on your vacation destination and travel dates.
Explore More Vacation Deals
Find the right vacation for cheap with Trip Support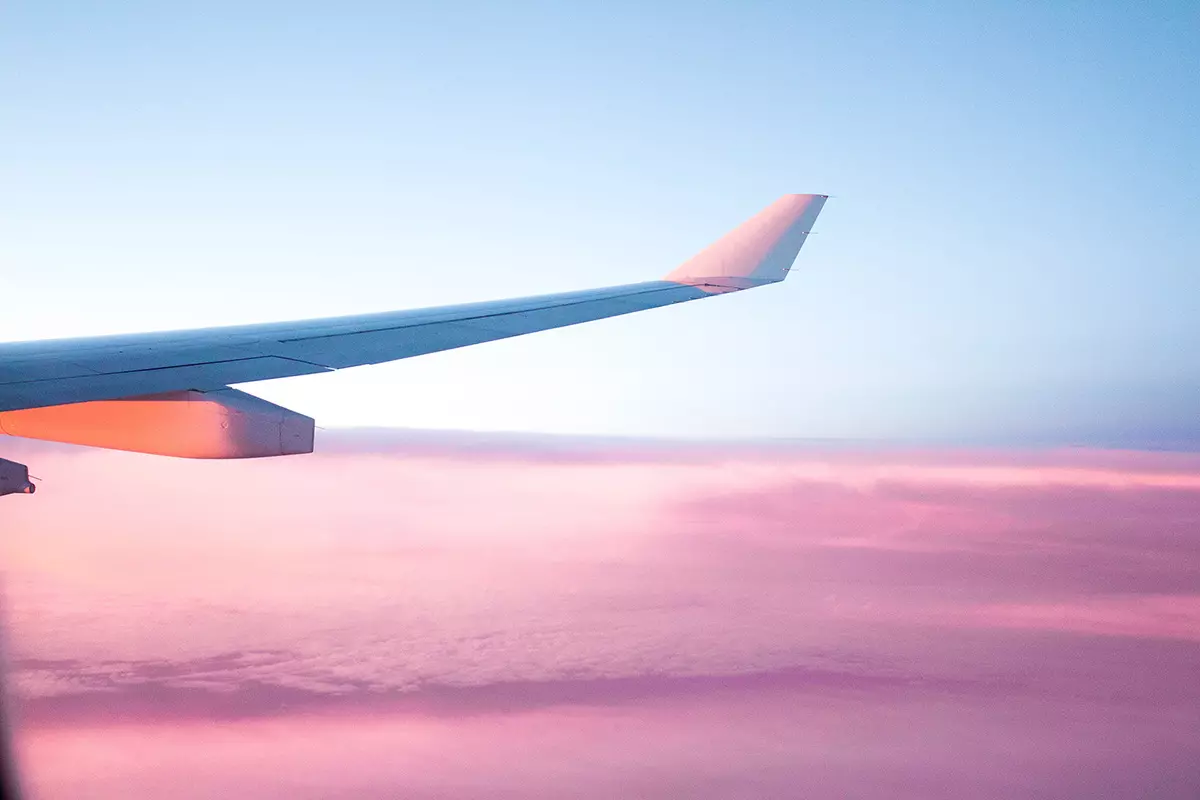 Sign up today. We've got deals to share!
Become a member and gain access to all of our great rates and savings. Sign up to get email updates on upcoming deals and events.