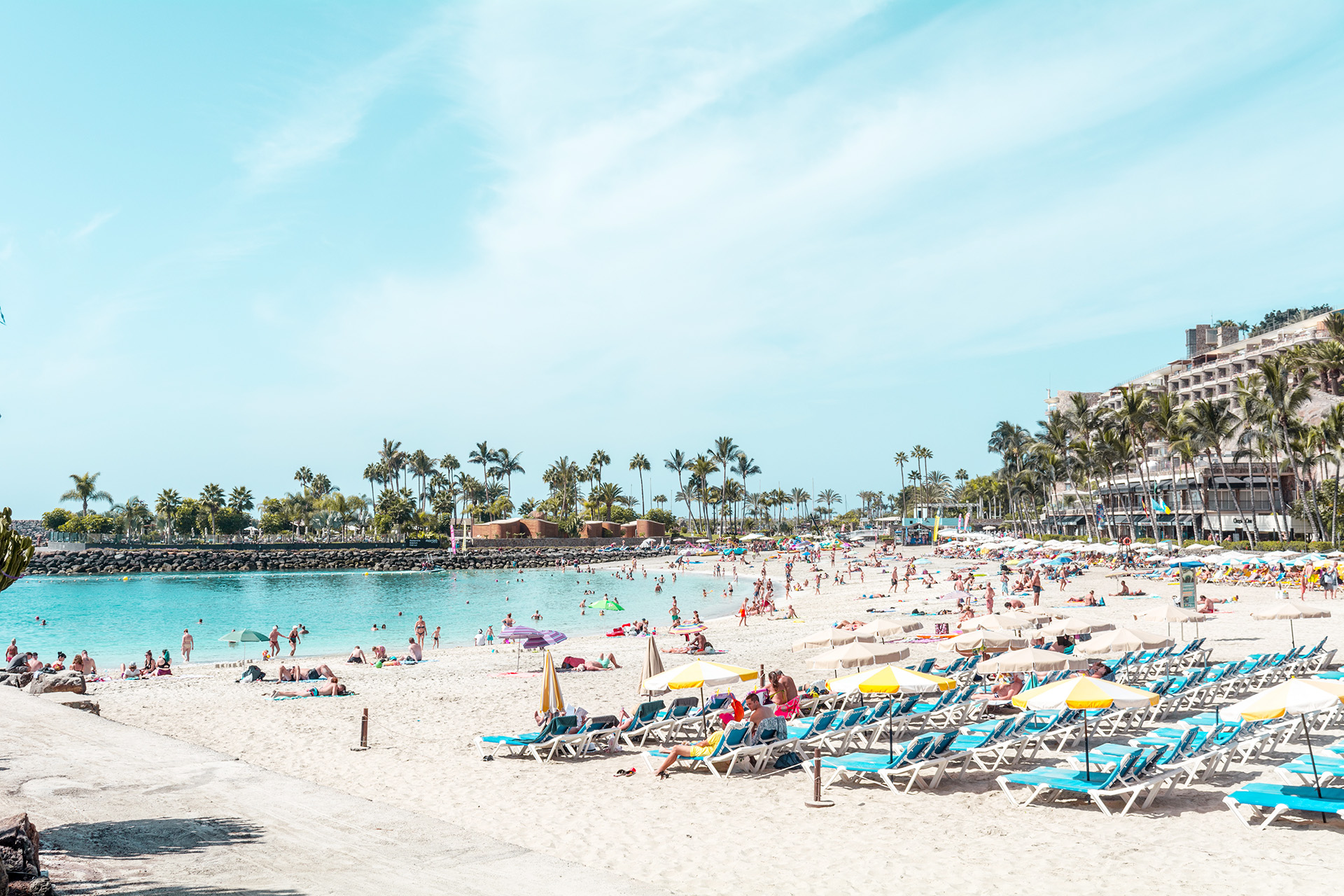 Cheap Flights to Canberra
Cheap Flights to Canberra
About Canberra Canberra is the federal capital of Australia and lies across the river Molonglo, a tributary of the river Murrumbidgee. It is nearly 240kms away from the city, Sydney, and a part of ACT (Australian Capital Territory). The city is a popular political hub and tourist destination. Also, the city impacted mostly on the […]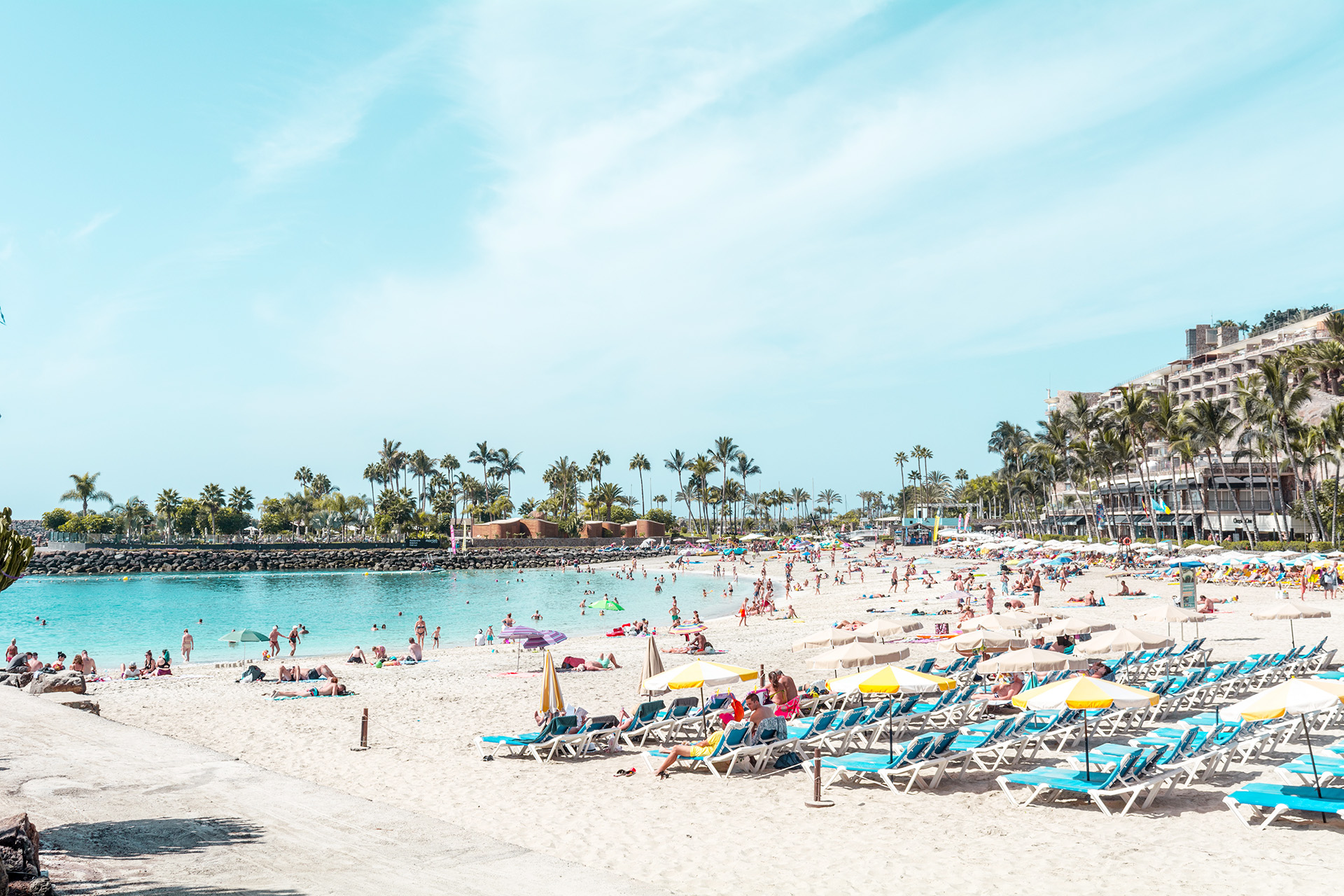 Canberra is the federal capital of Australia and lies across the river Molonglo, a tributary of the river Murrumbidgee. It is nearly 240kms away from the city, Sydney, and a part of ACT (Australian Capital Territory).
The city is a popular political hub and tourist destination. Also, the city impacted mostly on the tourist trade, light industries, art, architecture, research organizations, education, and defense sectors. Moreover, the city has the head office of the Australian Defense Force Academy and Commonwealth Scientific and Industrial Research Organization.
The city is expanding and the population is increasing immensely. The estimated population of Australia is 25,499,884 people out of this Canberra population are 457,000.
A small group of stockmen, known as Canbury or Canberry settled during early 1824. In 1836, Canberra evolved from the word Canbury or Canberry, which means meeting place. During the inauguration of the commonwealth, the city was chosen as the new capital and the demarcation of ACT was followed in 1909. In 1911, a competition was conducted throughout the world to choose a new design for the federal capital. Walter Burley, an American architect has won the competition by submitting a plan.
Even though the construction work of the federal capital started in 1913 but the work was stopped because of World War – 1. The parliament was officially transferred to the federal capital from Melbourne on 9th May 1927.
Canberra lies at 6,200-foot of Australian Alps (that is 574m over sea level), so the people of Canberra enjoy cool winters, warm summers, and less rainfall compared to the nearby highlands. July – the coldest and January – the warmest months of the year.
If you want to enjoy the attractions in Canberra, then September-November is an ideal time. The weather is pleasant, sunny in the morning and cool at night. December-February is ideal to enjoy outdoor and water activities. The autumn season in March-May is good to enjoy the greenery. Usually, June-August is really cool, staying indoors is preferable.
The airports close to Canberra are: CBR (Canberra International Airport) just 6km from Canberra, and WGA (Wagga Wagga Airport), which is about 151km away.
There are a lot of things that you can enjoy in Canberra including museums, gardens, parks, outdoor activities, and much more. The following are a few of them:
Visit Parliament House – By visiting this, you can know about Australia's political system, art history, and political history. It opens at 9 am and closes by 5 pm.
Fly jet plane – Jet Flight Simulator in Canberra is an amazing virtual environment. You can become a pilot and experience the landing in virtual airports.
National Botanic Gardens – Australia has gorgeous flora. Botanical gardens are not only great to relax, but also good to experience the dream of horticulturalists as well.
In addition to the above, there are also other interesting places such as Jerrabomberra Wetlands, Panoramic views, AIS sports tour, artificial lake, truffles hunt, and more.
Trip Support is an expert in all aspects of travel including customized packages, leisure, corporate services, flights, and more. If you want to know can you fly to Canberra within your budget, then you must visit Trip Support website. They provide information on the cheap flights to Canberra that meet your budget and preferences.
FAQs
Frequently Asked Questions
Yes, you can fly to Canberra as of November 2021. Canadian travellers must be double vaccinated and be able to provide proof of vaccination before boarding the flight. Canadian travellers to Australia are advised to exercise normal security precautions while travelling.
Assuming that you're travelling from Toronto Pearson Airport, a flight to Canberra will cost approximately $3441 CAD.
Yes! Prices do include travel and fees.
No. Prices do not include travel and fees.
At Trip Support, we believe that travel should be affordable to all. For cheap flight packages to Canberra, please check out our Canberra flight packages at https://tripsupport.ca/flights-to-canberra/
Yes! Trip Support offers last minute getaways.
You can email us to request a change to an existing reservation at info@tripsupport.com. Please mention your name and confirmation number in the email. You can also contact us at 1-855-606-0606.
Sign up today. We've got deals to share!
Become a member and gain access to all of our great rates and savings. Sign up to get email updates on upcoming deals and events.
More Destinations to Explore
Find the Right Flight and Book with Confidence.