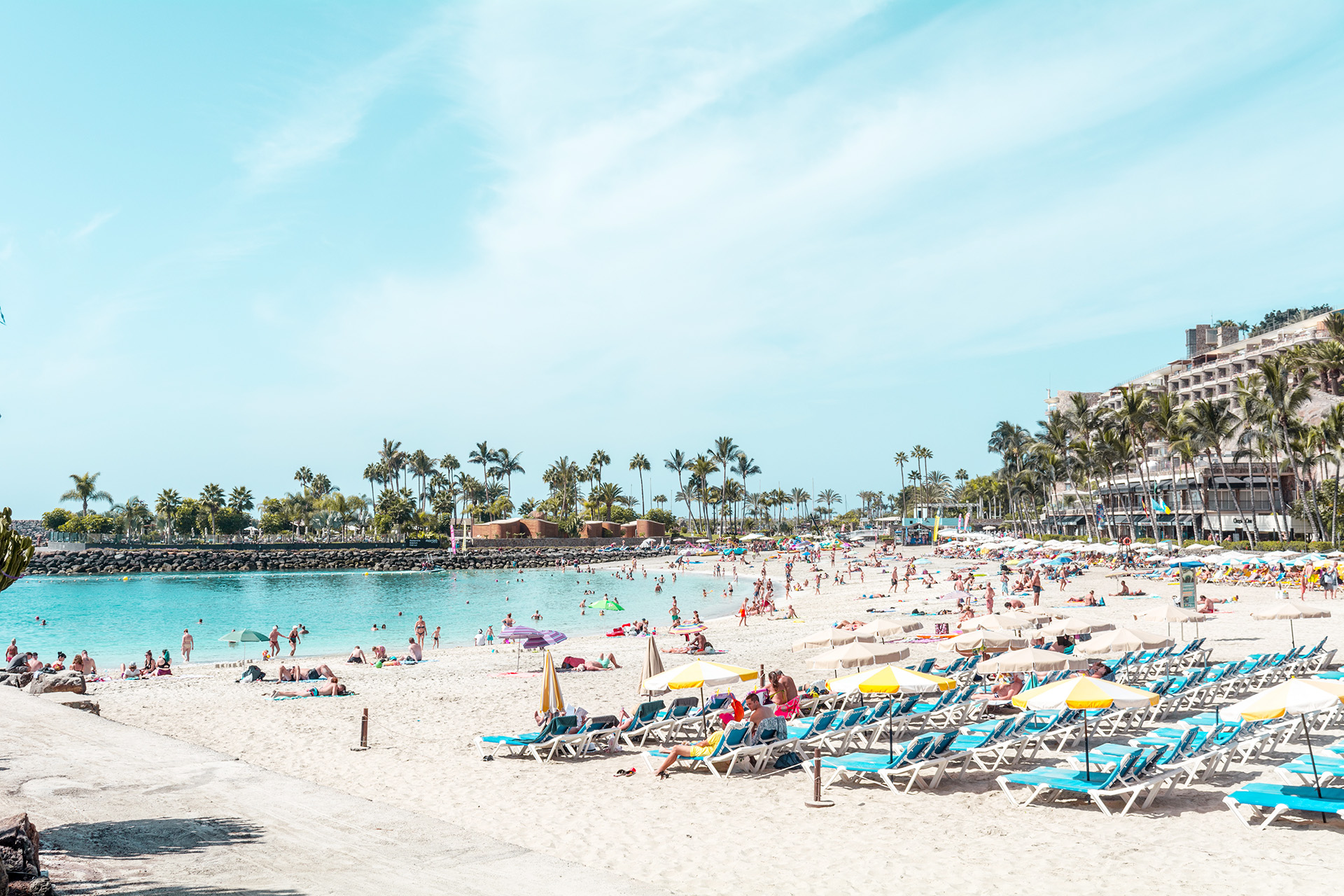 Cheap Flights to Buffalo (BUF)
Cheap Flights to Buffalo (BUF)
About Buffalo Buffalo, New York is a beautiful city in upstate New York with a collection of impressive art deco buildings. It's also perfectly situated for a fantastic vacation – you can experience the best of the city, the suburbs, and the outdoors – the city is located near Niagara Falls. General Weather Buffalo typically […]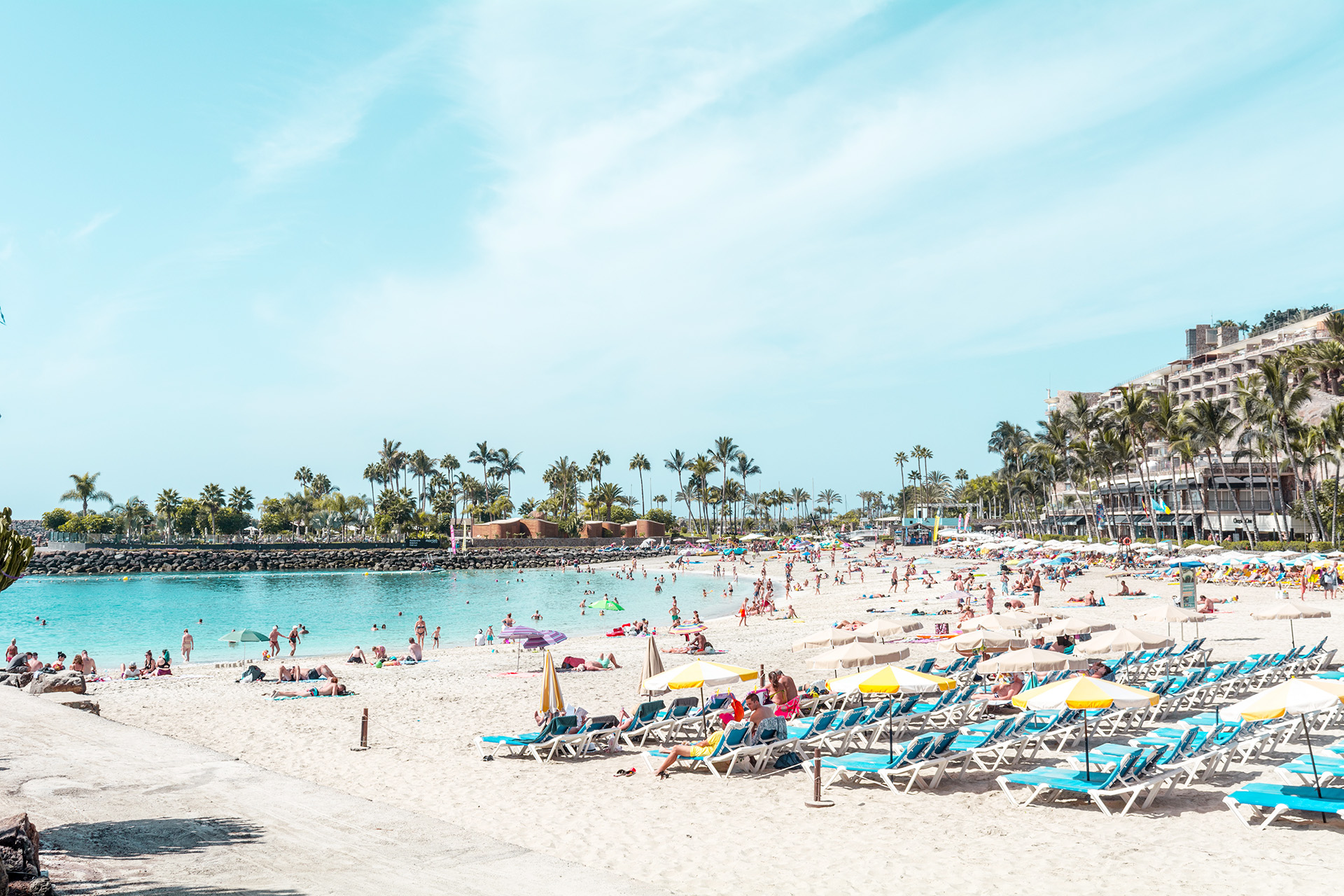 Buffalo, New York is a beautiful city in upstate New York with a collection of impressive art deco buildings. It's also perfectly situated for a fantastic vacation – you can experience the best of the city, the suburbs, and the outdoors – the city is located near Niagara Falls.
Buffalo typically sees moderately snowy winters and hot and humid summers. Although the summers in Buffalo are considered relatively dry, there is still a sufficient amount of rain.
Get an overview of the city of Buffalo from the observation tower at Buffalo City Hall. Explore Delaware Park – a beautiful and large park that was designed by Frederick Law Olmstead who is best known for designing Central Park in Manhattan. The Darwin D. Martin House, a Frank Lloyd Wright designed property, is also located in Buffalo and is open for tours throughout most of the year. You can also visit the William McKinley Assassination Plaque which indicates the place where William McKinley, the 25th president of the United States, was assassination.
When in buffalo, be sure to try chicken wings in buffalo sauce. The sauce is available most places you can buy chicken wings in the United States, but it originated here.
FAQs
Frequently Asked Questions
Yes, you can fly from Buffalo as of November 2021. Canadian citizens must be fully vaccinated and provide proof of vaccination before entering the US. American citizens entering Canada will need to complete the ArriveCAN (https://www.canada.ca/en/public-health/services/diseases/coronavirus-disease-covid-19/arrivecan.html) questionnaire up to 72 hours before entering the country and must be fully vaccinated.
Depending on where you're travelling from, flights to Rome cost anywhere between $608 CAD and $1105 CAD. Do prices include Taxes and Fees? Yes! Prices do include travel and fees. Do flight prices include baggage fees? No. Prices do not include travel and fees.
At Trip Support, we believe that travel should be affordable to all. For cheap flight packages from Buffalo, please check out our Rome flight packages at https://tripsupport.ca/flights-to-buffalo/
Yes! Trip Support offers last minute getaways.
You can email us to request a change to an existing reservation at info@tripsupport.com. Please mention your name and confirmation number in the email. You can also contact us at 1-855-606-0606.
Yes! Trip Support offers a Book Now Pay Later system, where payments can be made in installments before clients' vacations and flights. Uniquely, we offer this approach without the need for credit checks and extra boring, time-consuming documentation. We believe that people should be able to travel regardless of their credit score
Sign up today. We've got deals to share!
Become a member and gain access to all of our great rates and savings. Sign up to get email updates on upcoming deals and events.
More Destinations to Explore
Find the Right Flight and Book with Confidence.