Cheap Flights to Bangor (BGR)
Cheap Flights to Bangor (BGR)
About Bangor
Bangor, Maine is a relatively small city compared to many in the United States, but it is the third biggest city in Maine. Originally the town grew to thriving lumber and shipbuilding industries in the area, today Bangor's economy is reliant on general services such as retail, bars, restaurants, and healthcare.
General Weather
Bangor typically sees four defined seasons with snowy winters and warm and pleasant summers
Things to Do
Bangor is home to the country's oldest state fair. The Bangor State Fair occurs every summer starting on the last Friday in July and features live performances, exhibits, and rides. If you're hoping to explore the outdoors, spend a day at Acadia National Park. If you're a fan of horror literature you can book a guided tour that will take you to various locations mentioned in Stephen King novels. The prolific author currently calls the town home and based his fictional town of Derry on Bangor. For an interesting detour, stop at the Cole Land Transportation Museum and see a collection of historic vehicles.
Book your flight to Bangor, Maine today using the Book Now Pay Later option at Trip Support! The nearest airport to the city is Bangor International Airport (BGR)
FAQs
Frequently Asked Questions
See below for frequently asked questions.
Can I fly to Bangor now?
Yes, you can fly to Bangor as of November 2021. Canadian travellers must be double vaccinated and be able to provide proof of vaccination before boarding the flight. Canadian travellers to the United States are advised to exercise normal security precautions when travelling.
How much is a flight to Bangor?
Depending on where you're travelling from, flights to Bangor cost anywhere between $401 CAD and $468 CAD.
Do prices include Taxes and Fees?
Yes! Prices do include travel and fees.
Do flight prices include baggage fees?
No. Prices do not include travel and fees.
How can I find cheap flights to Bangor?
At Trip Support, we believe that travel should be affordable to all. For cheap flight packages to Bangor, please check out our Bangor flight packages at https://tripsupport.ca/flight-to-bangor/
Can I make reservations for last minute Flight?
Yes! Trip Support offers last minute getaways.
How do I change an existing reservation?
You can email us to request a change to an existing reservation at info@tripsupport.com. Please mention your name and confirmation number in the email. You can also contact us at 1-855-606-0606.
Can I book my flight and pay later?
Yes! Trip Support offers a Book Now Pay Later system, where payments can be made in installments before clients' vacations and flights. Uniquely, we offer this approach without the need for credit checks and extra boring, time-consuming documentation. We believe that people should be able to travel regardless of their credit score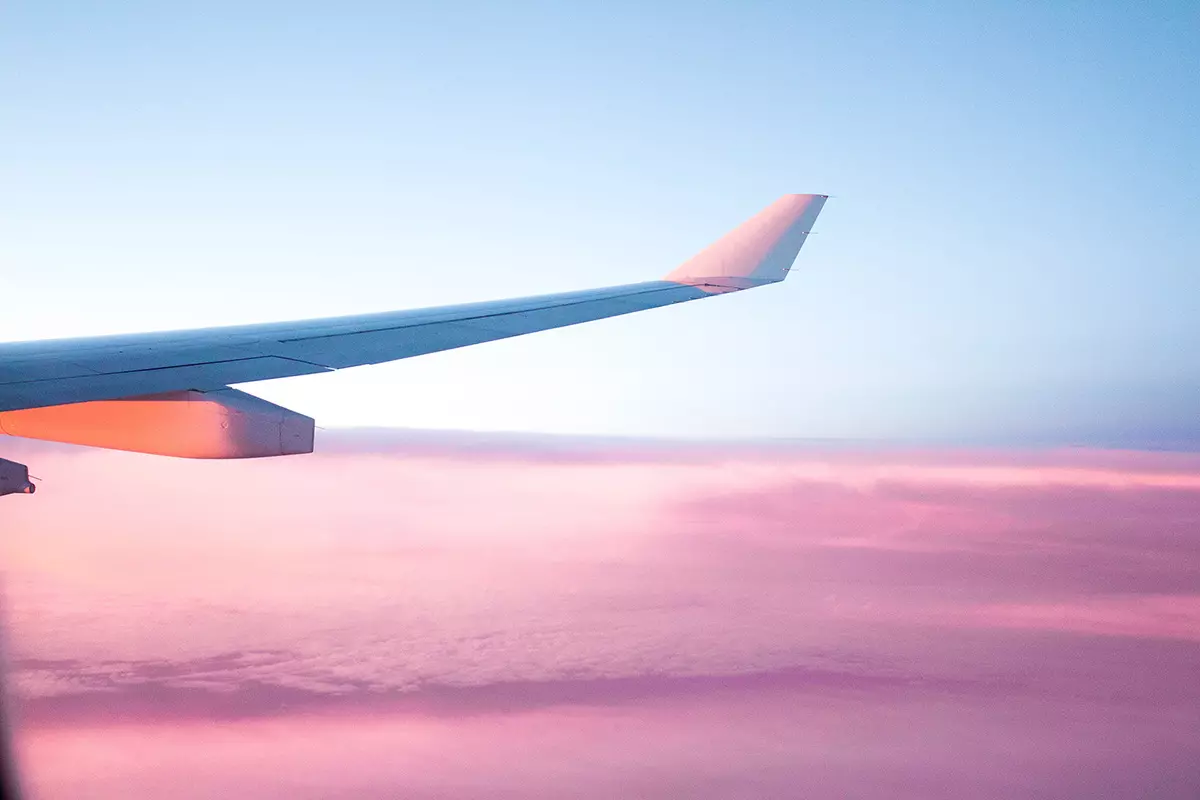 Sign up today. We've got deals to share!
Become a member and gain access to all of our great rates and savings. Sign up to get email updates on upcoming deals and events.