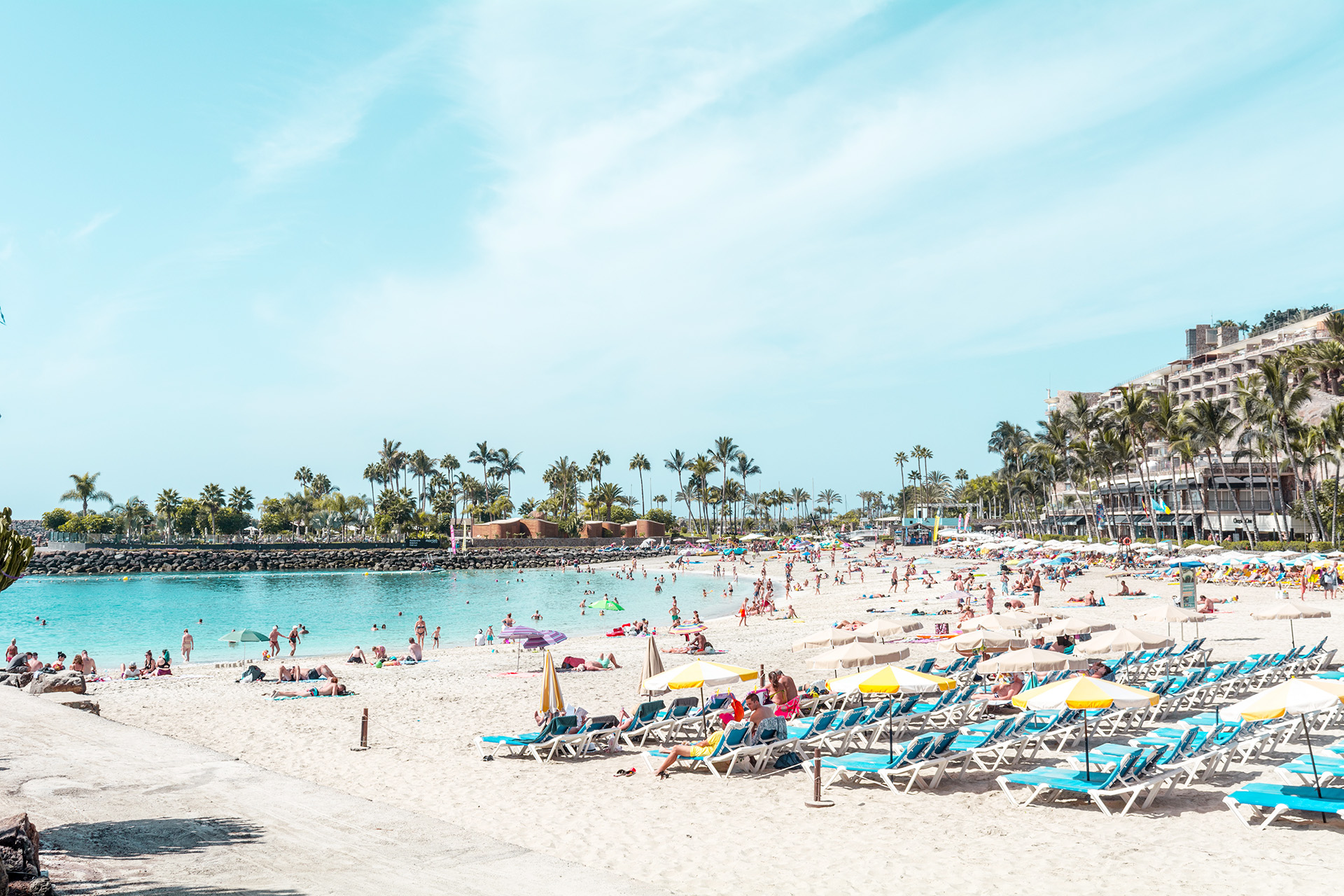 Cheap Flights to Milan (MIL)
Cheap Flights to Milan (MIL)
About Milan Milan is one of the most famous cities in all of Italy and a common destination for tourists. Weather and Best Season to Visit Because of its popularity during the summer months, travellers are recommended to visit Milan during April or May. The city is quieter during these months and easier to enjoy. […]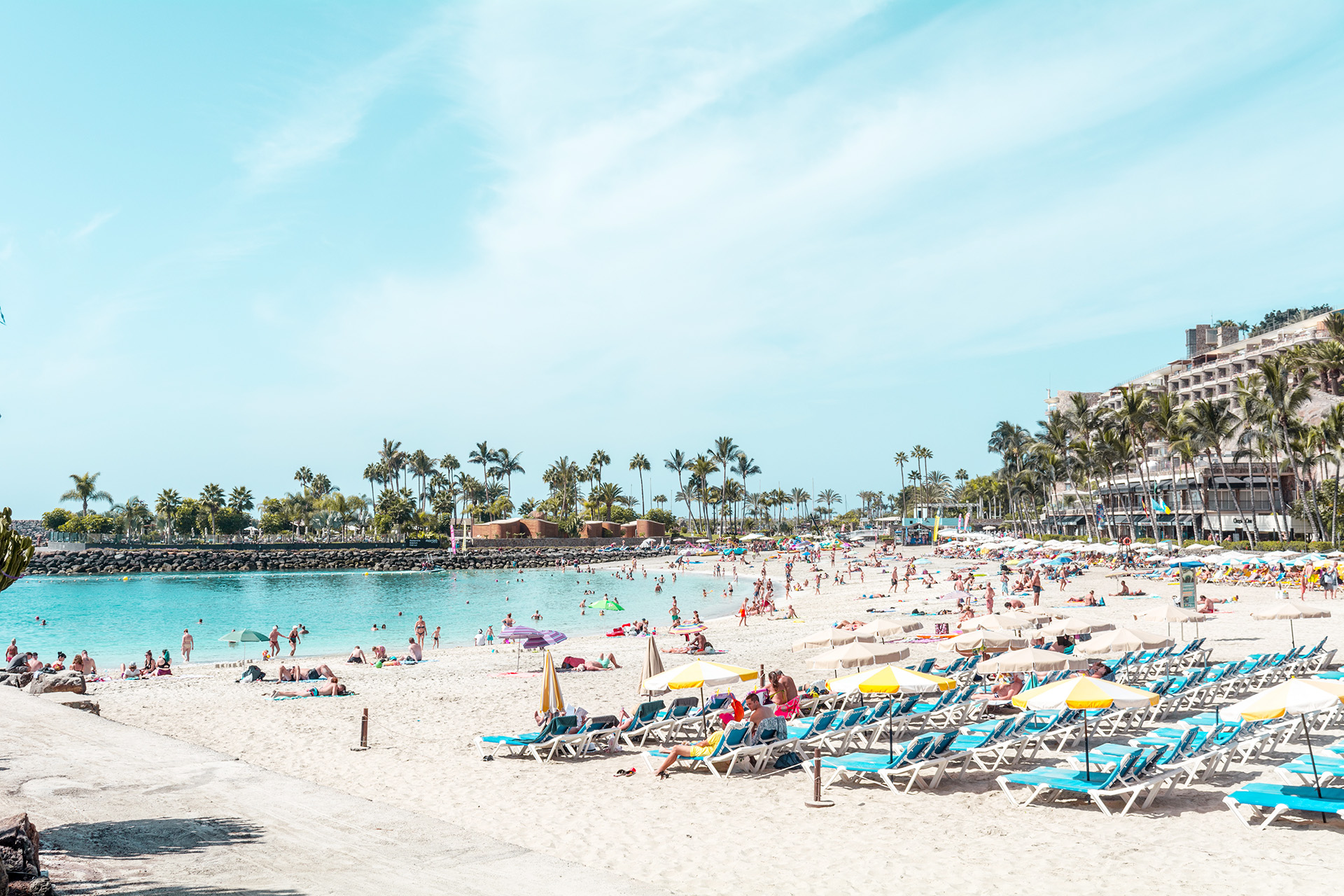 Milan is one of the most famous cities in all of Italy and a common destination for tourists. 
Weather and Best Season to Visit
Because of its popularity during the summer months, travellers are recommended to visit Milan during April or May. The city is quieter during these months and easier to enjoy. Travellers will also enjoy the perks of warm weather, as Milan can get cold during the Winter months.
Once in Milan, there is no shortage of ways to spend your time. Located in the heart of Milan is The Duomo Cathedral and Piazza del Duomo. These locations are often busy with other tourists during the day, so savvy travelers will visit at night when the buildings are illuminated for a special view.
Because Milan is such an important contributor to Italian business and fashion, The Galleria Vittorio Emanuele Covered Shopping Center is another must-see location. It's high walls and arched glass ceilings are an architectural masterpiece and one of the many visual marvels Milan has to offer. Tourists can also view Leonardo Da Vinci's coveted Last Supper painting within the Santa Maria delle Grazie church.
Trip Support's Book Now Pay Later Option
Milan is only a few clicks away – and be sure to use Trip Support for the best experience! Trip Support offers multi-payment options, allowing you to decide how to pay, as well as 24-7 assistance to ensure you're always in good hands. Trip Support also offers a Book Now Pay Later Option, so you can enjoy your dream vacation without financial worry. Book tomorrow's trip, today!
FAQs
Frequently Asked Questions
You can email us to request a change to an existing reservation at info@tripsupport.com. Please mention your name and confirmation number in the email. You can also contact us at 1-855-606-0606.
If your booking is eligible for cancellation, it may be subject to an airline cancellation fee of up to $250 CAD per passenger. For more information, please contact us at 1-855-606-0606.
Most discounted airline tickets are non-refundable. The tickets we provide are the most economical but come with this restriction.
Yes! Trip Support offers a Book Now Pay Later system, where payments can be made in installments before clients' vacations and flights. Uniquely, we offer this approach without the need for credit checks and extra boring, time-consuming documentation. We believe that people should be able to travel regardless of their credit score
The most popular airline that flies to Milan is Delta Airlines.
Travel in Milan is currently possible, but COVID-19 safety precautions are currently in place. For more information, visit http://www.italia.it/en/useful-info/covid-19-updates-information-for-tourists.html
Assuming that you're travelling from Toronto Pearson Airport, there are no direct flights to Milan. Flights typically have a layover.
Sign up today. We've got deals to share!
Become a member and gain access to all of our great rates and savings. Sign up to get email updates on upcoming deals and events.
More Destinations to Explore
Find the Right Flight and Book with Confidence.