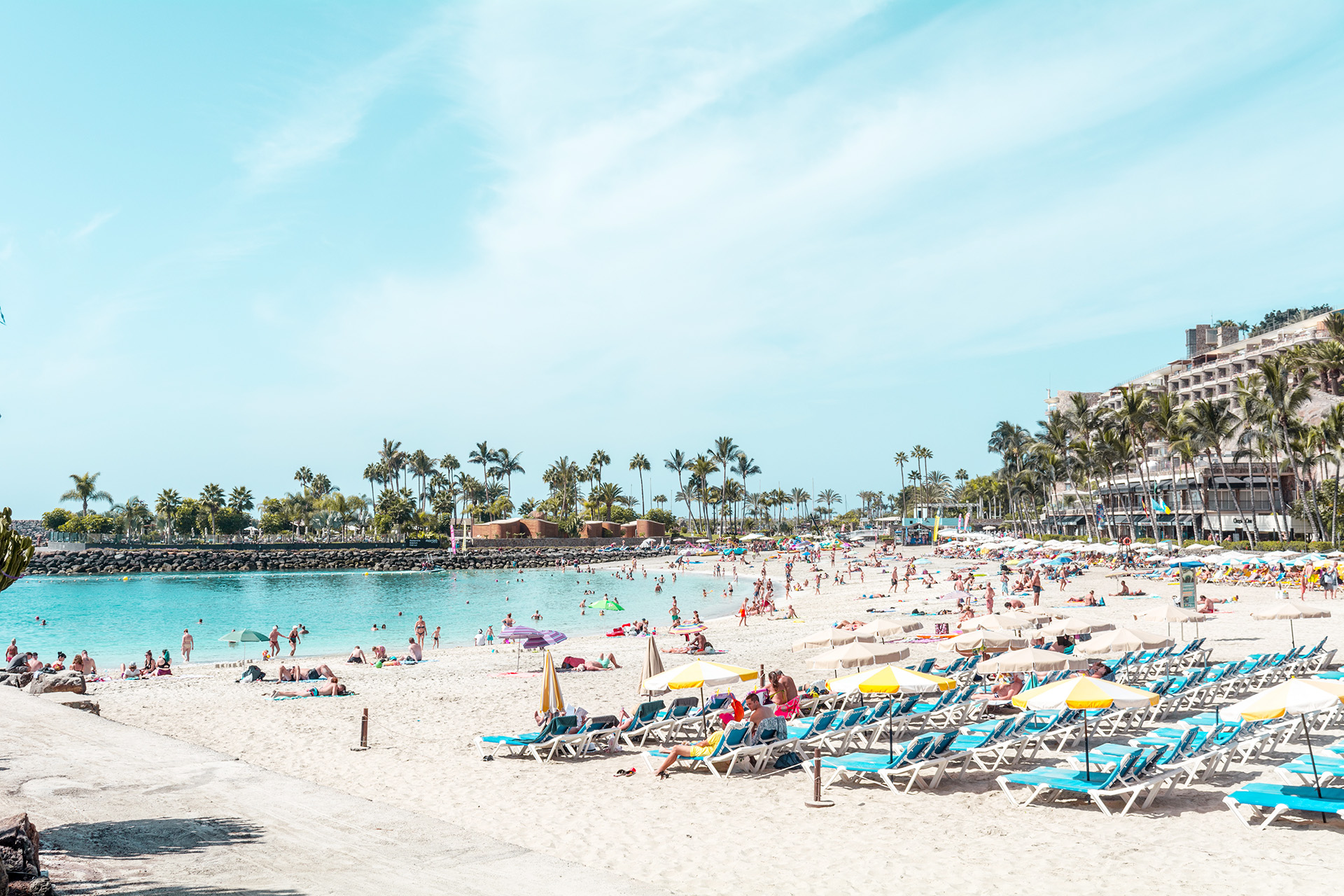 Cheap Flights to Naples
About Naples Naples is the third-largest city in Italy and a vibrant urban sprawl with lots to explore. There are ancient ruins, old churches and chapels, art galleries and museums and shopping. Then there's the food that is an impressive part of your Italy vacation, with Naples chefs claiming their dishes are the most delicious […]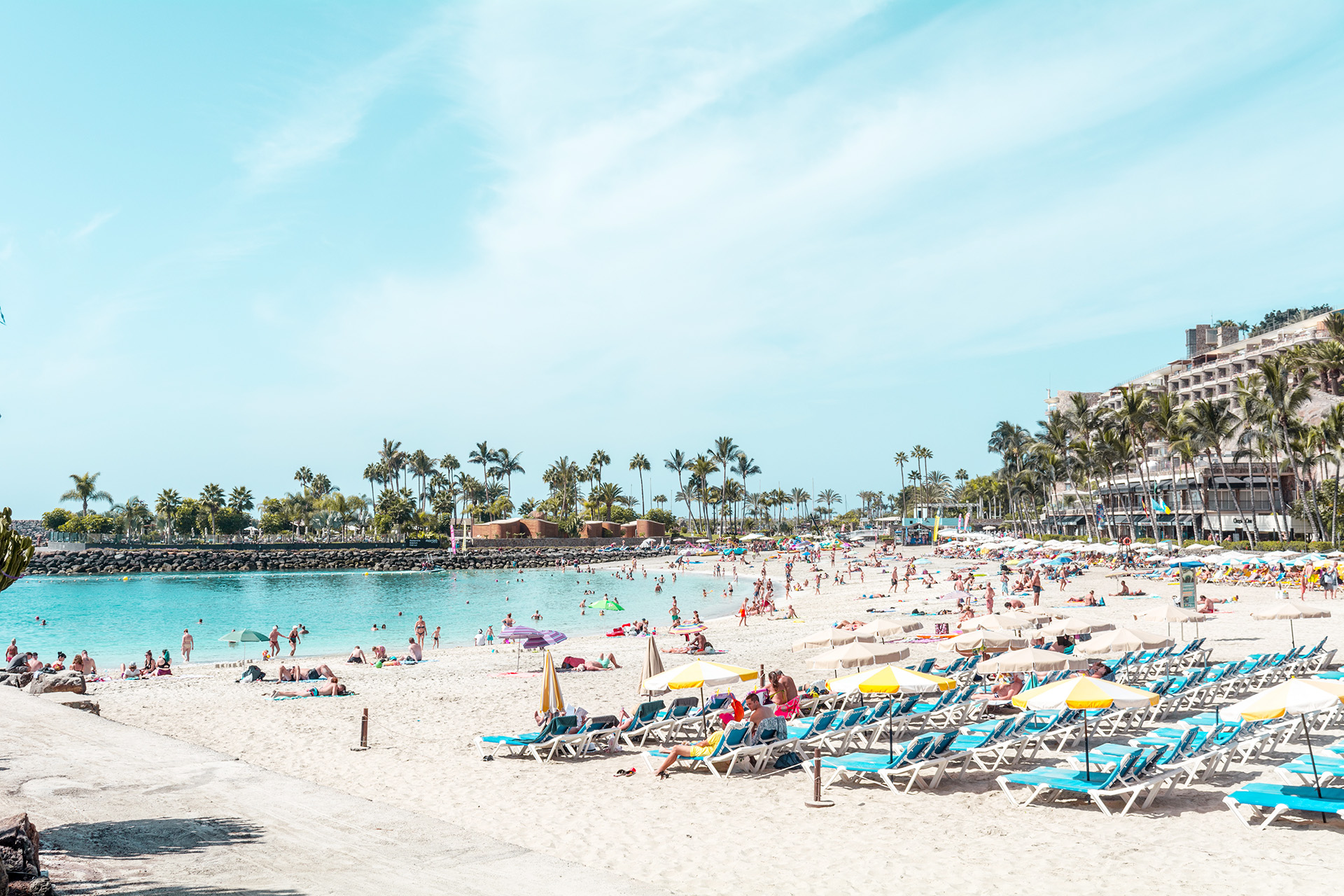 Naples is the third-largest city in Italy and a vibrant urban sprawl with lots to explore. There are ancient ruins, old churches and chapels, art galleries and museums and shopping. Then there's the food that is an impressive part of your Italy vacation, with Naples chefs claiming their dishes are the most delicious in the country. 
Did you know pizza was invented in Naples? Locals will tell you that in 1889 Italian King Umberto I and Queen Margherita were in Naples and asked baker Raffaele Esposito to make them a pizza. He added fresh tomatoes, mozzarella cheese and fresh basil and so the pizza as we know it today was created.
Naples is also famous for its natural attractions such as Posillipo, the Phlegraean Fields, Nisida and Vesuvius. Mount Vesuvius is still active and is known for ruining the village of Pompeii a long time ago.
Weather & Best Time to Visit
The best time to visit Naples is from April to May and September to October and then you can expect fabulous weather and not too many crowds. During these months, room rates are also reasonable. In the summer it gets quite hot and busy with tourists, particularly in August. If you can handle some rain, December is a quiet time to visit too.
Keep this in mind when you book your non-stop flights to Naples.
There are endless options for rooms to fit every budget. The best areas for accommodation are Centro Storico, Quartieri Spagnoli, Vomero, Chiaia and Piazza del Plebiscito. These areas are interesting, easy to get around by foot or using local transportations and are all uniquely charming. 
For a luxury hotel, you can't pass by Grand Hotel Vesuvio with grand views of the port and antique interiors that look like they are home to kings and queens. Everyone from Humphrey Bogart to Ricky Martin has stayed there to give you an idea of how elite this hotel is.
For a more modern atmosphere, try a few nights at Grand Hotel Parker's where suites are chic and stylish and there are five restaurants and bars, including a Michelin star option.
Grand Hotel Oriente is in the mid-price range and great for groups, while the uniquely-named Spaghetti House is also affordable and nice. There are many hotels in the city as well as Airbnbs.
In Naples, you can see architecture dating back to the second millennium B.C. Naples Cathedral, also known as The Cathedral of the Assumption of Mary, is a Roman Catholic place of worship. Other significant landmarks include the stunning Royal Palace of Naples and the 13th century Castel Nuovo.
At The National Archaeological Museum of Naples, you can see ancient mosaics, artwork and artifacts. 
If you crave luxury surroundings and a dash of the high life, head to Posillipo with fancy seafood restaurants and cafes and bars with epic ocean views. Stop at little beaches as you drive along the coast, then go to Pausilypon Archaeological Park to see ruins, including an amphitheater. Nearby you can climb aboard a glass-bottomed-boat for an exciting tour of the Gaiola Underwater Park. 
The Naples underground geothermal zone runs under the city and you can book a guided tour through the underground chambers with a maximum of 30 people allowed. Your guide will tell you about the history and fascinating legends of the hidden city.
The Phlegraean Fields is a large volcano and regional park with 24 craters and volcanic edifices. Amazing hydrothermal activity can be seen from Lucrino, Agnano and Pozzuoli.
You can get all the retail therapy in the world in Naples starting with the fashion buys as we all know Italy is the fashion capital of the world. After filling half your suitcase with dresses and leather shoes and bags, leave some room for ceramics and local art and souvenirs. There are many markets like Antignano Market to find bargains and the beautiful Galleria Umberto 1 is the place for luxury goods and high-end brands.
After hours of shopping, you will have an appetite for some pizza, pasta and fresh Italian salads loaded with olive oil and cheese. Authentic traditional food can never be rushed in Italy, so spare a few hours for dinner that usually comes with some fine-tasting Italian wine. 
Naples is a gorgeous city with many picturesque neighbourhoods. Spend a few hours wandering to take photos of the buildings, gardens and shops and let your adventurous soul lead the way. Spend time chatting with the locals and learning about their lifestyle and get a feel for the side of Naples.
More Highlights Of Naples
Visit Nisida, a small volcanic island with a stone bridge that connects to the mainland

See Ovo Castle

Amaze at the spacious Piazza del Plebiscito 

Visit the Chapel of Santa Maria della Pietà

Catch some sun at the beach for the afternoon

Go shopping on Naples Splitter

Visit Robert d' Anjou's tomb

Take a walking tour of the old part of the city
The face of travel is changing rapidly. We are leading the industry with an innovative and flexible Book Now, Pay Later option. You can buy the air ticket and vacation packages by putting down a small deposit to secure the services and pay the balance in instalments. Flexibility and savings are just some of the benefits of flying with Trip Support.
We don't check credit scores so this payment Book Now, Pay Later method is available to everyone. You can book now and pay later in instalments. There is no credit check with this fantastic pay later option. 
You can book now and pay later and go to Naples with Trips Support. Get your pay later flight to Naples by Trip Support today!
FAQs
Frequently Asked Questions
You can email us to request a change to an existing reservation at info@tripsupport.com. Please mention your name and confirmation number in the email. You can also contact us at 1-855-606-0606.
If your booking is eligible for cancellation, it may be subject to an airline cancellation fee of up to $250 CAD per passenger. For more information, please contact us at 1-855-606-0606.
Most discounted airline tickets are non-refundable. The tickets we provide are the most economical but come with this restriction.
Yes! Trip Support offers a Book Now Pay Later system, where payments can be made in installments before clients' vacations and flights. Uniquely, we offer this approach without the need for credit checks and extra boring, time-consuming documentation. We believe that people should be able to travel regardless of their credit score
The most popular airline that flies to Naples is Delta Airlines.
Travel in Naples is currently possible, but COVID-19 safety precautions are currently in place. For more information, visit https://www.naplesgov.com/covid19
Assuming that you're travelling from Toronto Pearson Airport, there are no direct flights to Naples. Flights typically have a layover.
Sign up today. We've got deals to share!
Become a member and gain access to all of our great rates and savings. Sign up to get email updates on upcoming deals and events.
More Destinations to Explore
Find the Right Flight and Book with Confidence.